Over the Thanksgiving weekend I was the lucky enough to photograph the K family when the entire family was gathered back in town. What a beautiful family they are! Photographing a larger family with young children is always an adventure. They may not sit completely still and smile that perfect smile the entire time. But in my opinion, that makes the experience that much more memorable. To me imperfection is perfection. I had so much fun going through their images after they left that day. The silly faces, the pouty faces, the crocodile tears. Through these adorably imperfect images they will forever have a funny story to tell about their first family portrait day when the kiddos were young. Thank you so much for choosing Christy B Photography for your family pictures, K family!!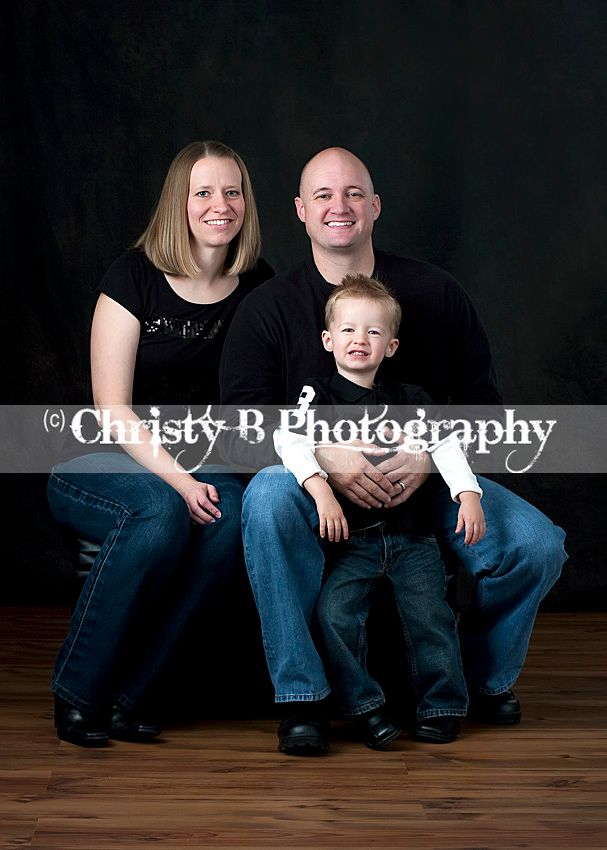 My buddy, L, having some fun.  I can't believe how fast he's growing up.  He's quite the ham. 
Little C was not really in the mood for pictures but I still love the sweetness of this captured moment.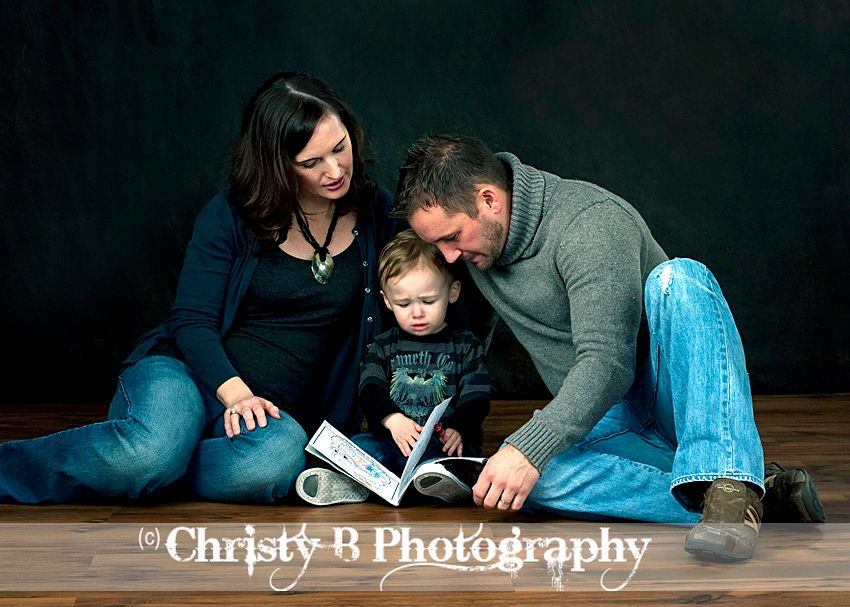 Having a little fun.  Is that the start of a smile I see?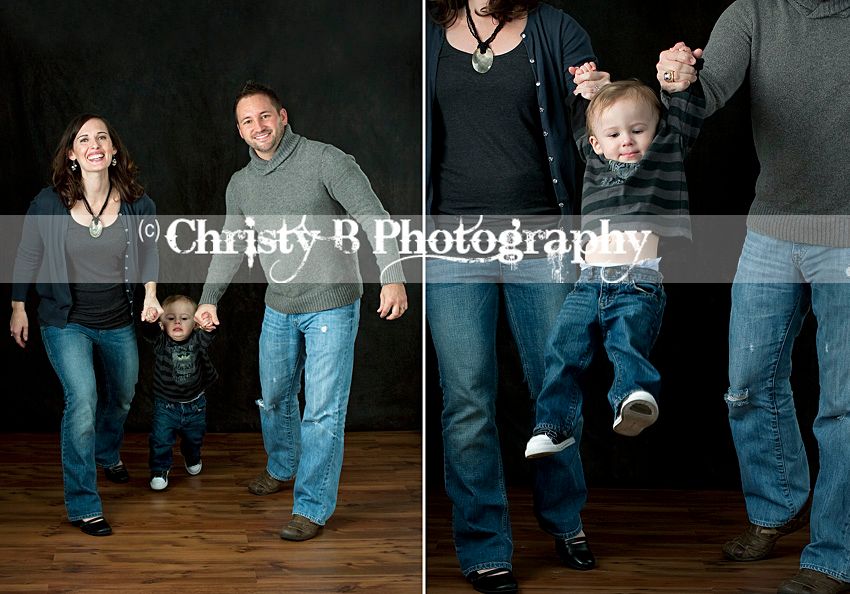 A cousin is a little bit of childhood that can never be lost.  ~Marion C. Garretty