It took me 30 days to convince her to let me take pictures for her 13th birthday. The lure of the swimming pool and the hint that she might not be able to go until she lets me break out the camera and she finally agreed (without whining) to let me shoot a few images. Hey, a mom has to do what she's got to do to capture memories as they get older!  The morning of these pictures, her hair was down to her waistline.  I reluctantly took her to get the haircut she had been wanting for awhile.  Her hair is now just past her shoulders.  Letting them grow older and make their own decisions isn't the fun part of parenting.  I miss her long hair.  But, she's still beautiful to me and I'm so thankful for these images that mark the beginning of her teen years.
My vision was to do a mini glam session with her.  This first image is my favorite.  It will soon be a 10x20 canvas in my home.  ♥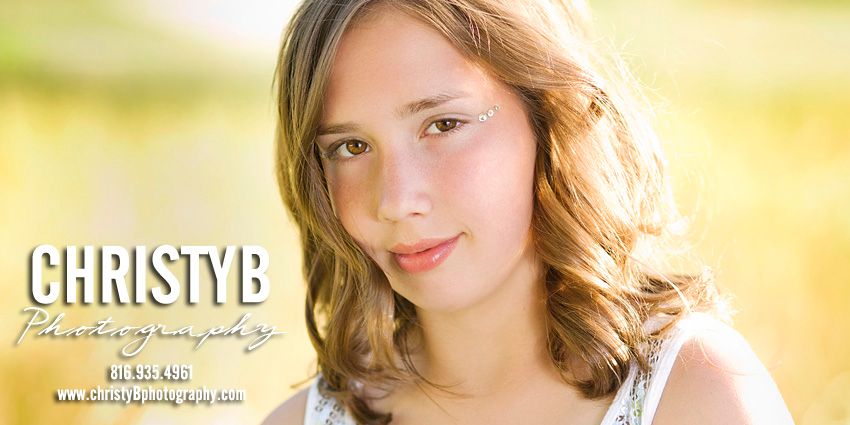 *sigh* They grow up so fast! She looks entirely too old here.  Maybe it's the subtle glare into the lens she's giving me.