I was recently contacted by the girls of City Styles Salon to take a few headshots for their salon.  They are located just one block away from me but I had never been into their salon and boutique.  Last week I was able to spend an evening with them laughing, enjoying some wine and taking pictures until we were totally out of daylight.  So much fun!  I'll share more images from their shoot soon.
Since we are located so close to each other, we decided to partner up for a summer special for our clients.  If you haven't given City Styles Salon a try, this is the perfect time!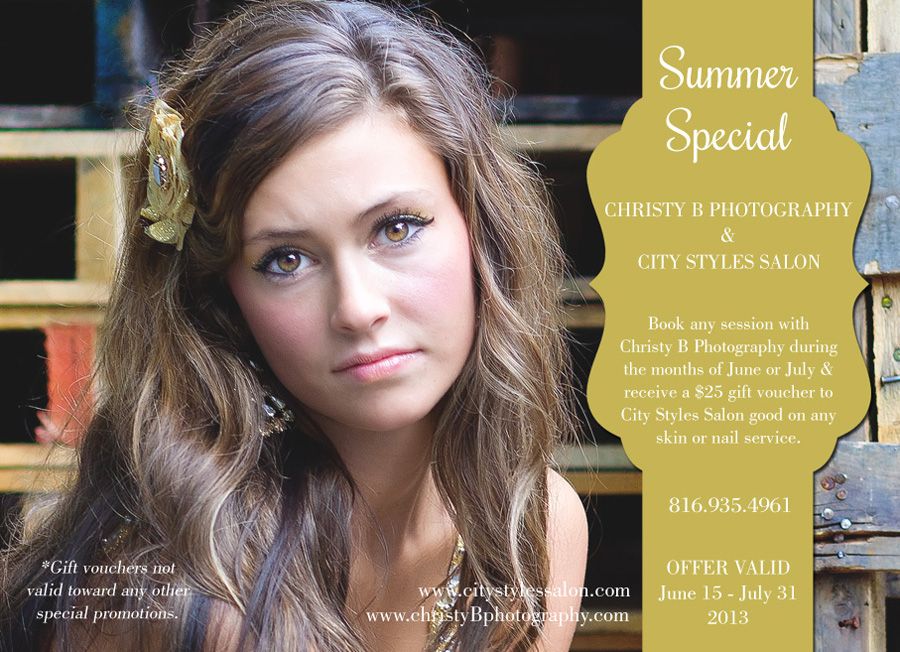 Here's one image of the City Styles girls from our shoot.  Stop by and see them sometime.