I'm WAY overdue posting this session.  Beatrice and Sam were exchange students during the 2013 school year and have already gone back home after graduation.  But they deserve their time on the blog, too.  So, better late than never.
~Beatrice from Italy~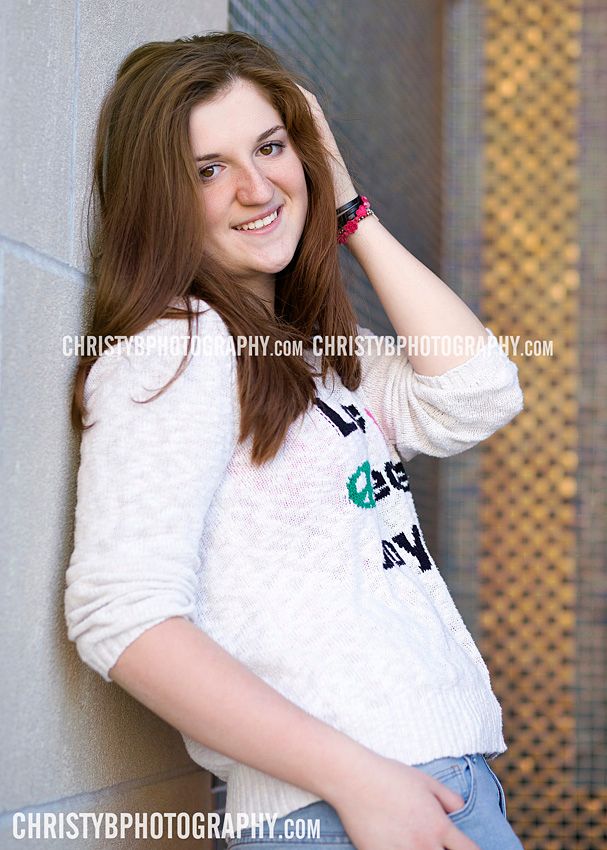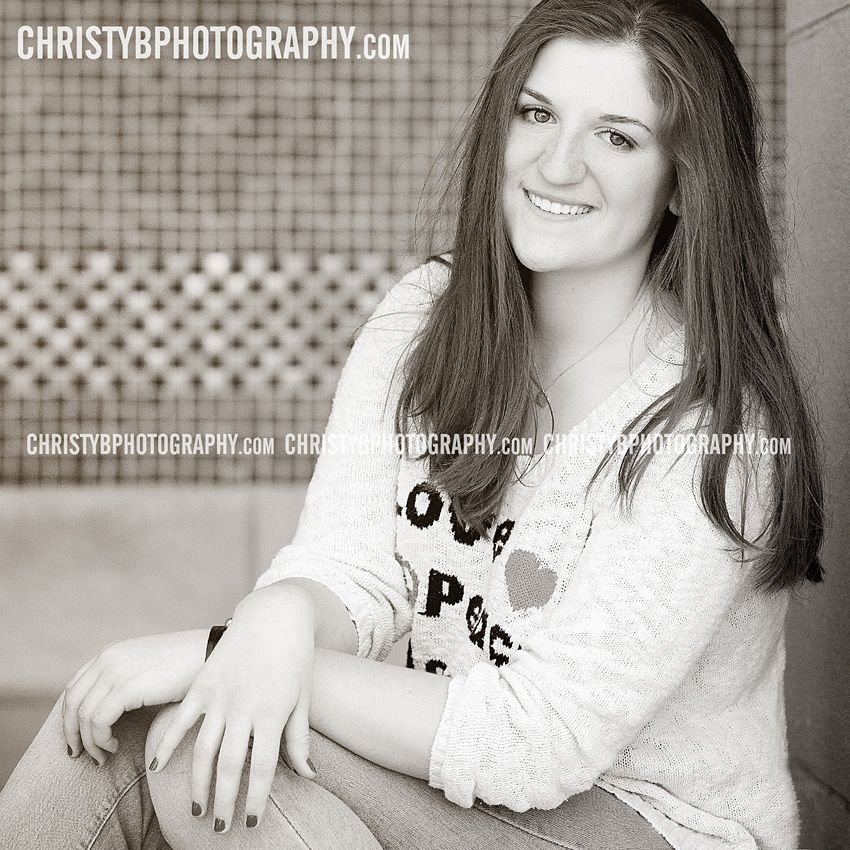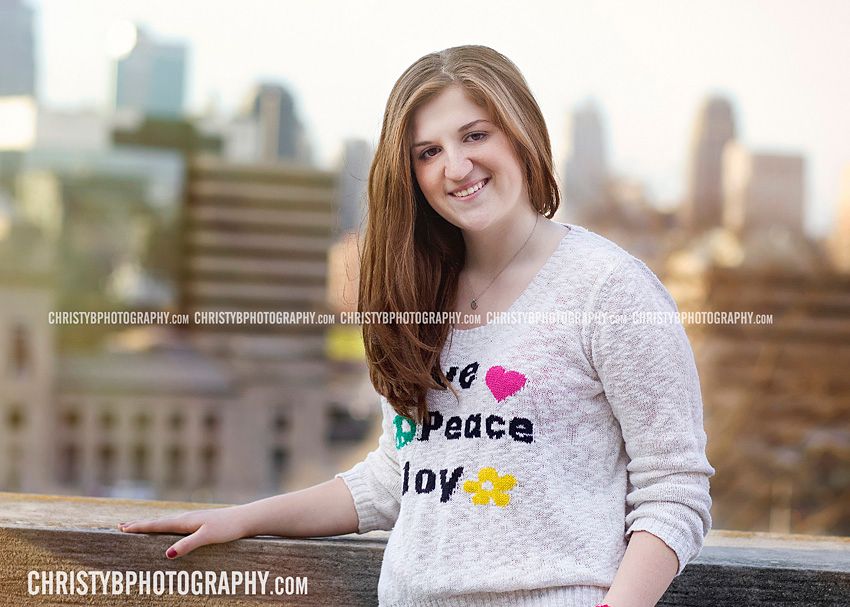 ~ Sam from Germany ~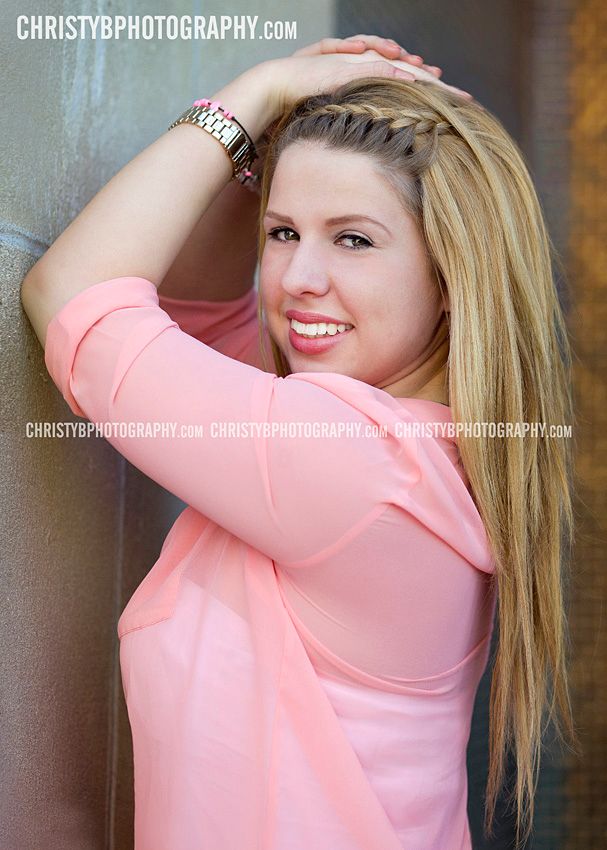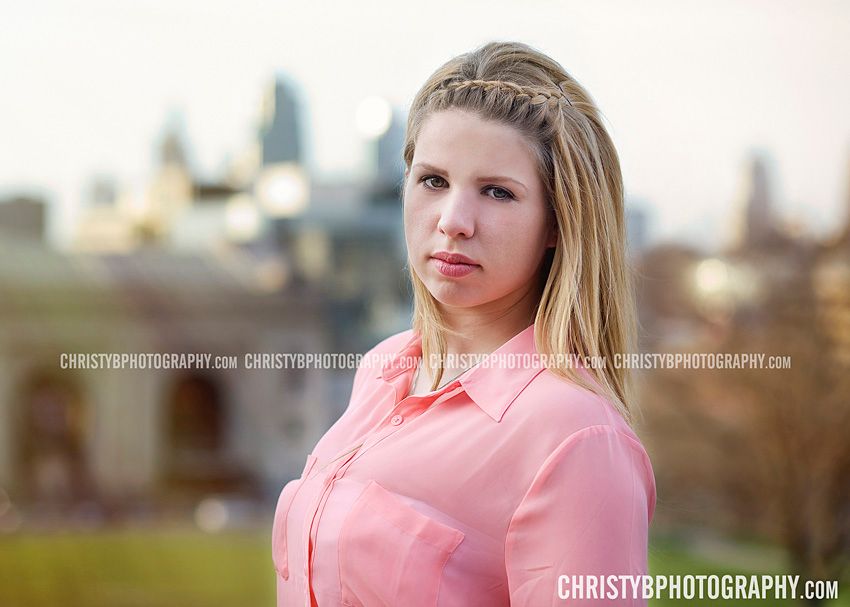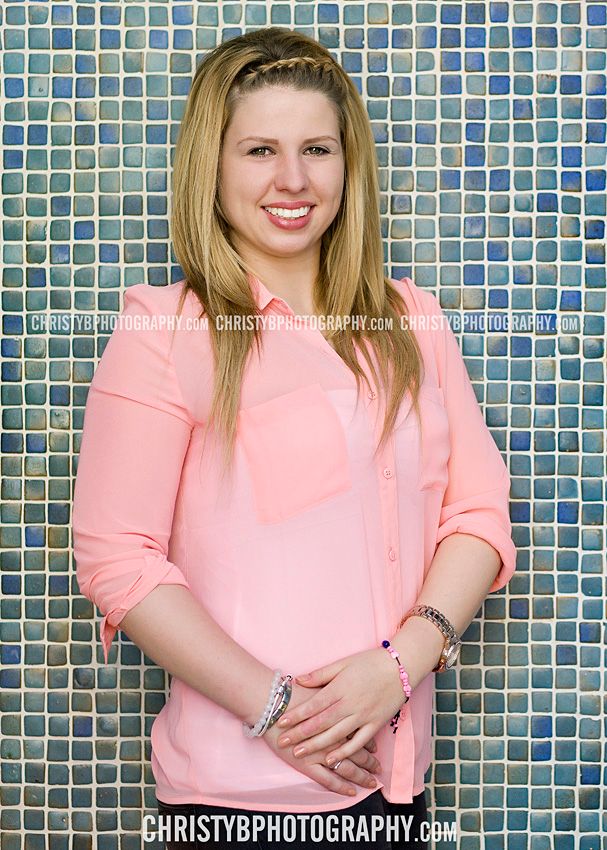 ~The girls with their host mom~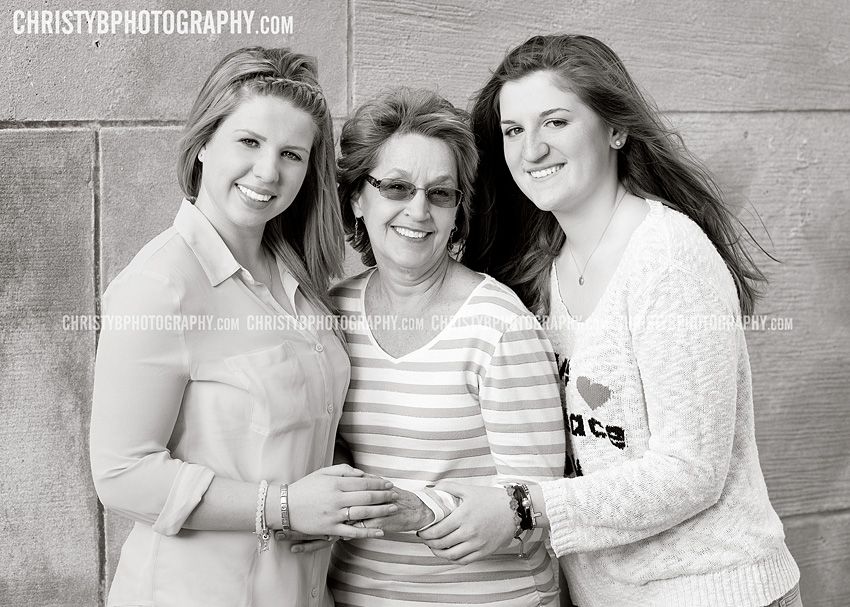 It was so nice to meet you all! I hope you had an amazing time while you were here in the states. I'm sure it's great to be home.