There's no better way to start out a new day than with images of sweet little kiddos. I was lucky enough to photograph 40 of them over the weekend. It's been a few days since I've reiterated this - I love my job!
Here is reason #1.  Tiny pierced ears and hot pink flowers galore.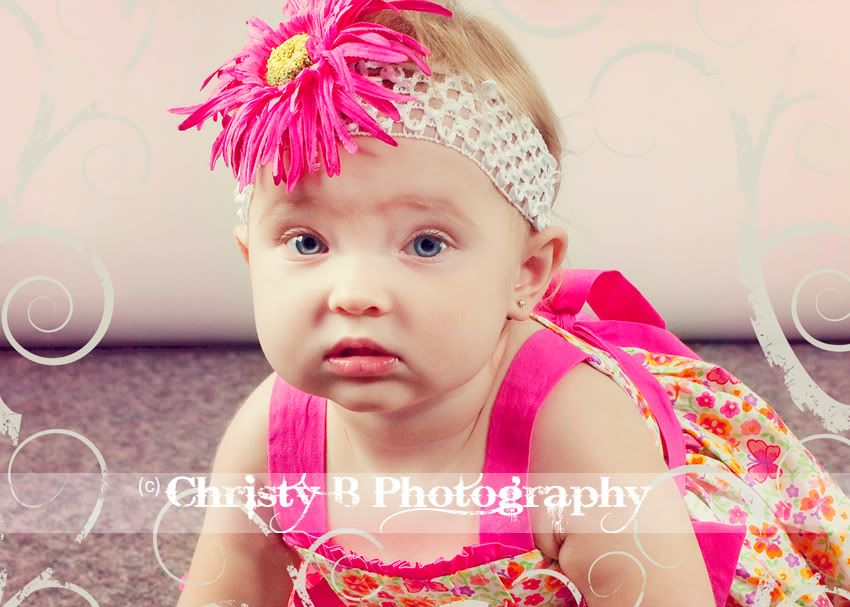 Reason #2 - bright blue eyes and frilly dresses.
Reason #3 - dimples!
Reason #4 - flawless skin and whispy pigtails.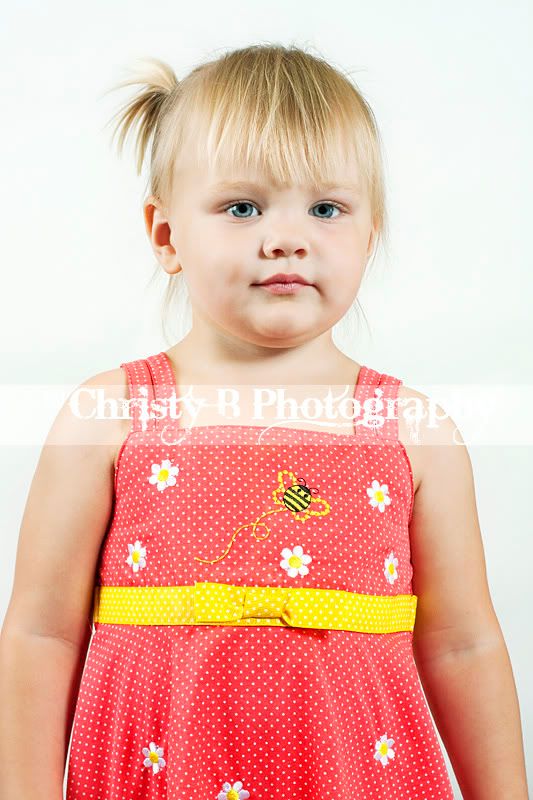 Reason #5 - innocent angel eyes
I think you get the picture. I'm a pretty lucky girl to have such a wonderful job with such beautiful subjects!