I was asked to photograph the pet show at the Cass County Fair sponsored by the Pleasant Hill Animal Clinic over the weekend. With pets as cute at this, how could I resist?  There were categories such as the tallest dog, the funniest hat, the best breed knowledge and the fanciest bow. It was such a fun time!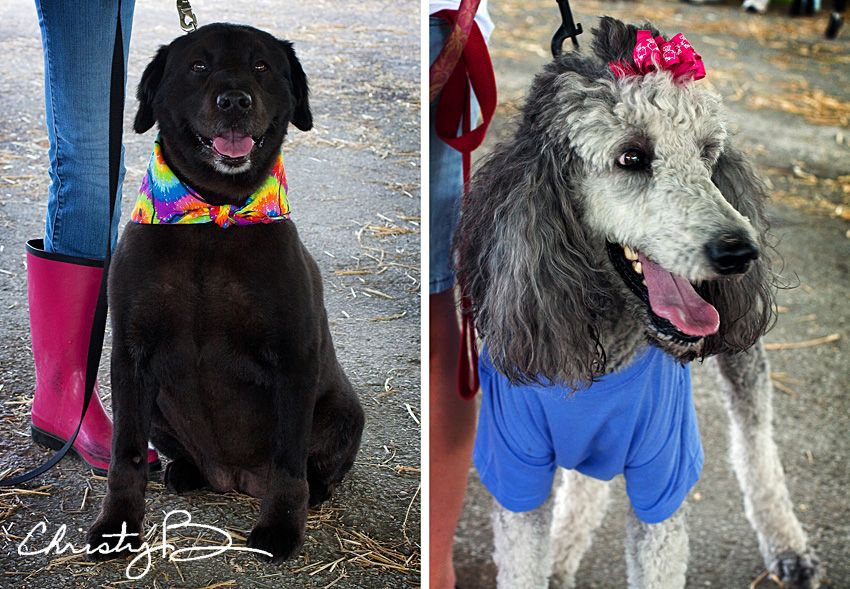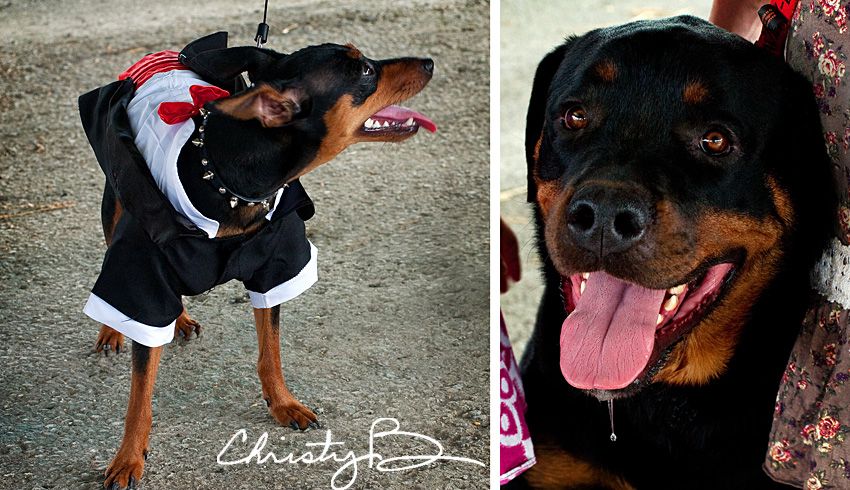 There were pets in costumes.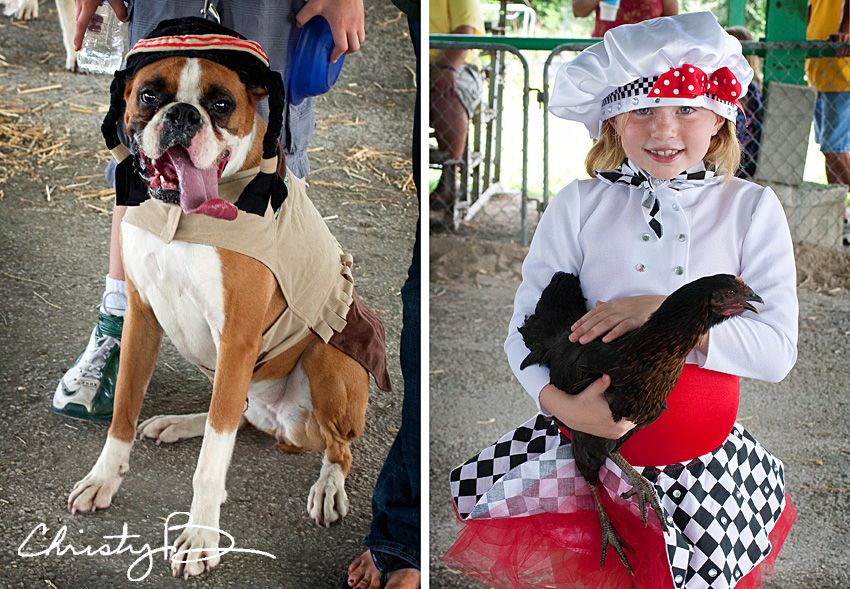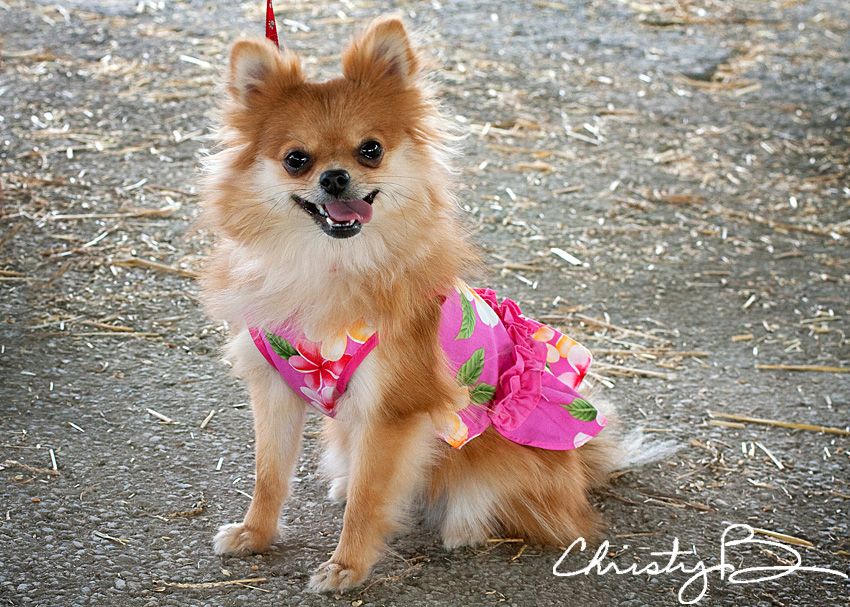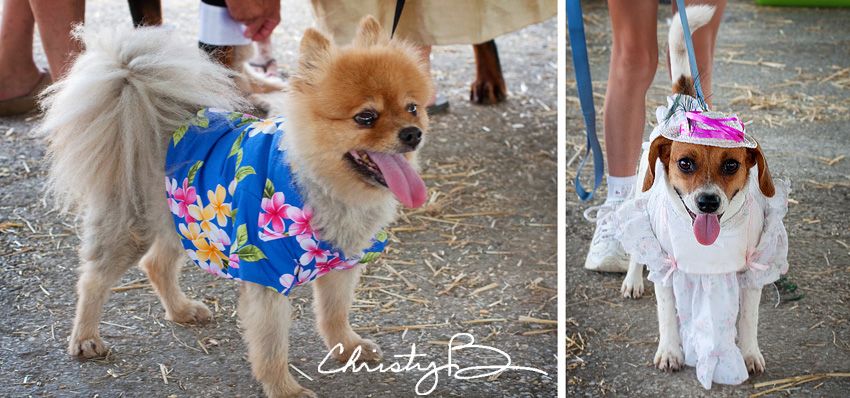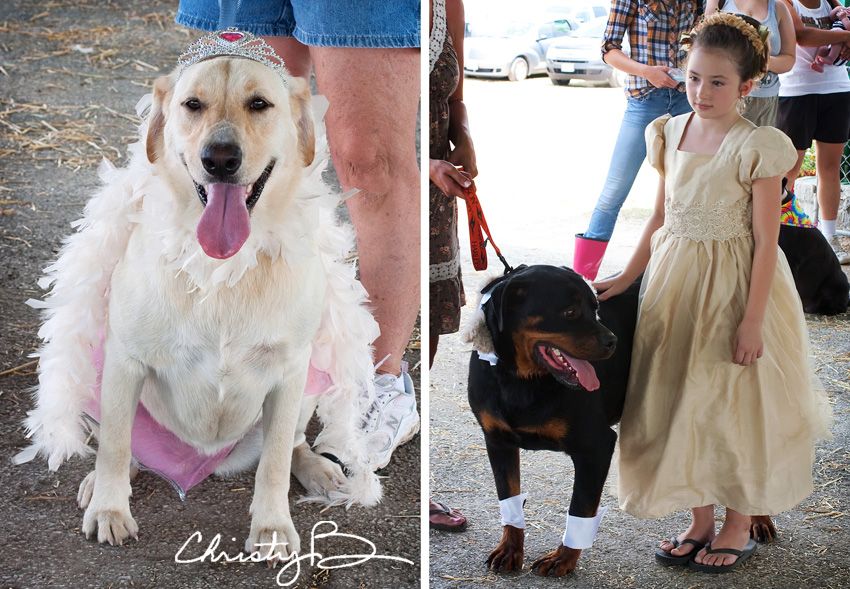 Very talented pets.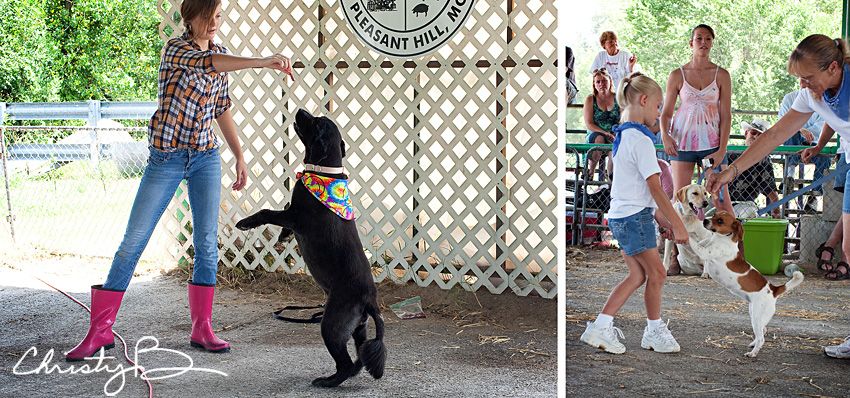 Teeny-Tiny Pets


Pets that looked like their owners.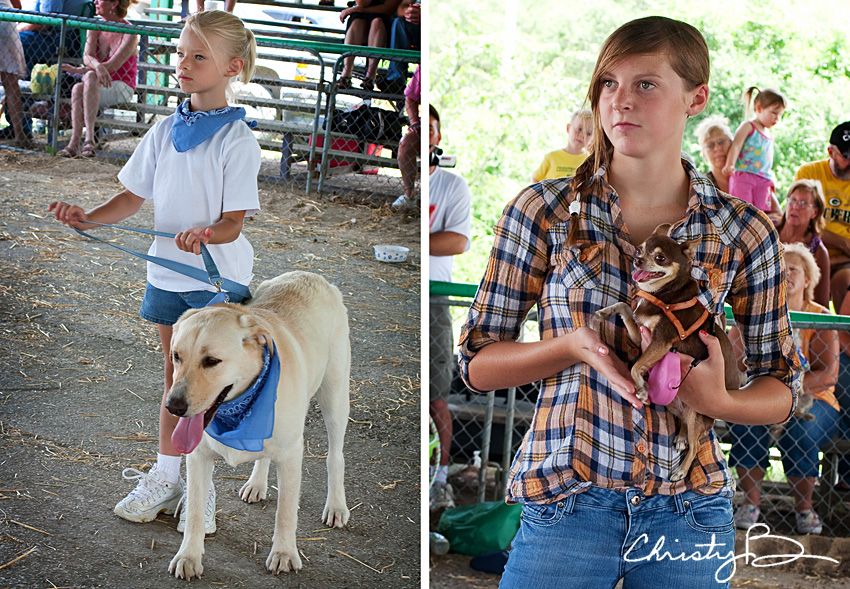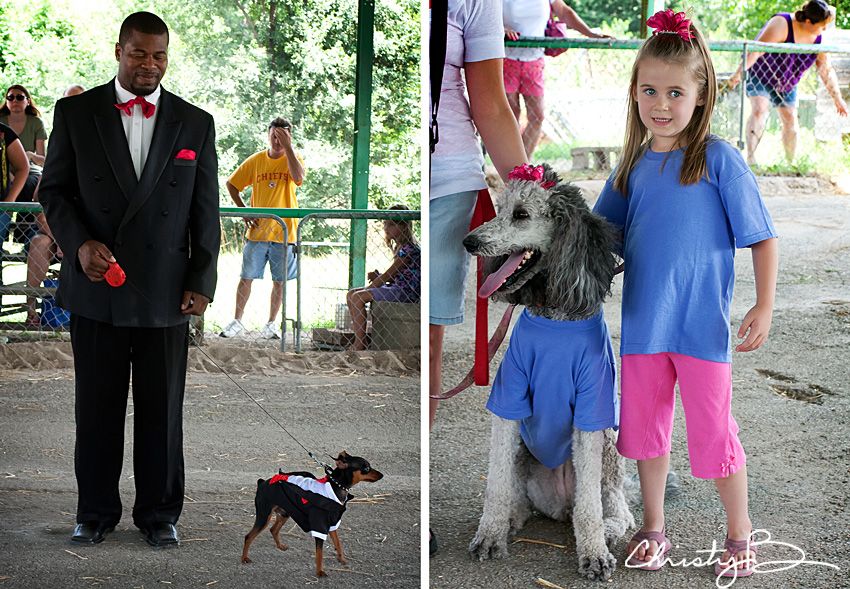 And unusual pets.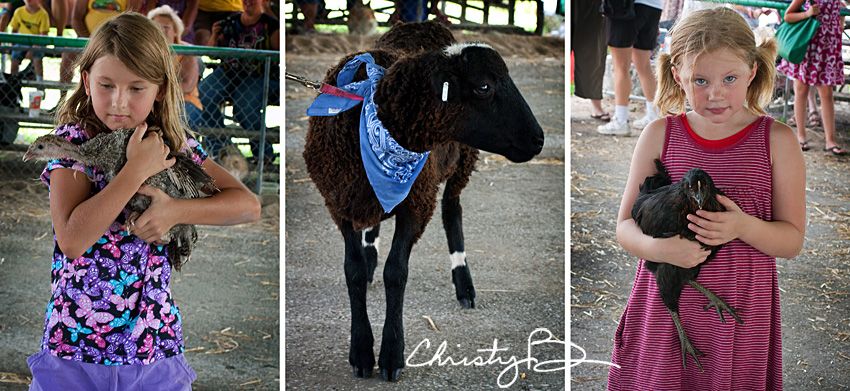 This was the grand prize winner of the pet contest. If I remember correctly, the dog's name was Killer. :-) Yes, Killer and his owner dressed up in matching black tuxedos in the 100 degree weather. They deserved to win the grand prize just for that!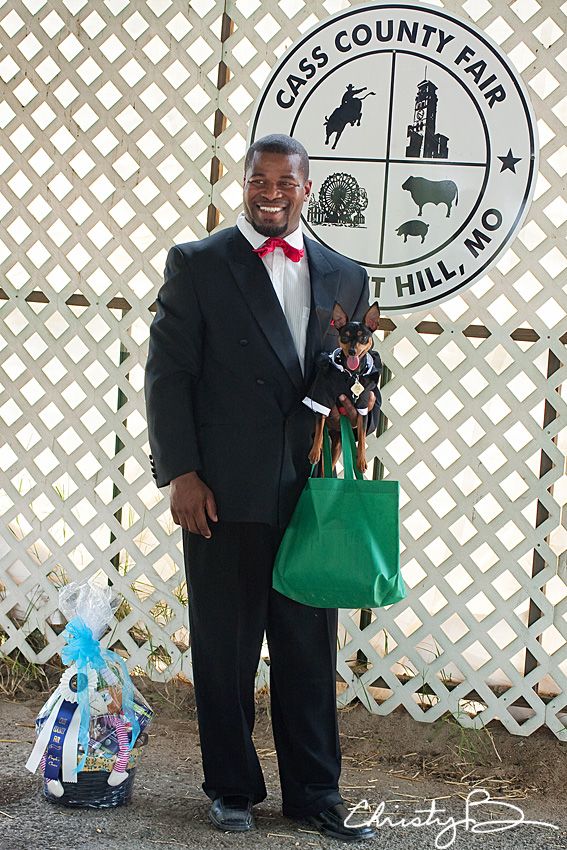 I'm sad our Zoe is getting too old to "load 'em up" in the back of the truck and to take the heat. I would have loved to have had her with me. Several years ago, she was a participant in the tallest dog category. Both years she was beat by an Irish Wolf Hound. Despite the heat, it was a wonderful time at the pet contest at the fair!