Meet the Purple Roosters Flag Football team. After we captured the smiling pictures for the grandparents, we had some fun with them and their game faces.  The cutest thing EVER.  First we have the grandparent approved images.
The traditional team photo.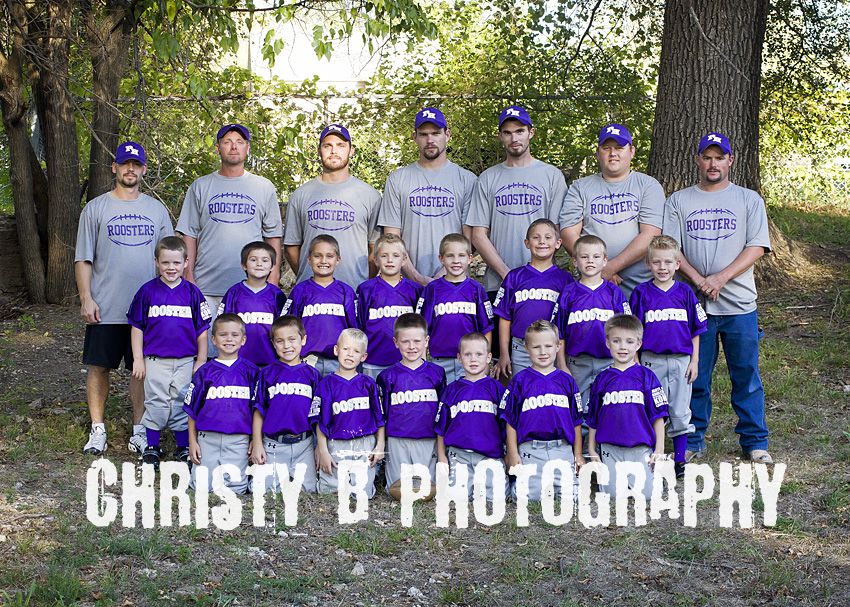 Posing like the big boys.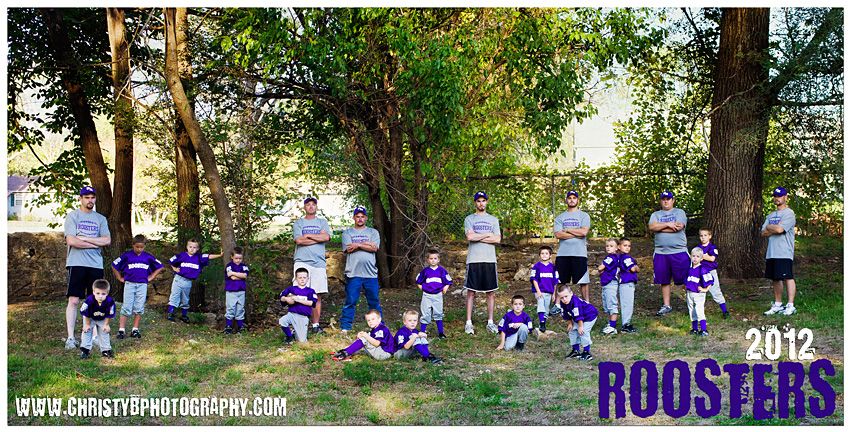 And now for my favorite images - the game faces. There were a handful of shy guys (they are usually the mean ones on the field). Then we had the those that couldn't wait to ham it up.  I can just see these images blown up big at their graduation parties in the future. *These images are unedited other than cropping.  I just couldn't NOT share them.
And finally, the entire team and their intimidating game faces. I had so much fun with this team of little guys! Thank you for choosing Christy B Photography for your team photos!