It's time for another round of little football players. I'm having such a great time photographing the little league Roosters football teams! This round features the 2nd grade players. We no more than started with the pictures when it began to rain. Thanks to my personal umbrella holder, we got the pictures done with no problem at all. Be sure to scroll all the way down to see the images at the bottom. It will totally be worth your while. The standard team photo.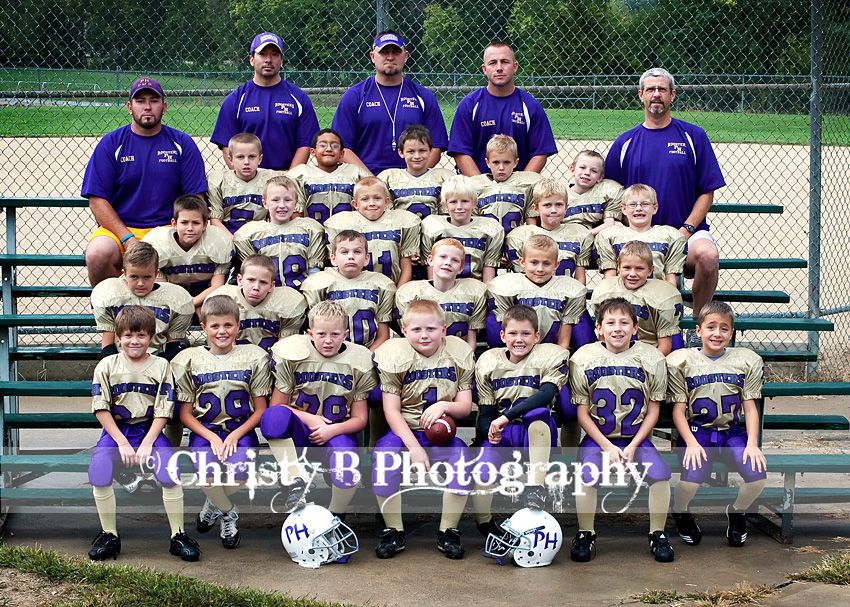 Individuals.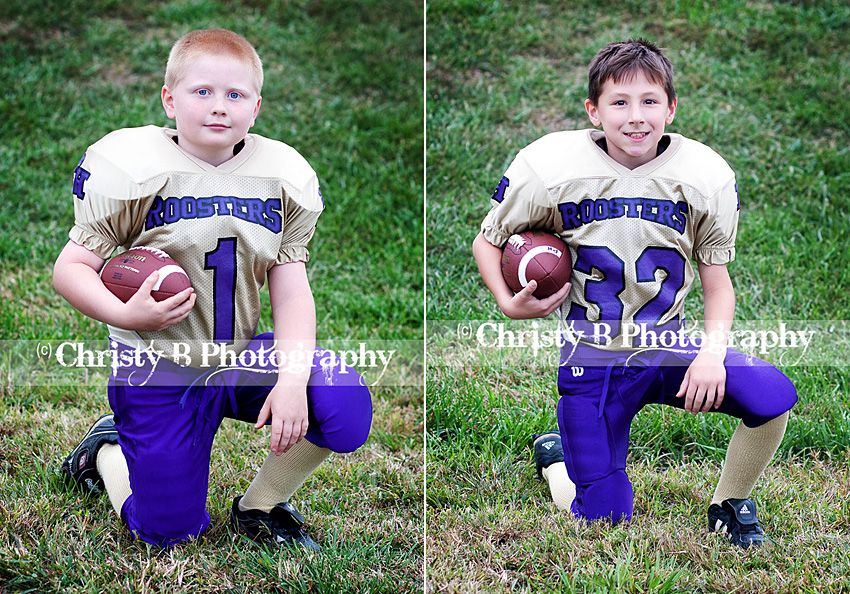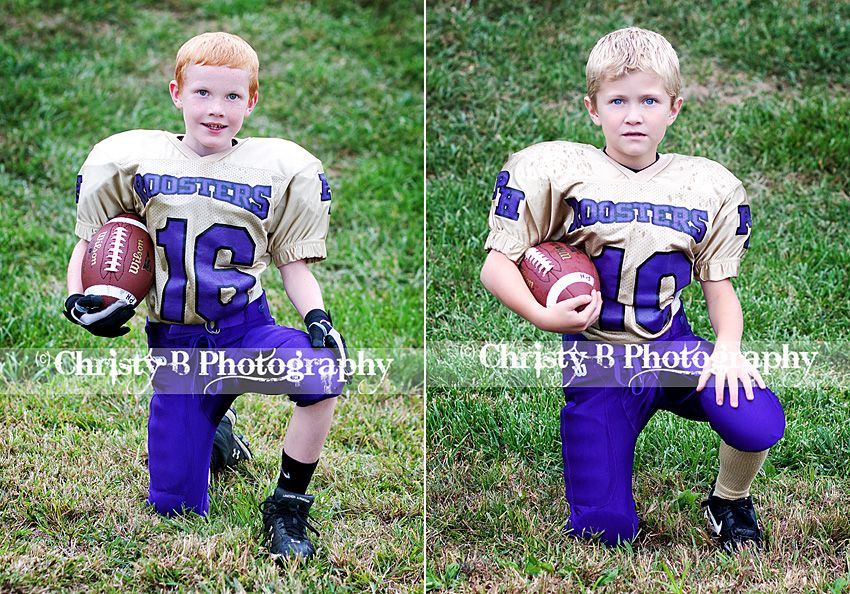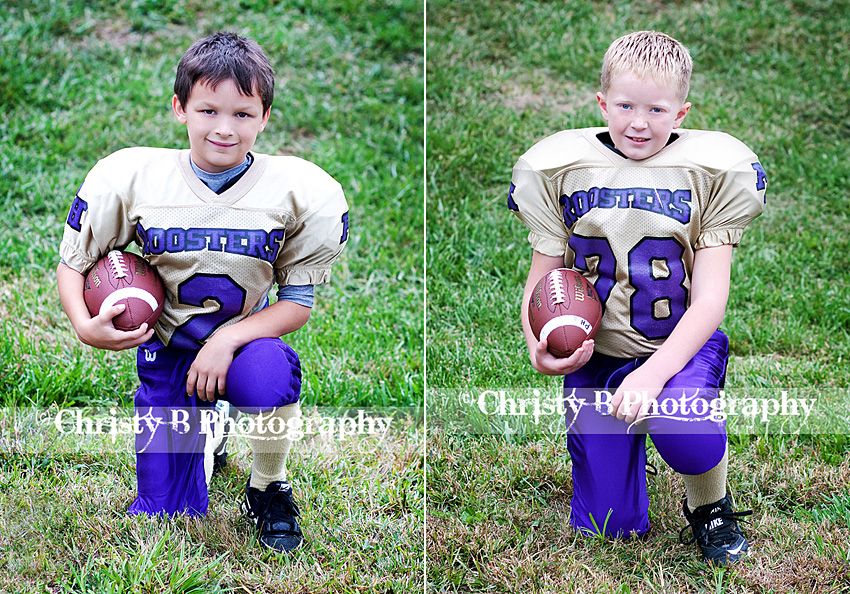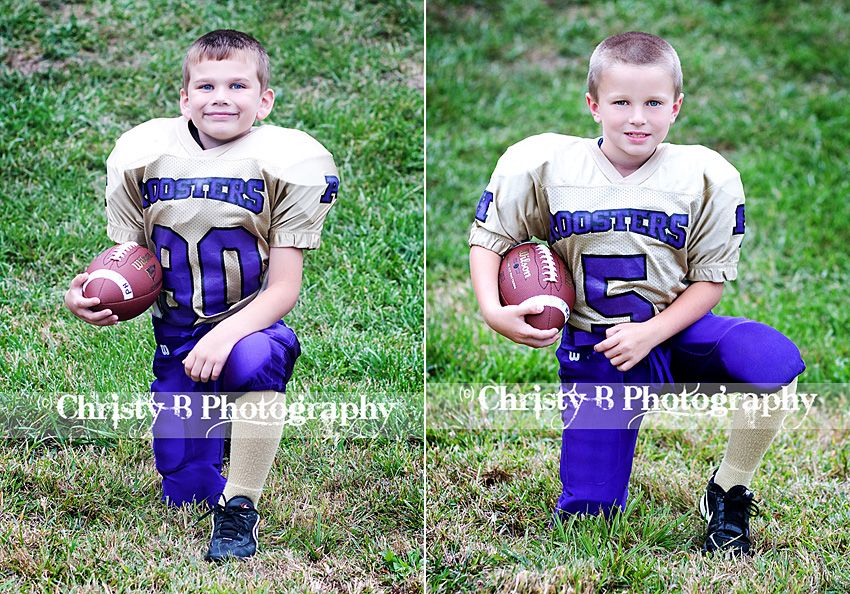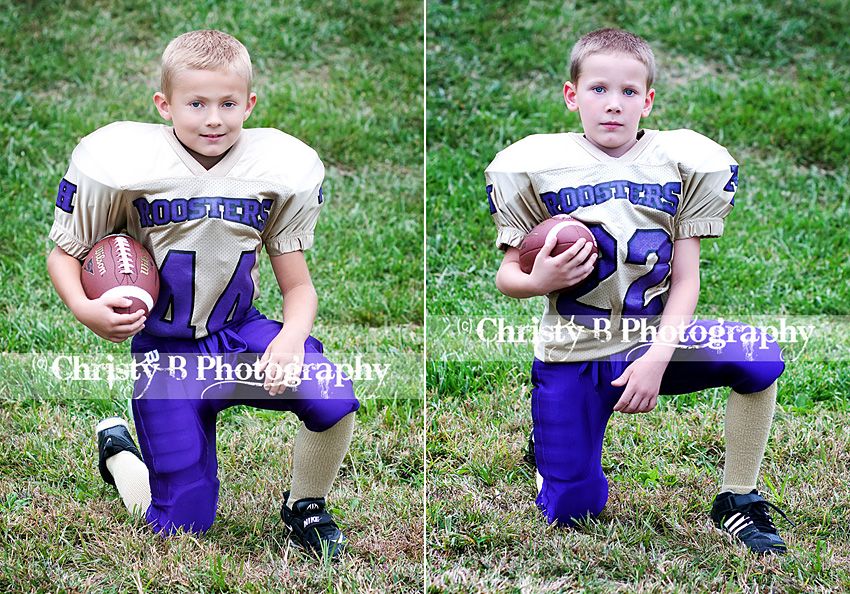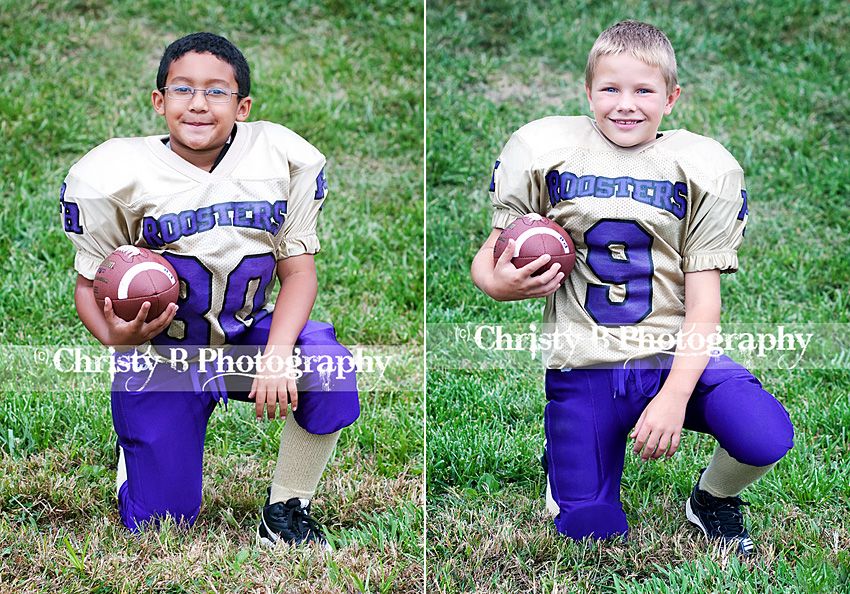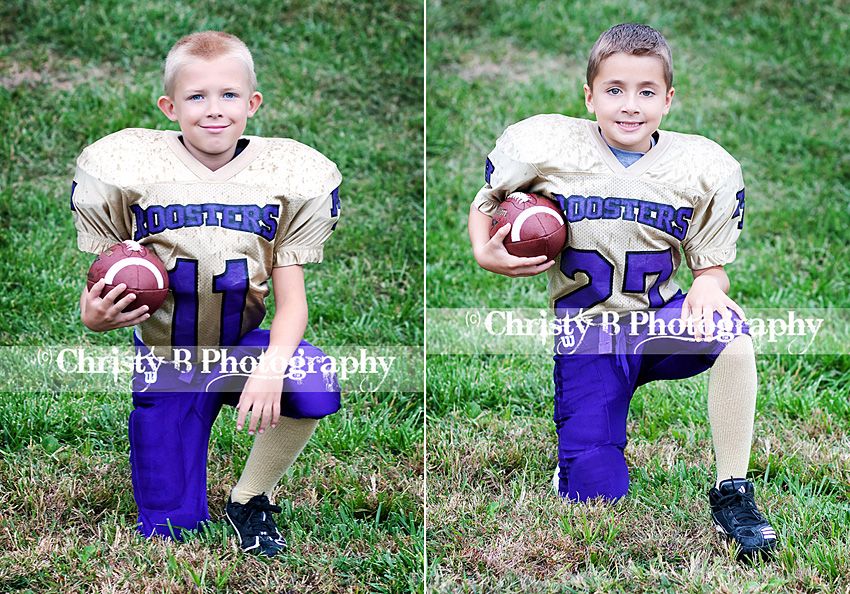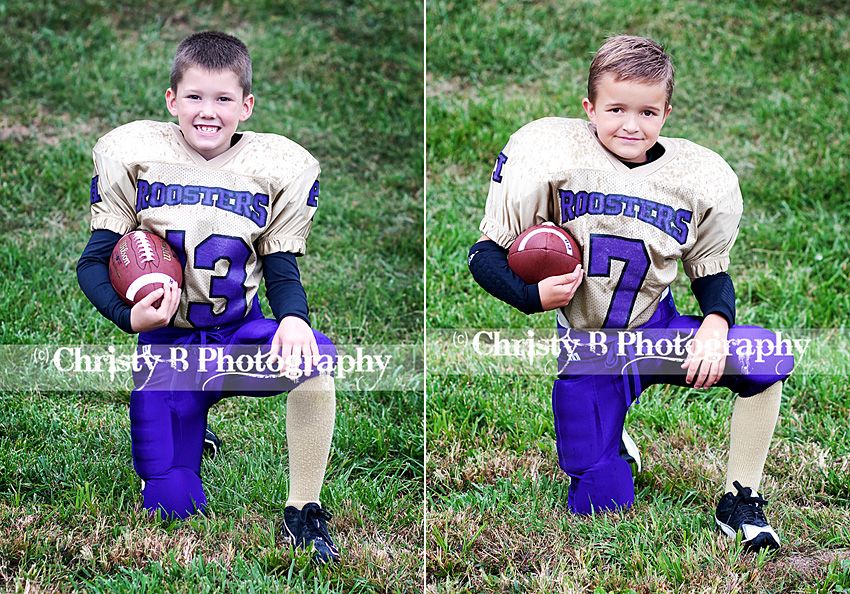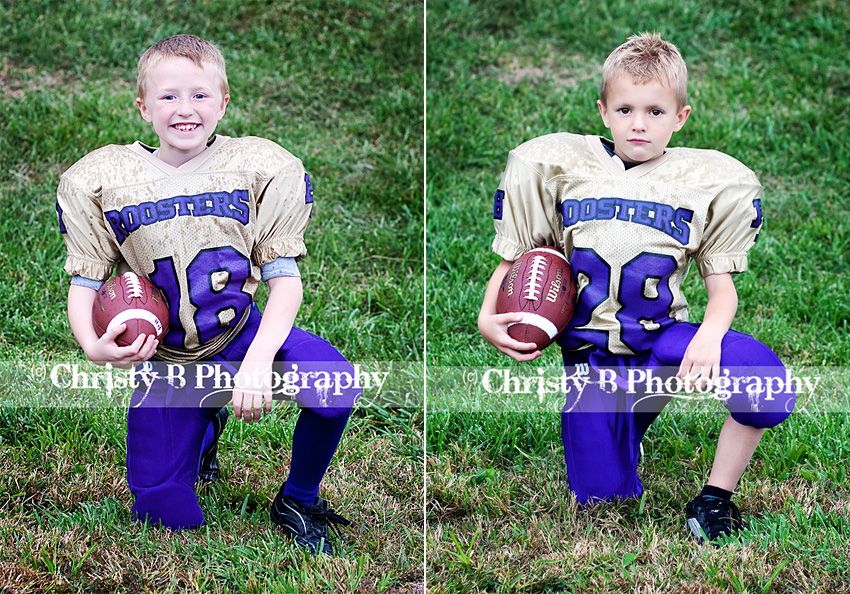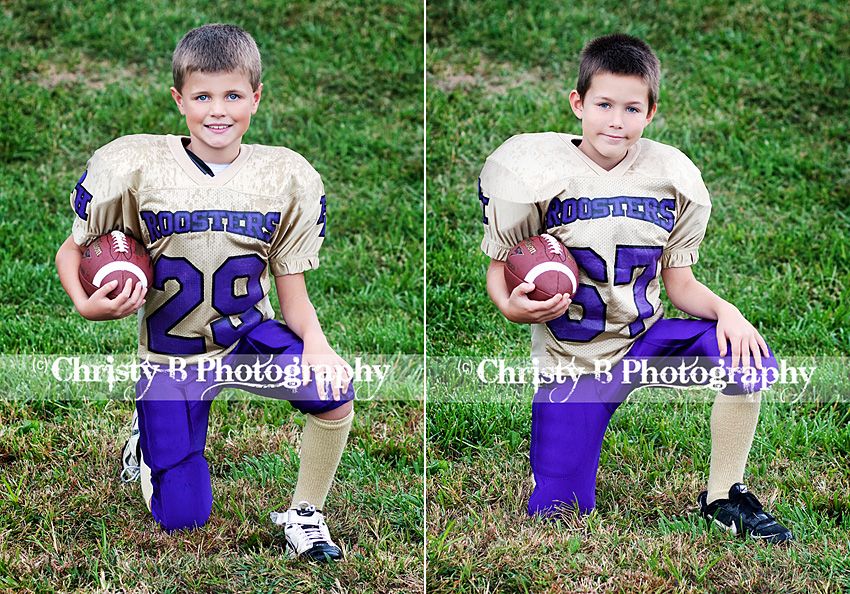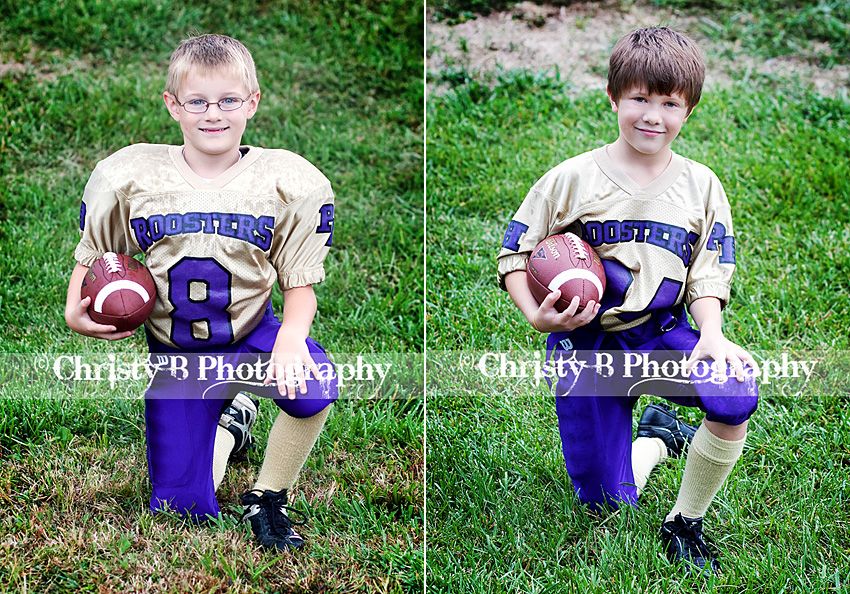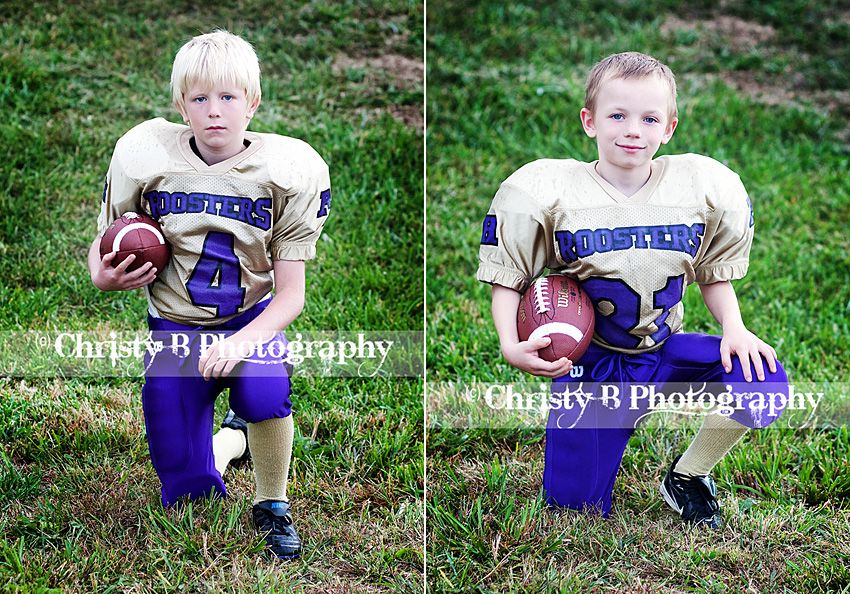 Now for the best images of the day... The "show me your mean game faces" pose.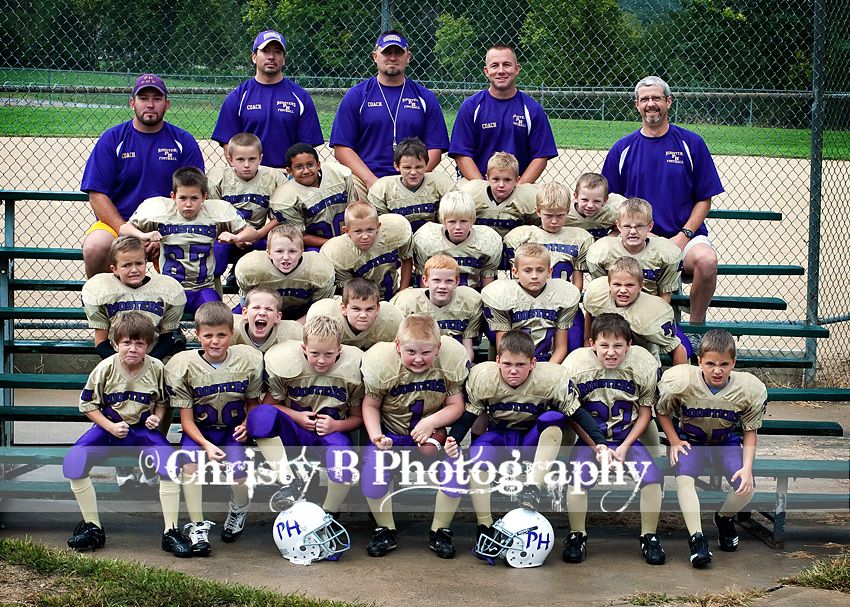 And the "what you look like after a big win" pose.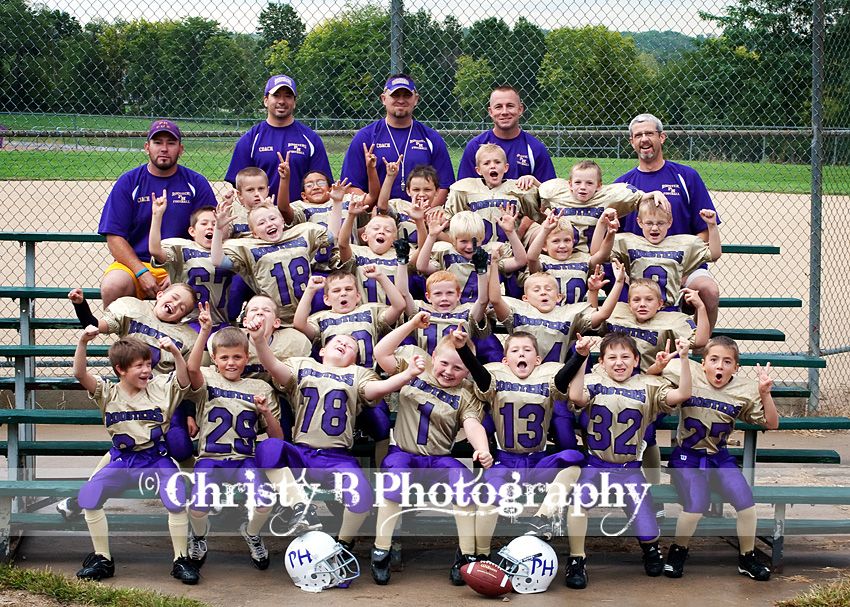 Priceless, I tell you!