Football season is well underway and I've been lucky enough to photograph quite a few of Pleasant Hill's awesome football players recently.  Today I'm going to share the second grade Roosters team.  I started photographing some on the team when they were in kindergarten.  I can't believe how fast they are growing up!  Best of luck this season, 2nd grade Roosters!
Individual images will be posted on Facebook tonight.  Parents are welcome to tag  or share your child's image or use as your profile picture.  Please be sure to "LIKE" Christy B Photography while you are there to see when new images are added.  Enjoy!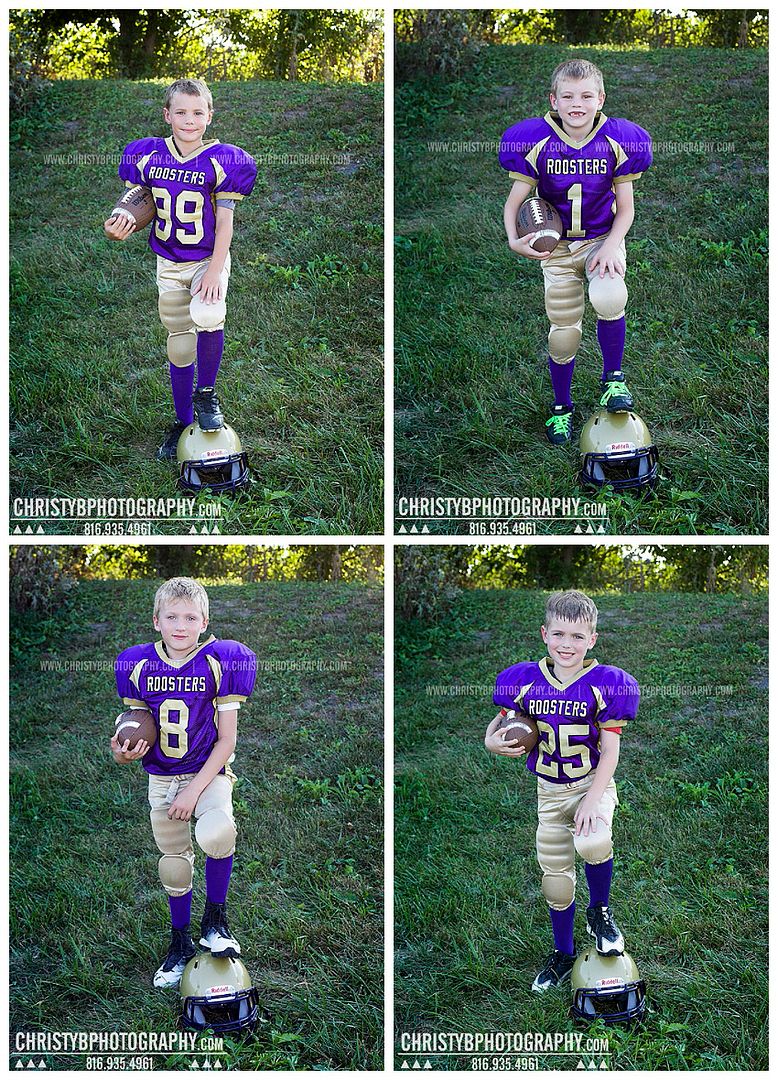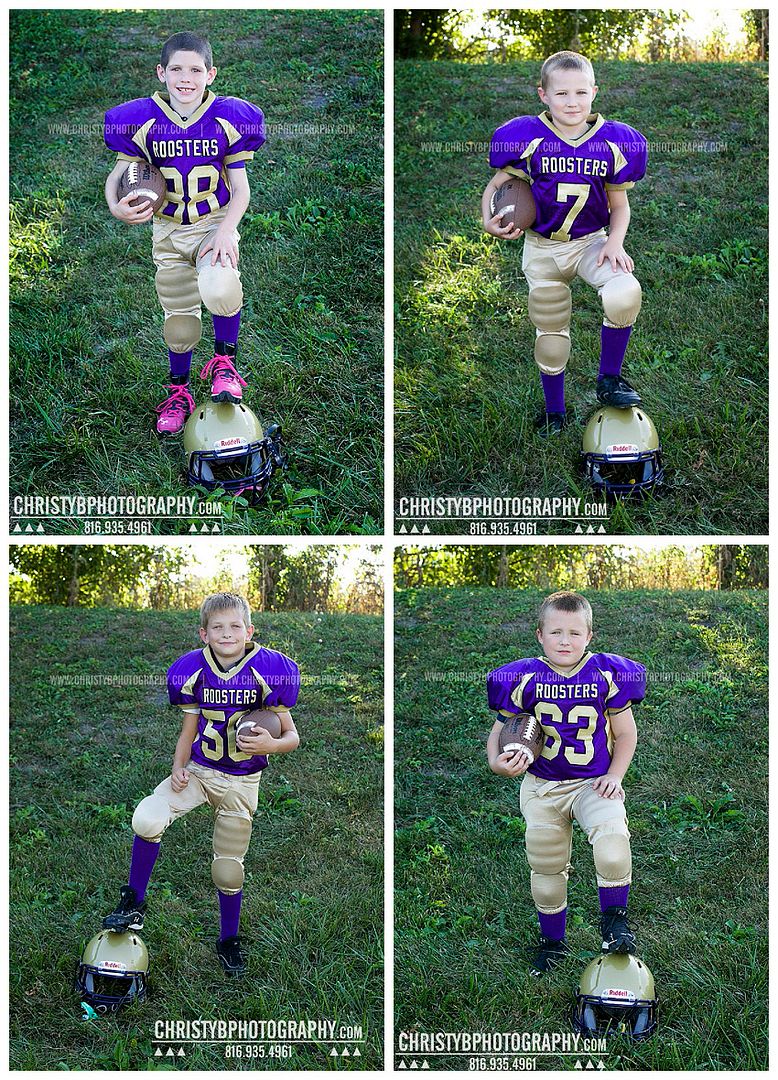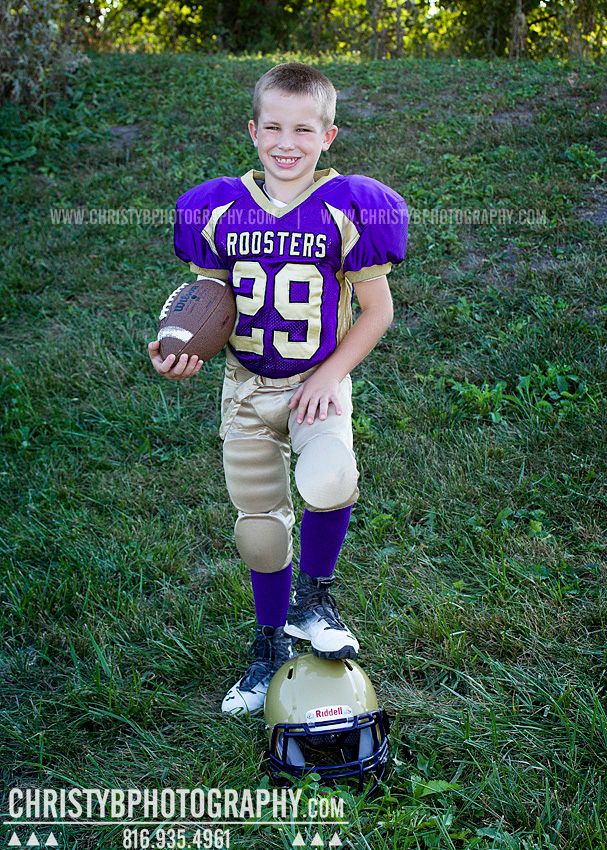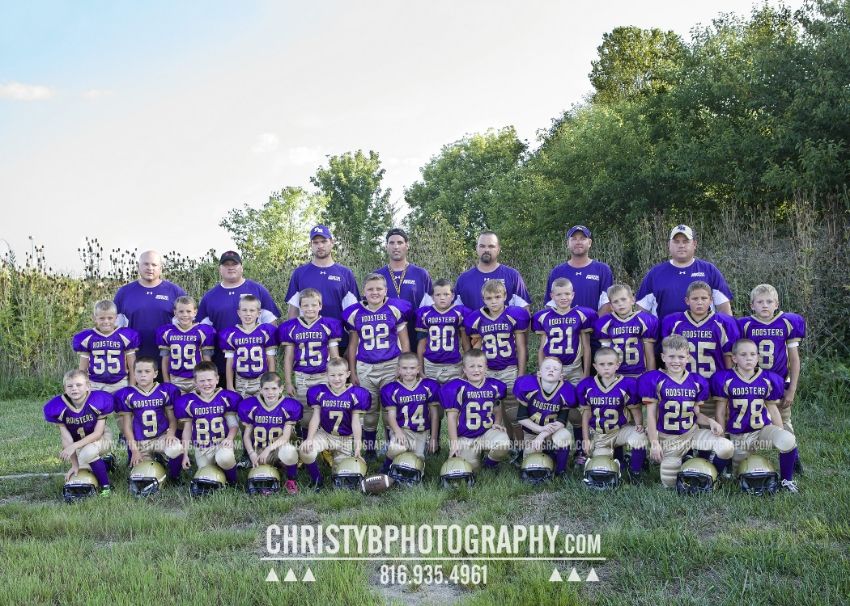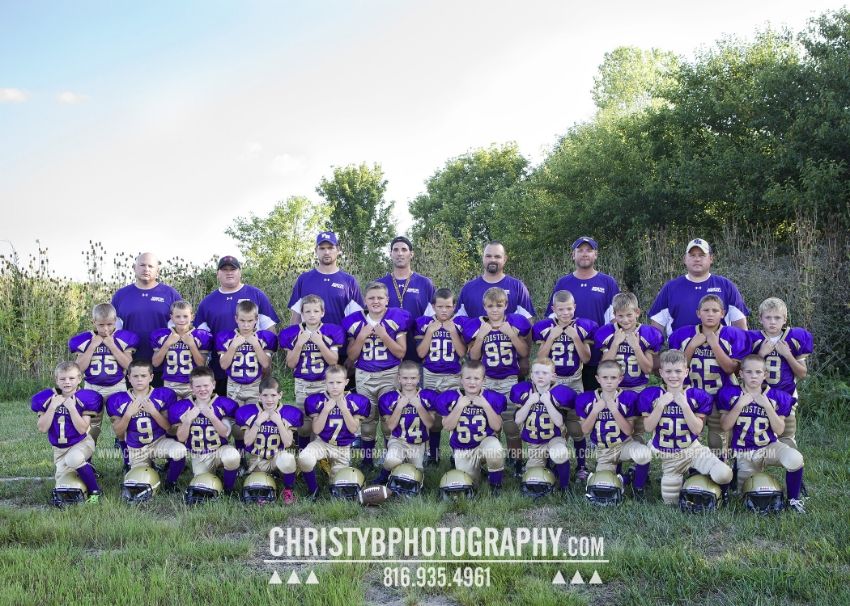 And just for fun, their MEAN picture.