They hadn't had professional pictures taken since their wedding day.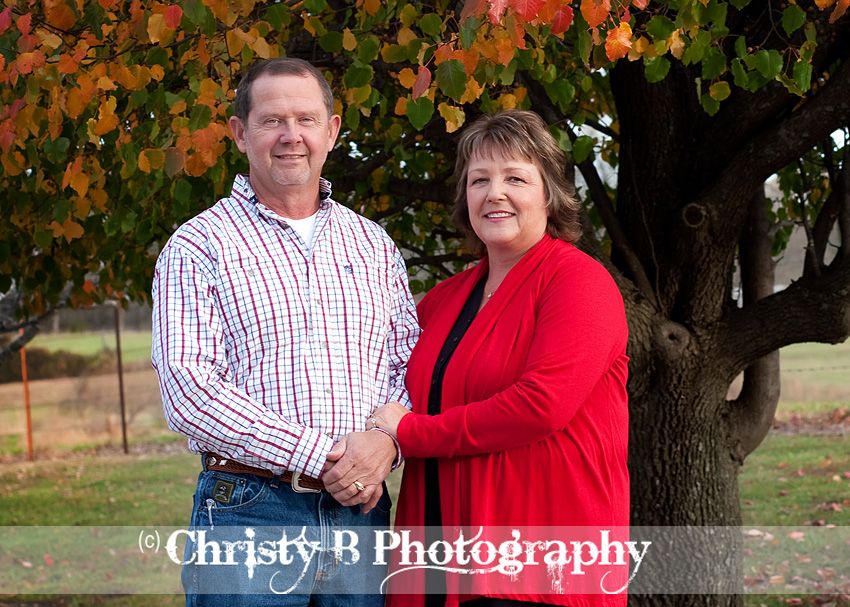 They recently celebrated their 40th wedding anniversary.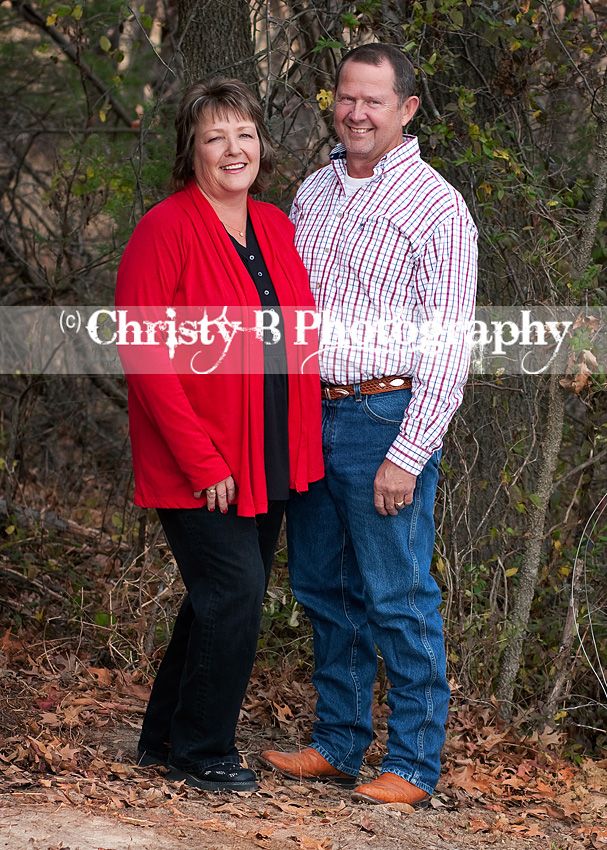 They are the parents of a photographer.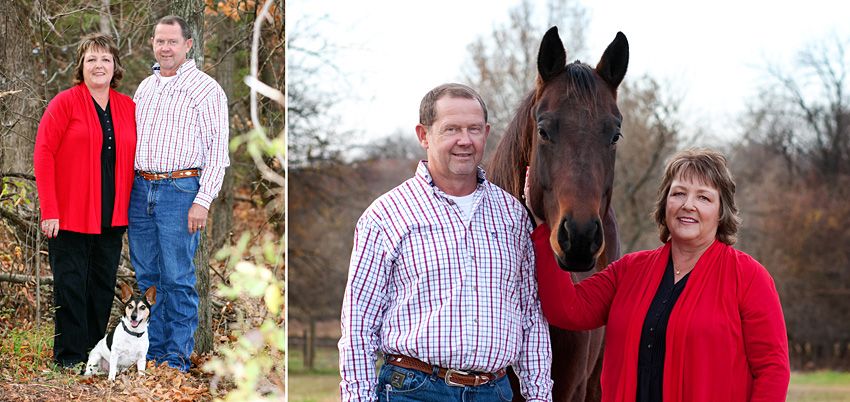 They are MY parents.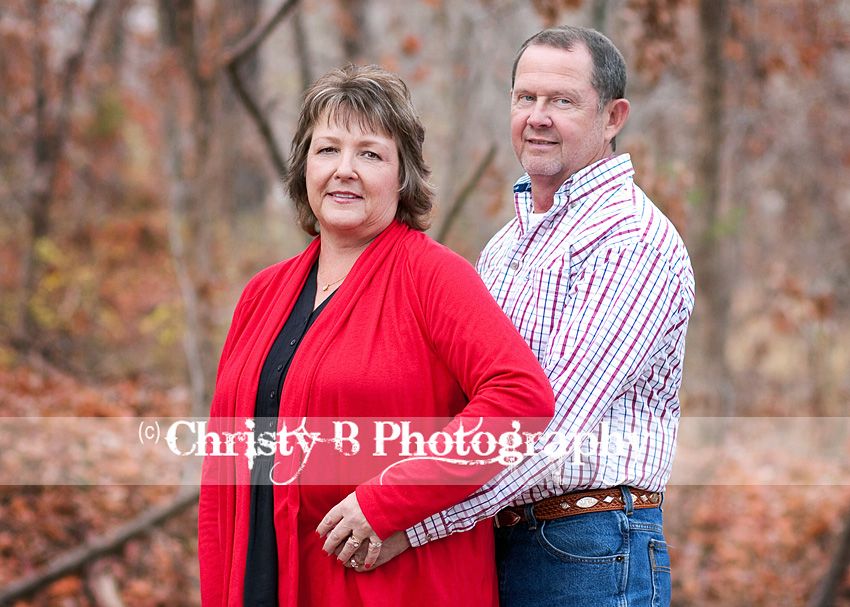 I can't say they looked foward to it, but they finally relented (a month after their anniversary).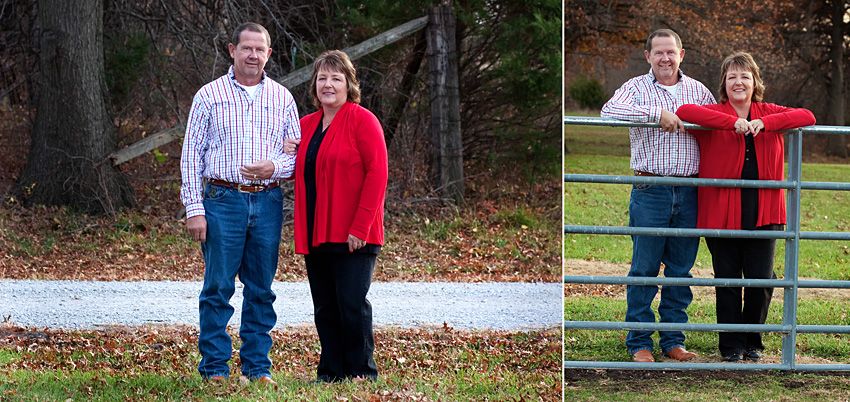 Thankfully, my sister and I not only have amazing roll models to look up to, we have these memories and images to look back on forever. THAT is why I chose to be a photographer.