It's not 4th of July without a few images of fireworks. We had a perfect view of the city's fireworks display from our backyard. Just a few without a tripod.  I was very lazy this weekend.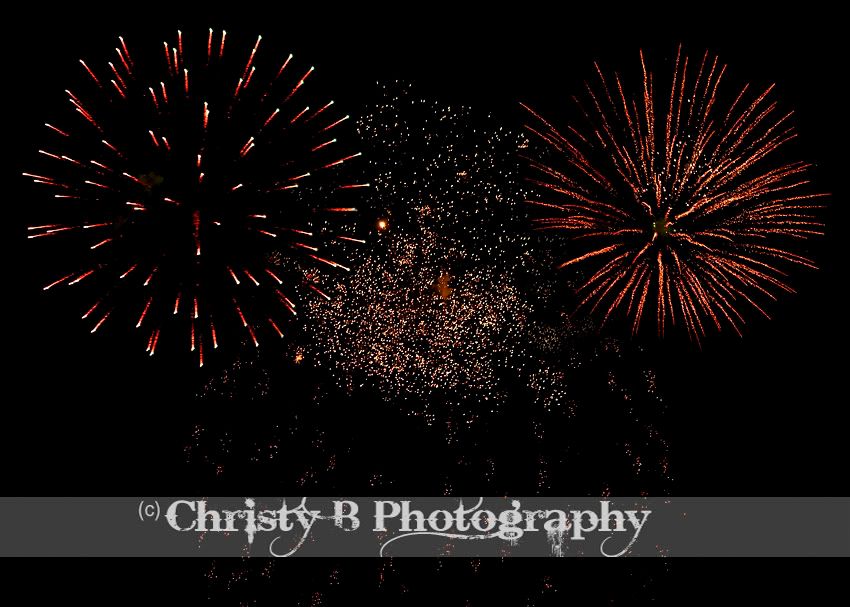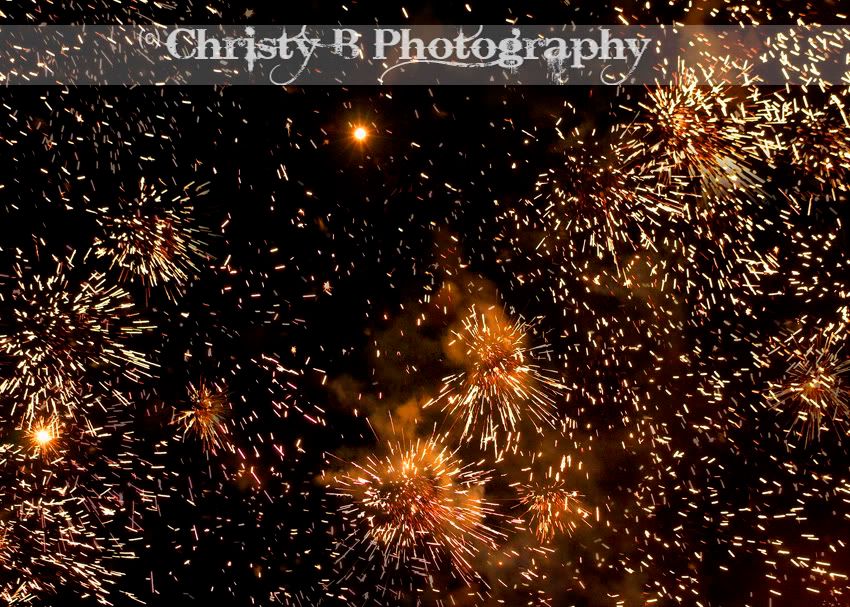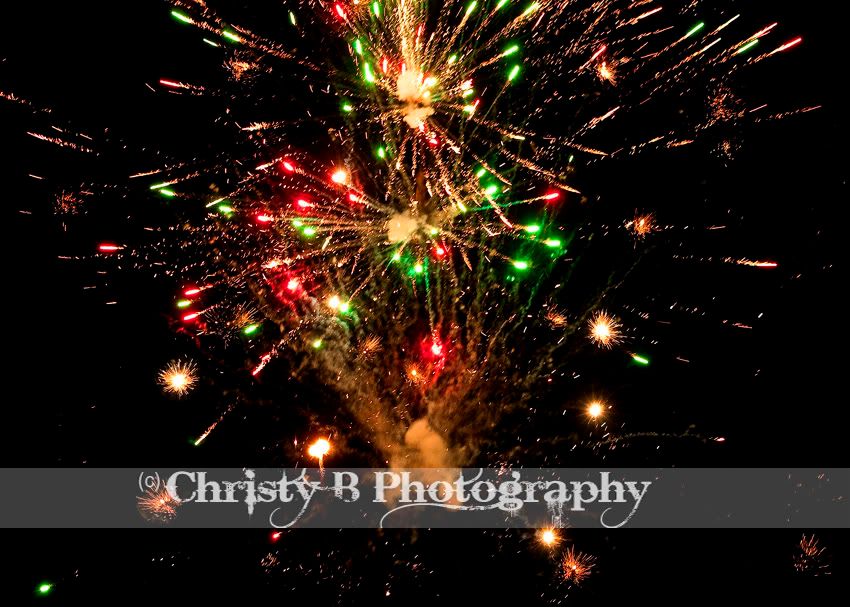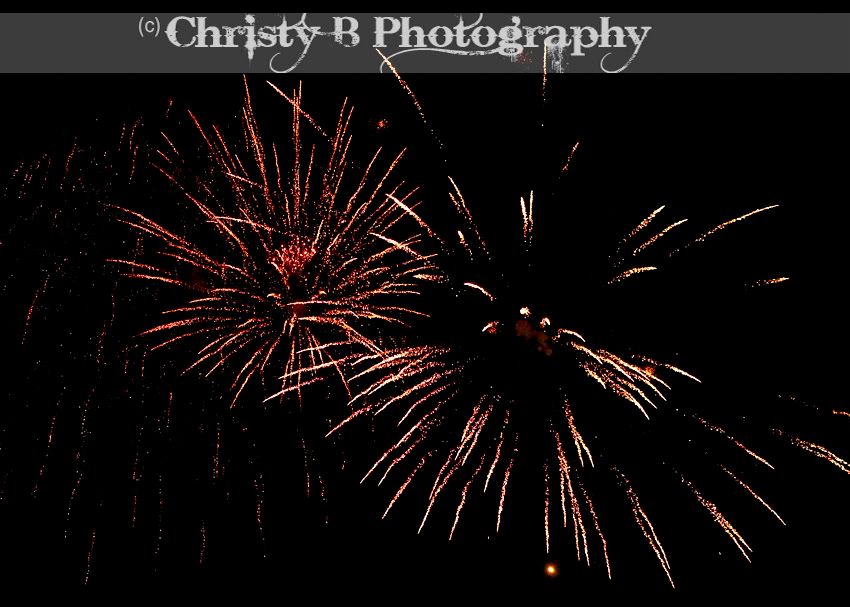 Courtesy of my paparazzi children, me being lazy...before I dropped baked beans down the front of my white dress.
Hope eveyone one had a wonderful holiday weekend!