It was a normal day. Dick arrived for his business headshots. Just before we got started, I managed to gash my foot open and get blood all over the studio trying to make it to the paper towels. Poor Dick. He was probably wondering what he had gotten himself into. Once I got the bleeding to somewhat stop, I found some band-aids, patched up the gash and cleaned up the mess. Fiasco averted, we were able to capture these professional images for Dick's business portfolio.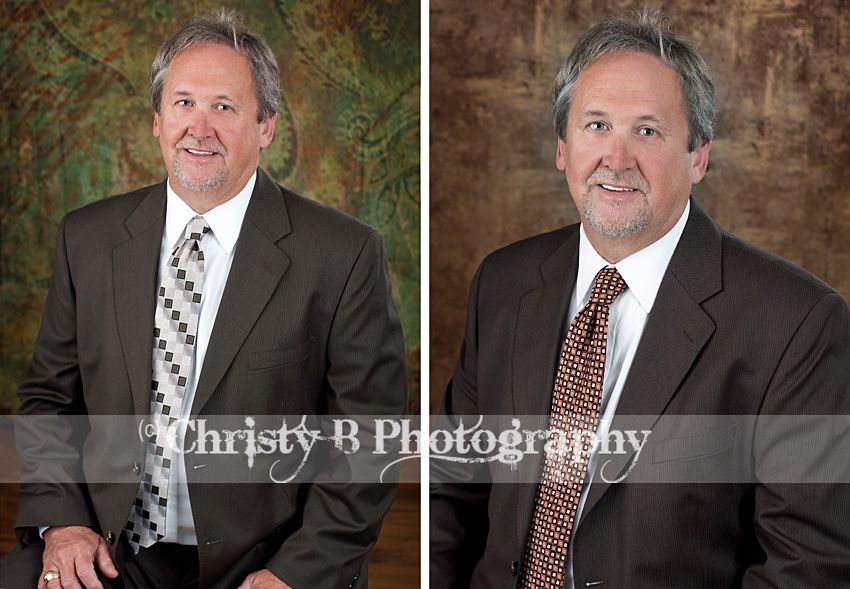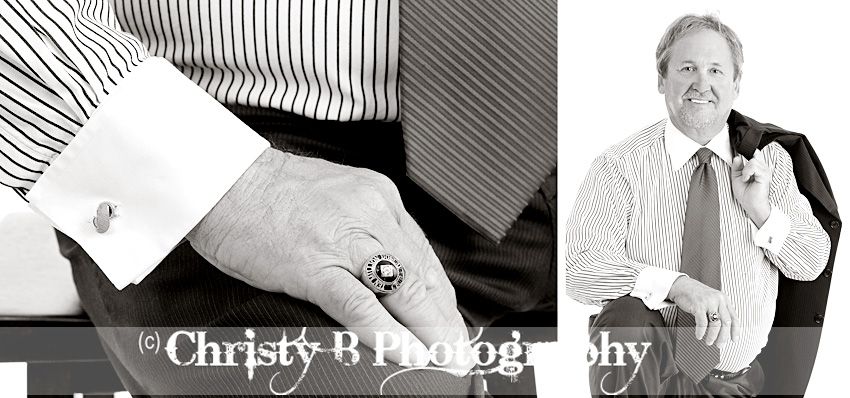 If you're going to go to the trouble of business headshots, you might as well take advantage of the opportunity and have some fun images taken, too. It doesn't get much more fun than a guy and his Harley. Here's a few casual images we got.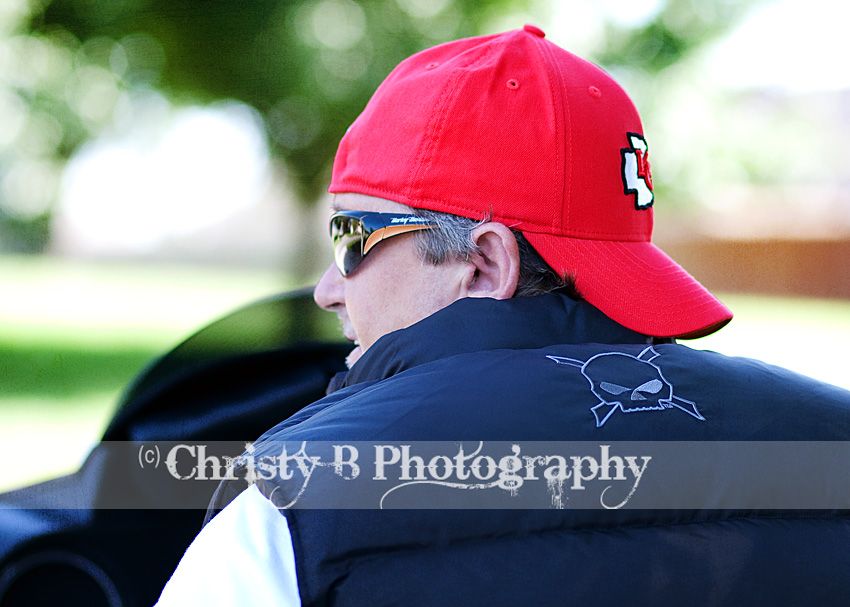 After a successful session, I made my way to Urgent Care to get 5 stiches in my foot. It's all in a day's work. :-) Thanks for choosing Christy B Photography for your headshots, Dick. And thanks for not turning around and running out the door as soon as you got here to find blood everywhere! Hope you like your sneak peeks.