I know this isn't a recipe or anything really that special. I just thought I would continue this week's school lunchbox ideas by sharing how I replaced the expensive purchased Lunchables with my own homemade version.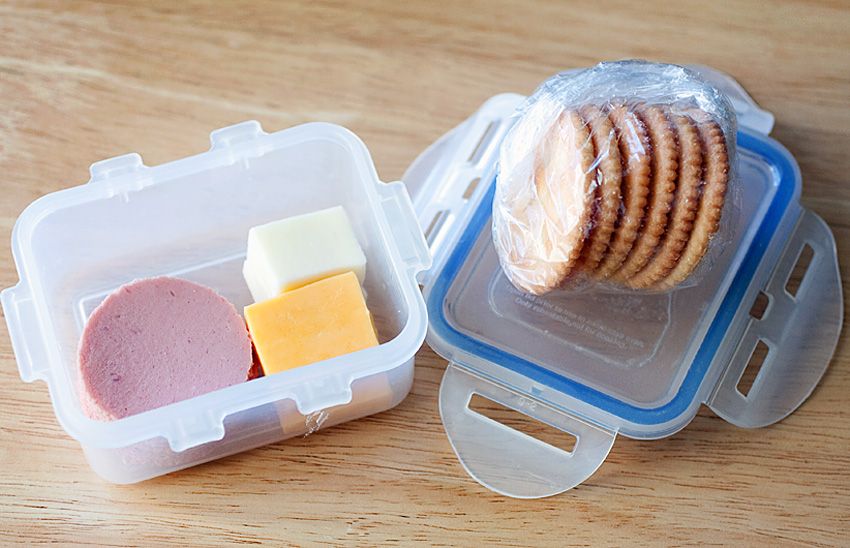 I'm by no means claiming these are healthier than the purchased brands. But it is cheaper to make your own. Again, I make up several and stick them in the fridge. Then I just plop them into the lunchboxes when I need them.
I start by using a circle cookie cutter, or shot glass if you don't have the right sized cookie cutter, and cut out cracker-sized circles from a couple of layers of lunch meat. My kids chose bologna.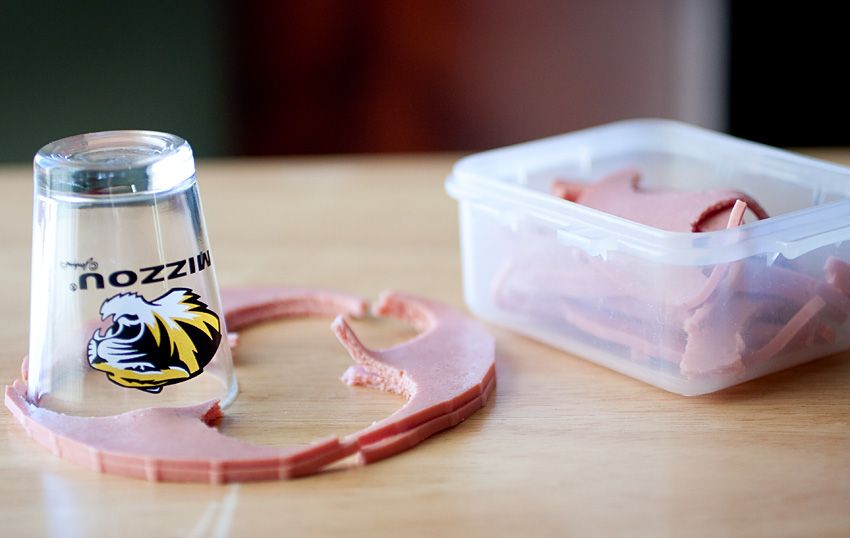 I put 6 slices of meat, 6 slices of cheese and 6 crackers in each "lunchable". This time I used two different types of cheese for some variety.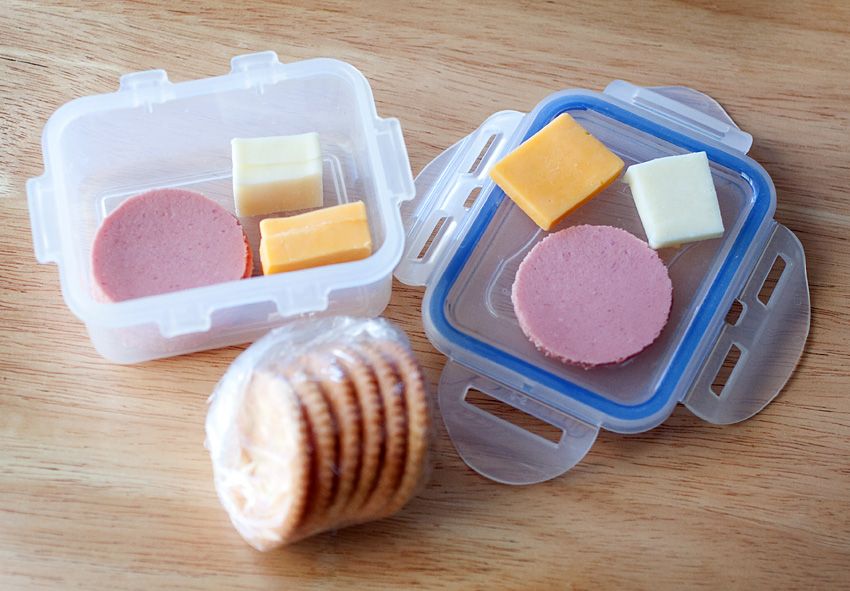 The lunch meat left after cutting out the circles is placed in a container and the kids sometimes eat the pieces for snack after school.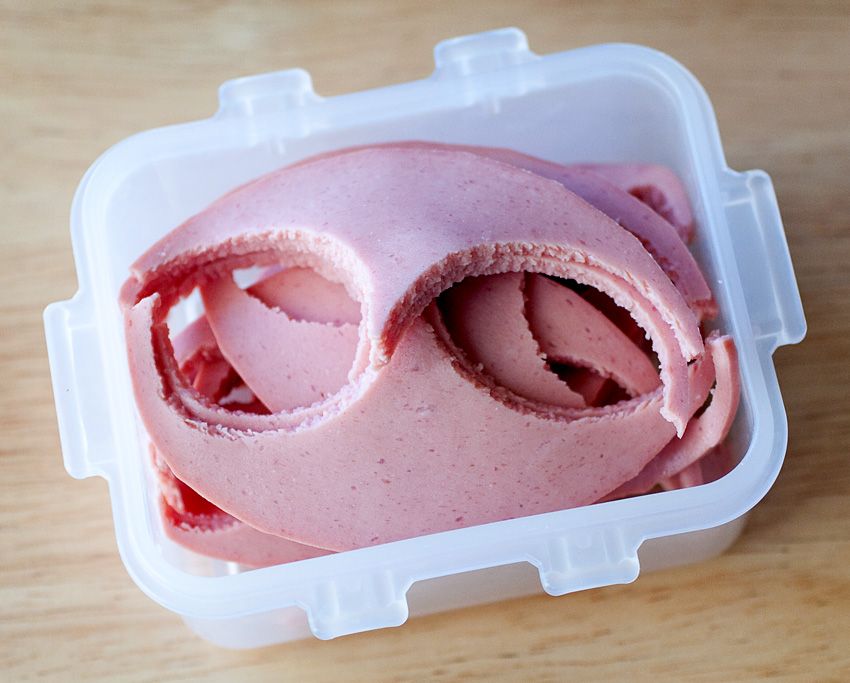 I like to use the Lock&Lock brand mini containers. You can even find them at our tiny town's grocery store! I feel like it's a waste to use so many snack sized Ziploc bags, so I wrap the crackers in plastic wrap instead.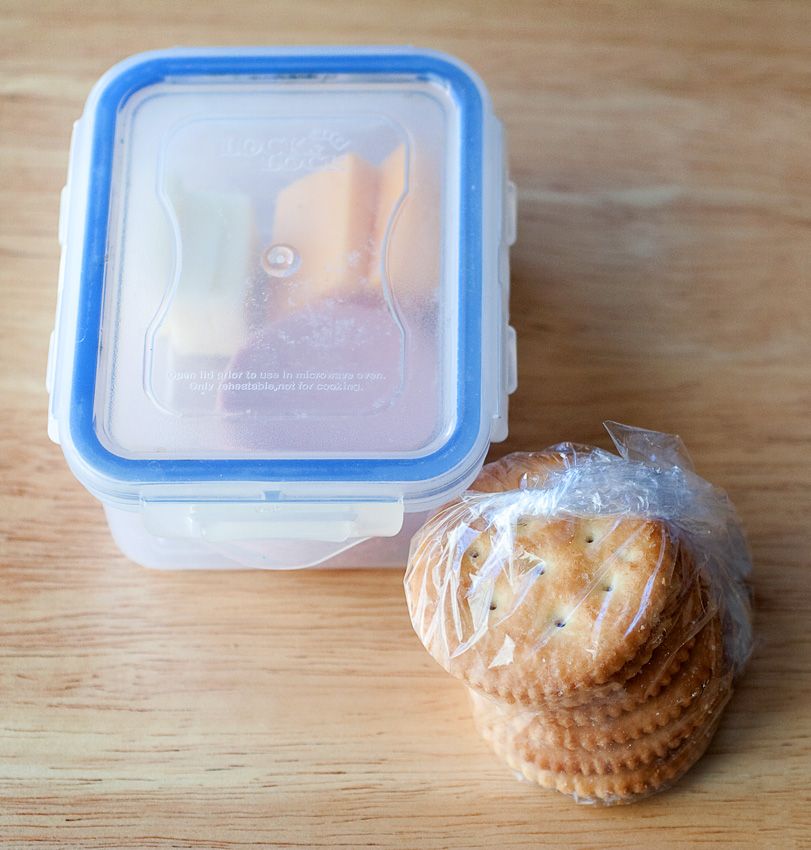 Voila! A simple low-cost homemade lunchable. [your-recipe-will-show-here "Homemade Lunchables" 2]