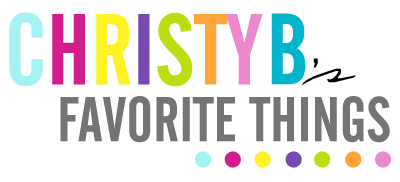 It's time for another installment of my favorite things this month.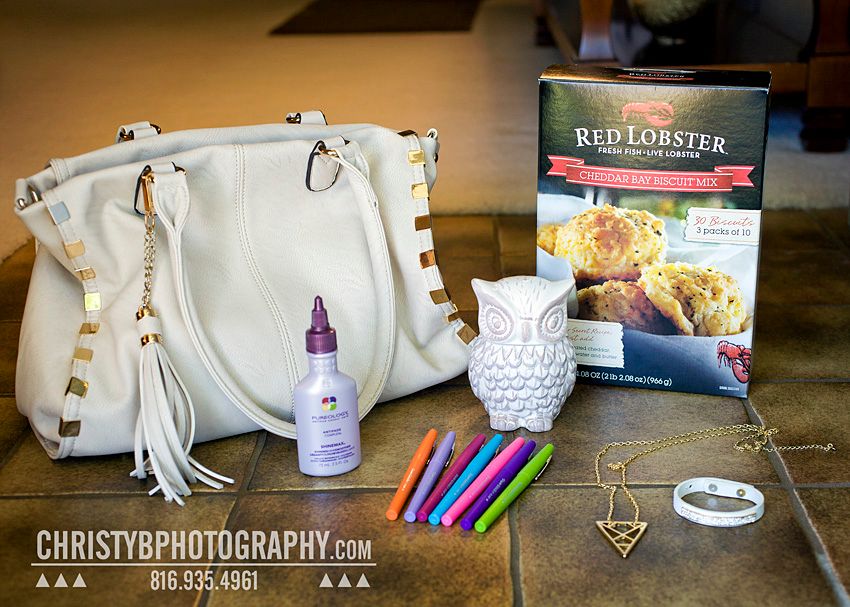 1. Papermate Felt Tip Pens - I have always been a sucker for office supplies.  But not just any pen or pencil will do.  I definitely have my favorites.  I love these Papermate markers in my studio colors.  They make To Do Lists much more fun.
2. New Purse - A couple of weeks ago was my  husband's birthday.  I gifted him some clothes, but he chose to return them.  Instead, I got this.  :-)  My new purse from Buckle.  I feel very Kardashian carrying this purse.
3. Pureology Shinemax - A couple of drops of this stuff keeps the frizzies away.  My straightener and Pureology Shinemax are part of my daily hair routine.
4. Red Lobster Cheddar Bay Biscuit Mix - OH. MY. GOSH.  This stuff is to die for!  It's identical to the biscuits at Red Lobster.  As for as I know, it can only be purchased at Sam's Club.  I don't have a Sam's Club membership so I'm begging anyone that does to buy me a box or two while you are there.  I could eat them for every meal.  DELISH!
5. Buckle Jewelry - I love me some Buckle jewelry!  This was another present to me on my hubby's birthday.  Hey, he insisted.  I couldn't turn him down.  Bracelet ~ Necklace
6. Owl Decor - I've written on the blog before about my fascination with cute little owls.  I found this little guy on sale for $2.99 in the fall decor section at Hobby Lobby.  Isn't he cute?