I often say I want to give my clients, not just a photo session, but a true experience.  Alex can truly say she had quite an experience during her summer senior session!  We've had such a wonderful mild summer.  It just so happened that one of the hottest nights of the summer was the same night as Alex's session.  She had her hair professionally styled just before her session.  Isn't it gorgeous?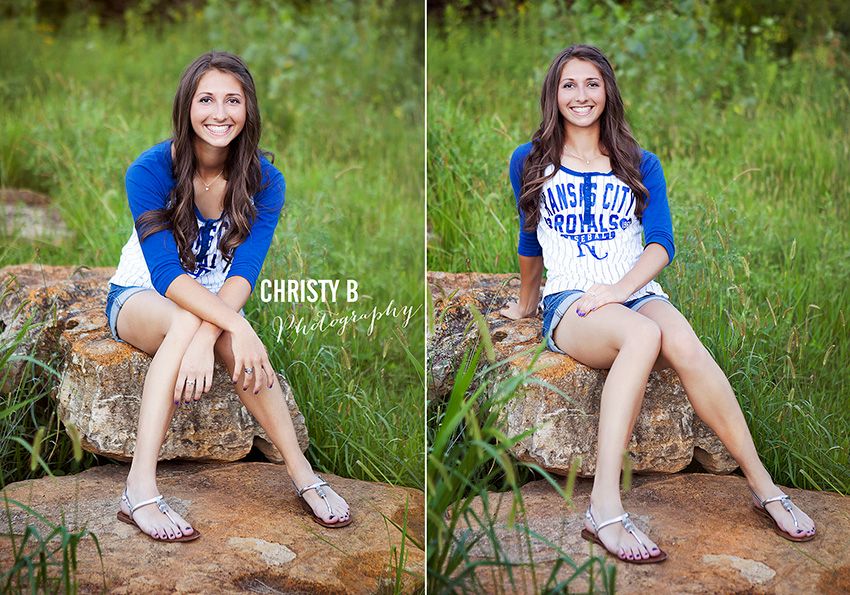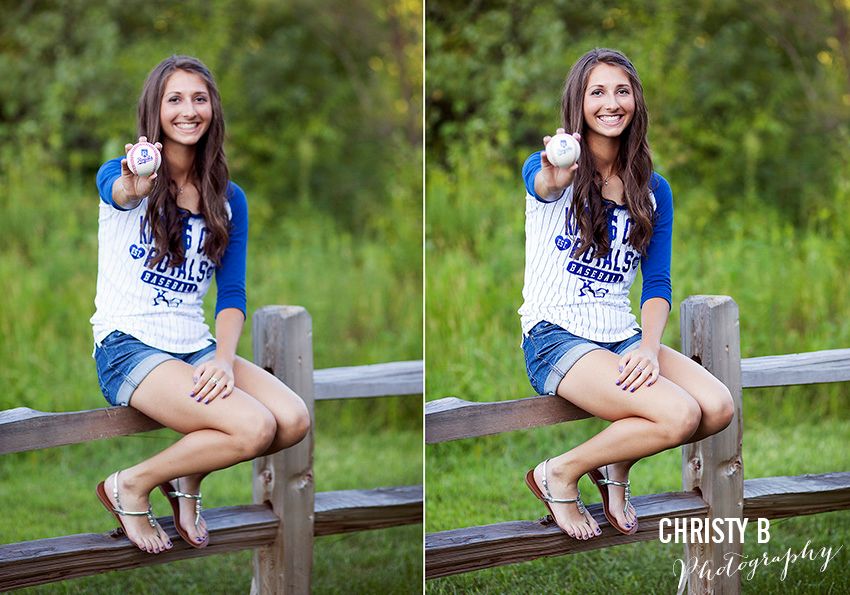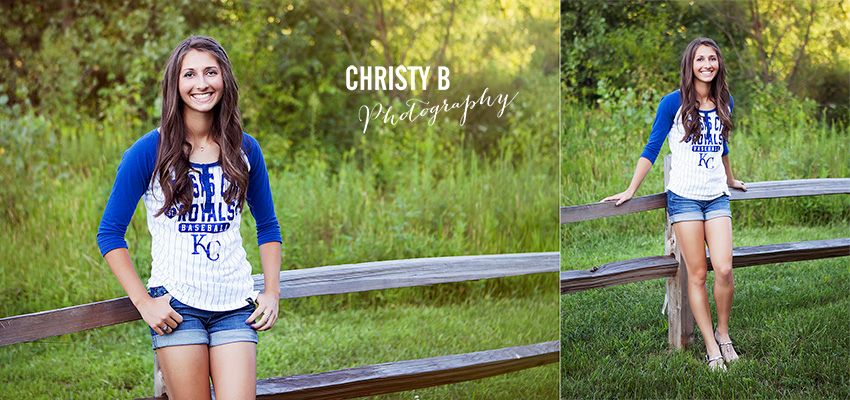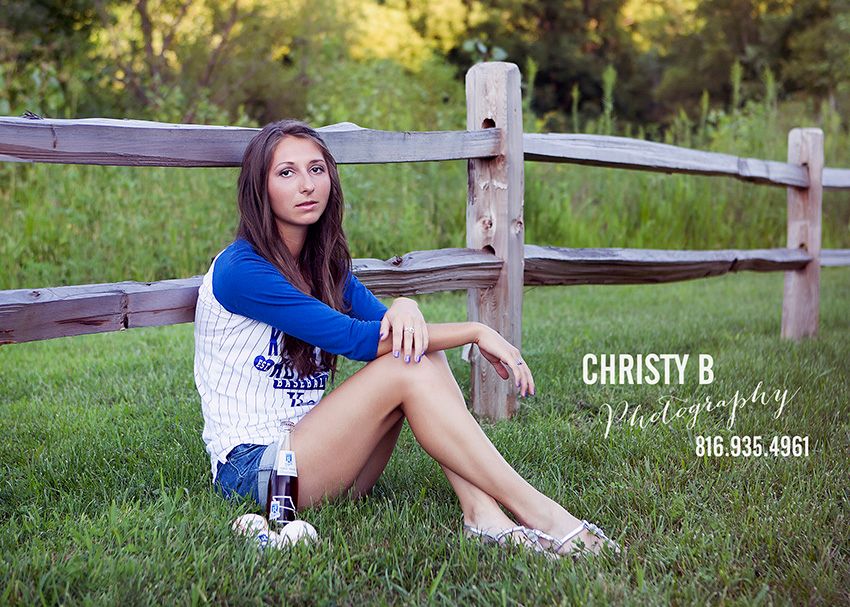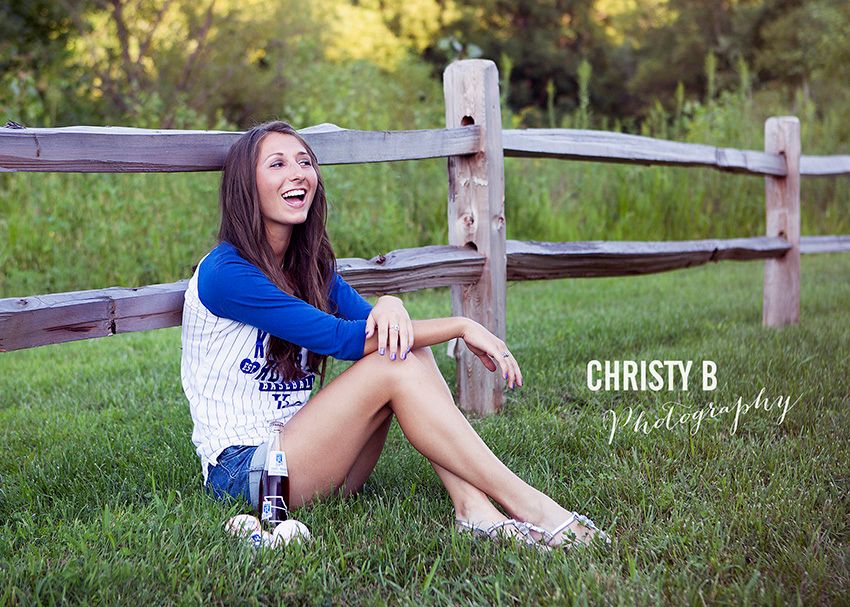 It also just so happened that the location we chose had quite a bit of walking between the "good photo spots".  Let's just say Alex was glistening after walking to the next spot and changing her clothes in my hot black pop-up changing tent.  But you wouldn't know it by looking at these pics.  She was a pro!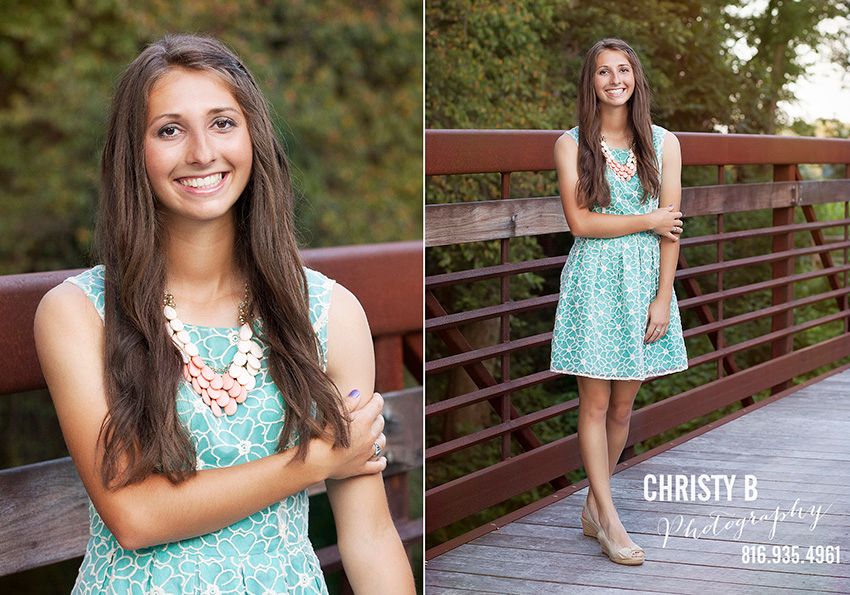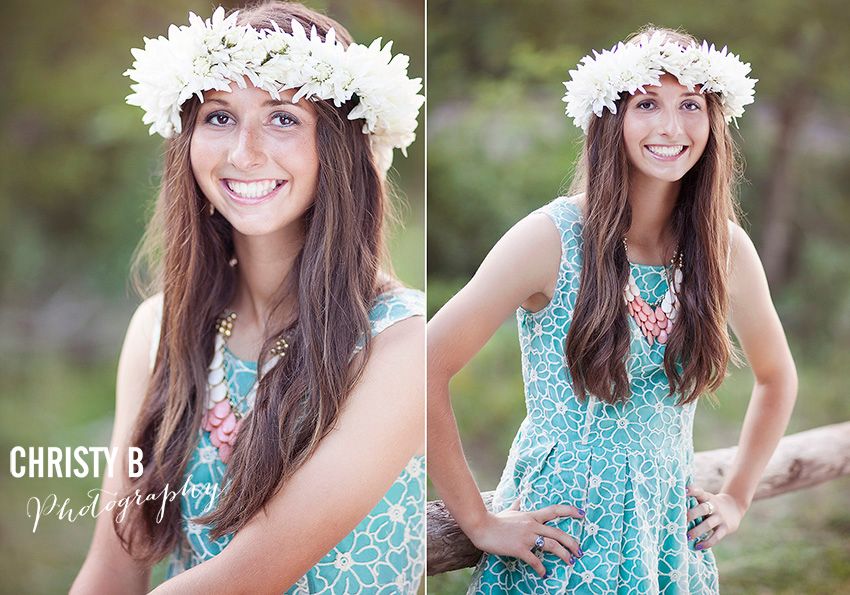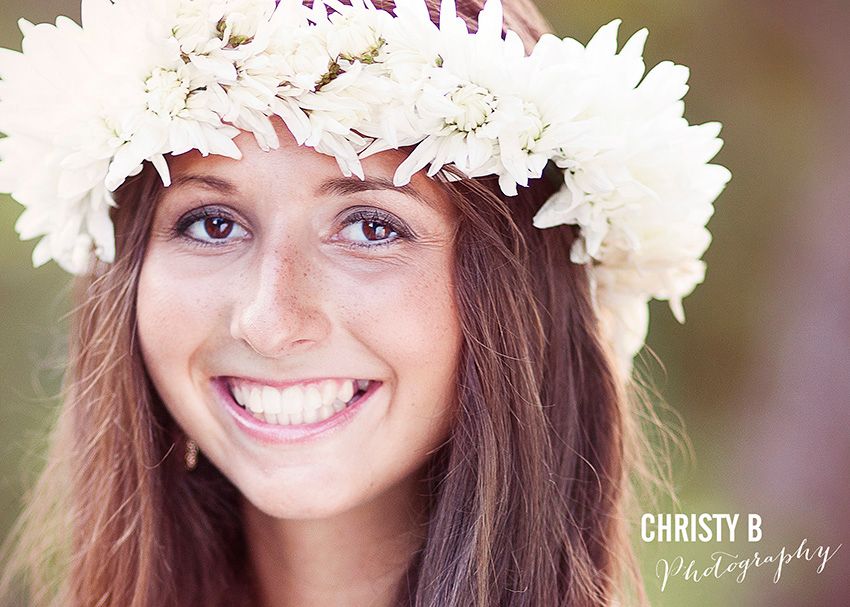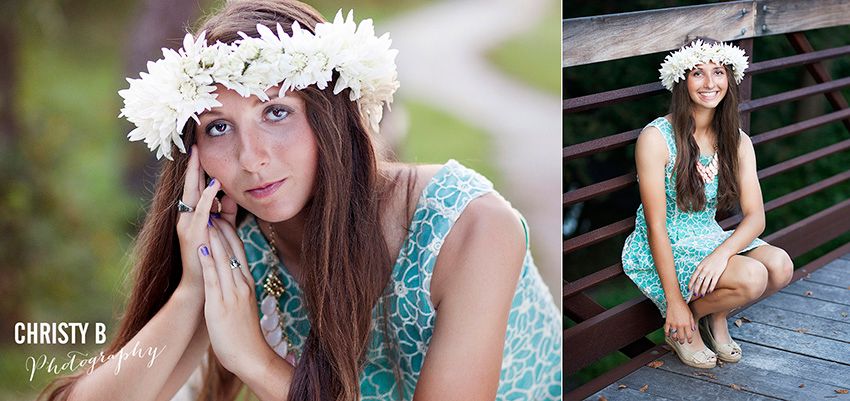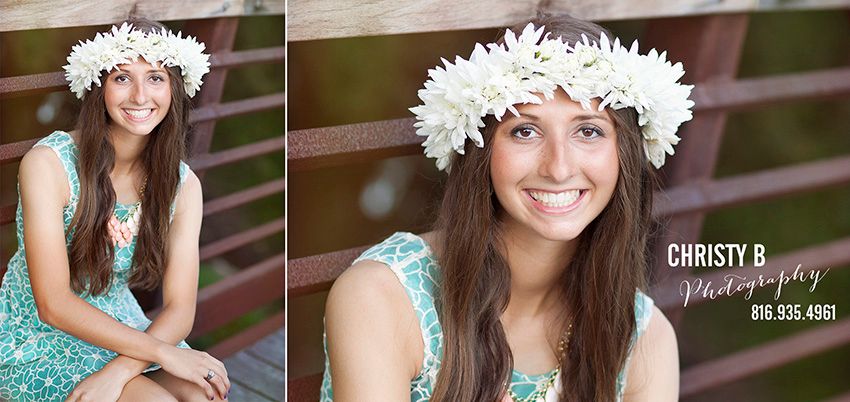 On to the next location and outfit as the sun quickly set behind the trees.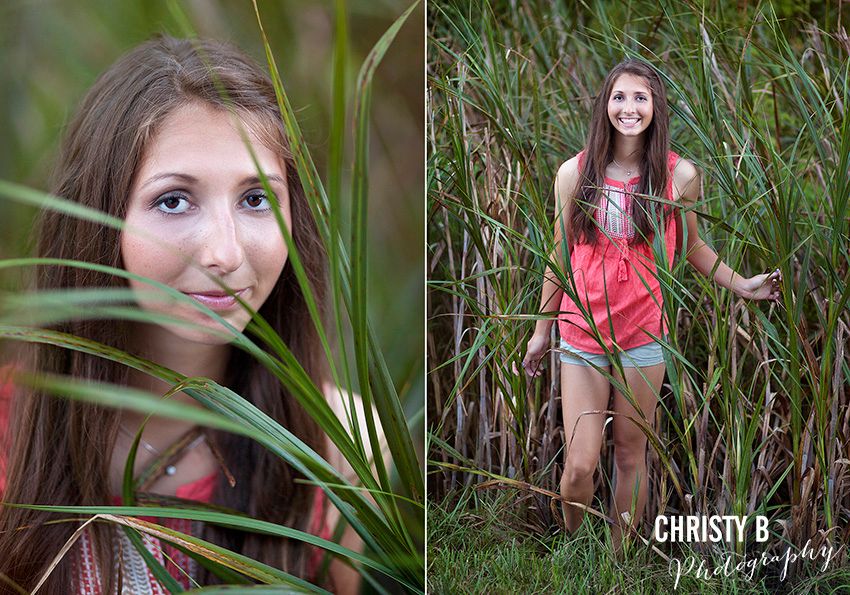 And when I say quickly, I mean quickly.  By the time we got to the final location it was almost completely dark.  Due to the distance we walked and the rough terrain, I didn't bring along my off-camera lighting.  But the darkness didn't stop us.  We waded through water, mud & cobwebs to get to the optimal spot.  With my assistant holding two cell phones with their flashlights on, praying neither of the phones or myself & my camera ended up in the water, we captured this final awesome image.  I'm not sure what I heard moving in the brush beside us and I"m pretty sure we left with a bug or two in our hair, but nothing is too much trouble when it comes to getting the shot.  And I'm pretty sure it was an senior experience Alex will remember for years to come. I'm honored to have been a part of it.
Alex brought along her mom and her friend, Sara (also a Christy B senior spokesmodel - YAY!), and she took some awesome behind the scenes photos of the night. Thanks, Sara!