We had a visitor last week.  Our niece was in town for a quick visit from Wyoming. She's been back to Missouri only a couple of times since she was born and I've never taken photos of her in the studio. We had to cram it into the schedule, but we got a few quick shots while she was here.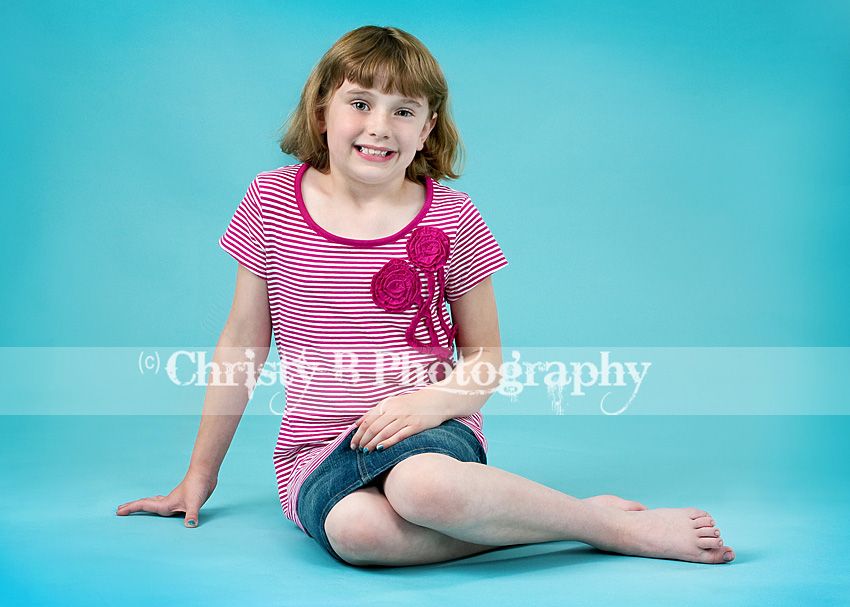 My husband's parents with all their grandkids.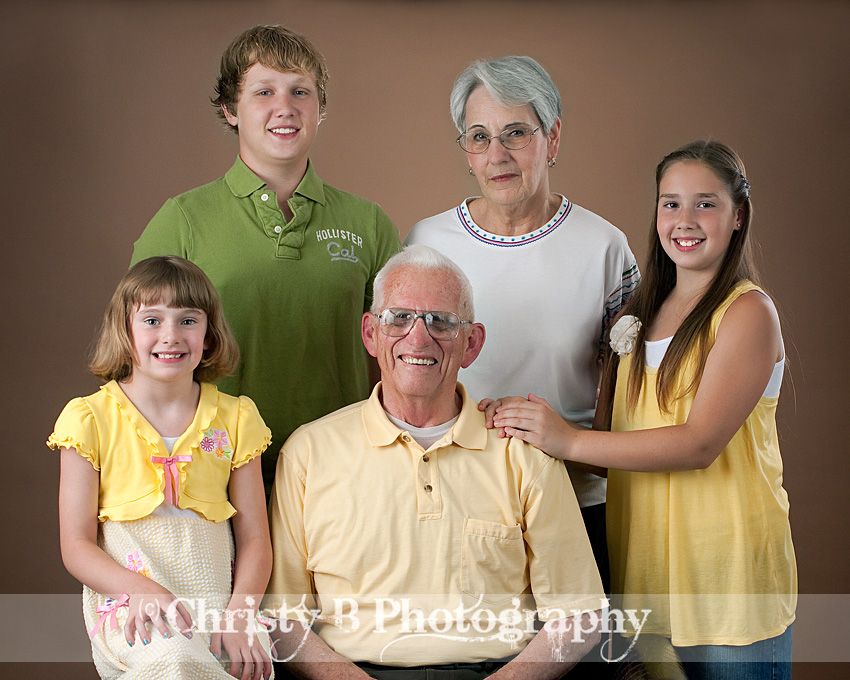 And a few of just the grandkids.