Since I made the decision not to photograph weddings, I don't get to shoot many couples. When Ashley contacted me about photographing her with her boyfriend, I was thrilled. They began dating in high school and made it a tradition to have their pictures taken on each anniversary. Love that! They are such a cute couple and their fun spirits shine through in their images.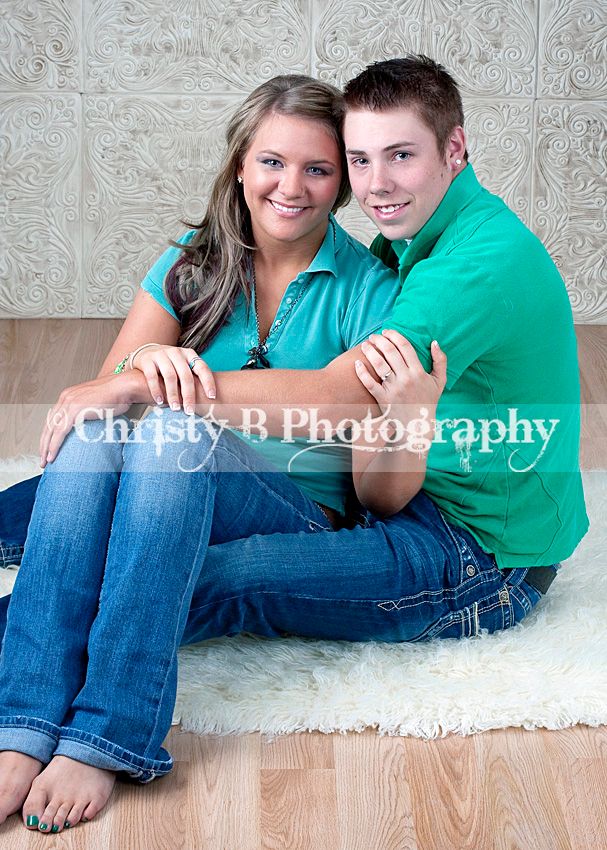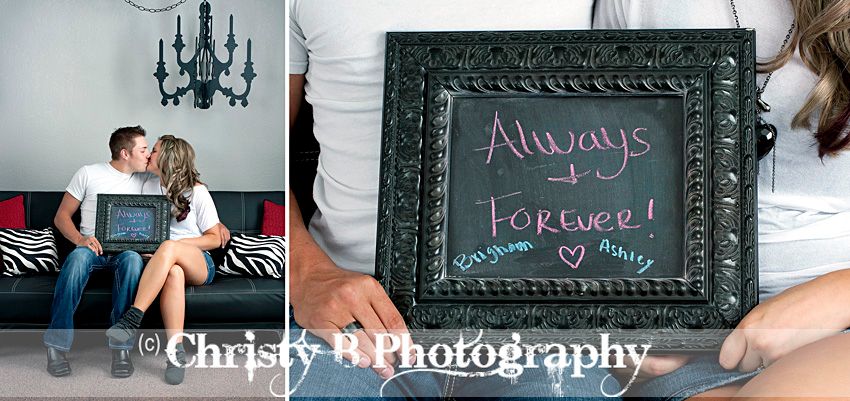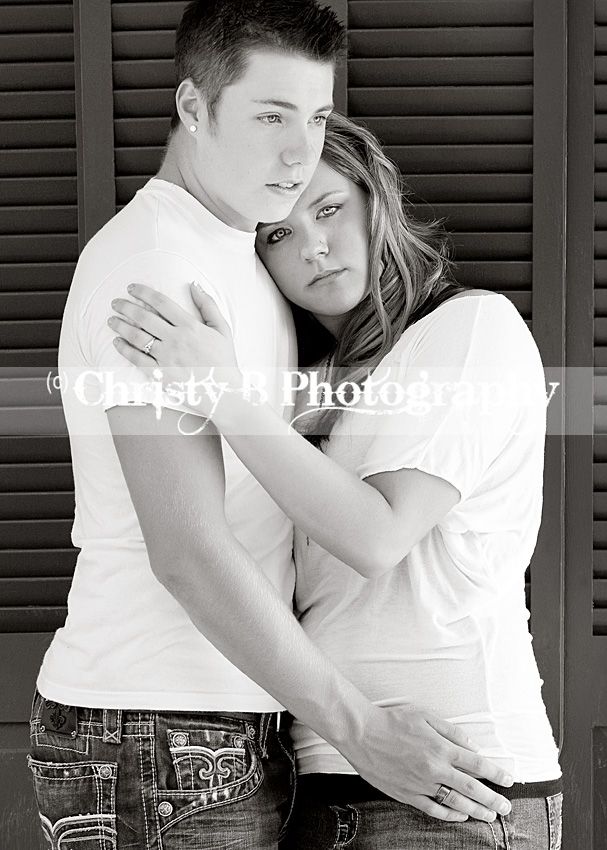 Ashley had these shirts made especially for the occasion.  Love them!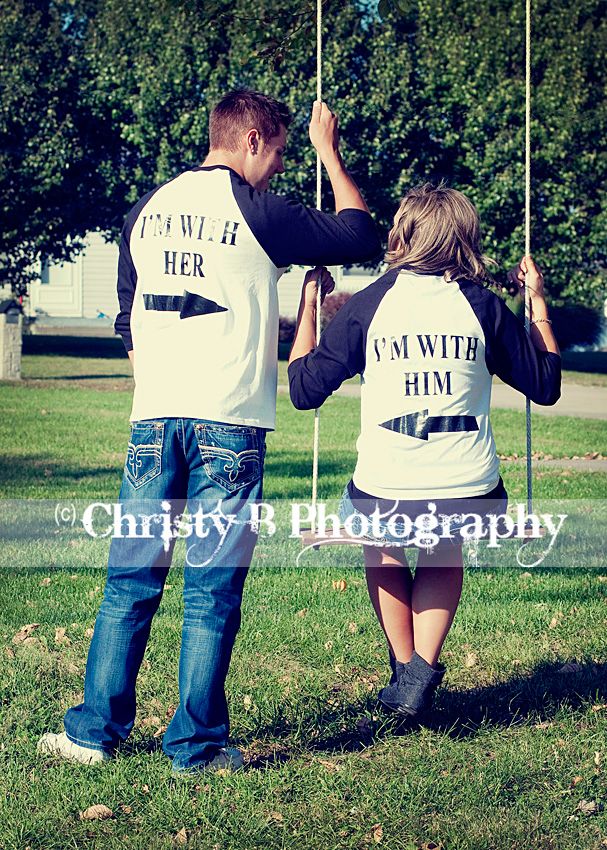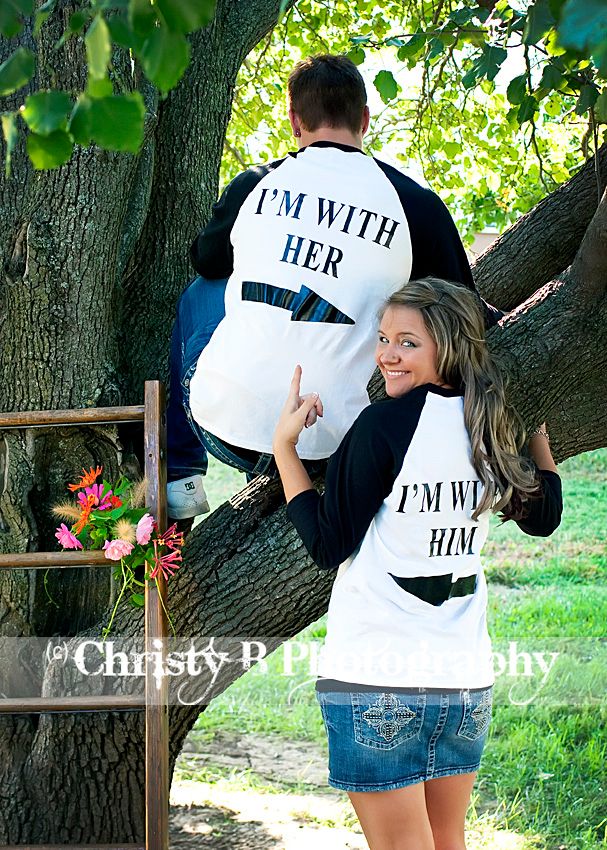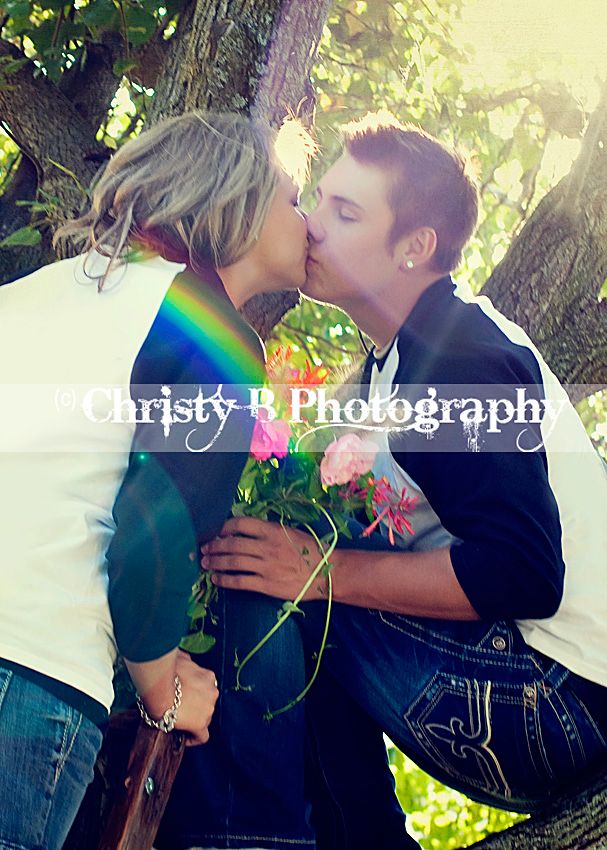 Thank you for coming to Christy B Photography for your images.  It was so great to meet you guys! I hope you enjoy your sneak peeks.