I recently visited the "P" family at their home for some quick family pictures while all the kids were together at once to celebrate Mr. P's birthday.  Once the kids get older, it's not easy to get everyone together at the same time.  It makes getting a family picture that much more special. Especially when it is taken at the family home. 
This picture is my new favorite family image.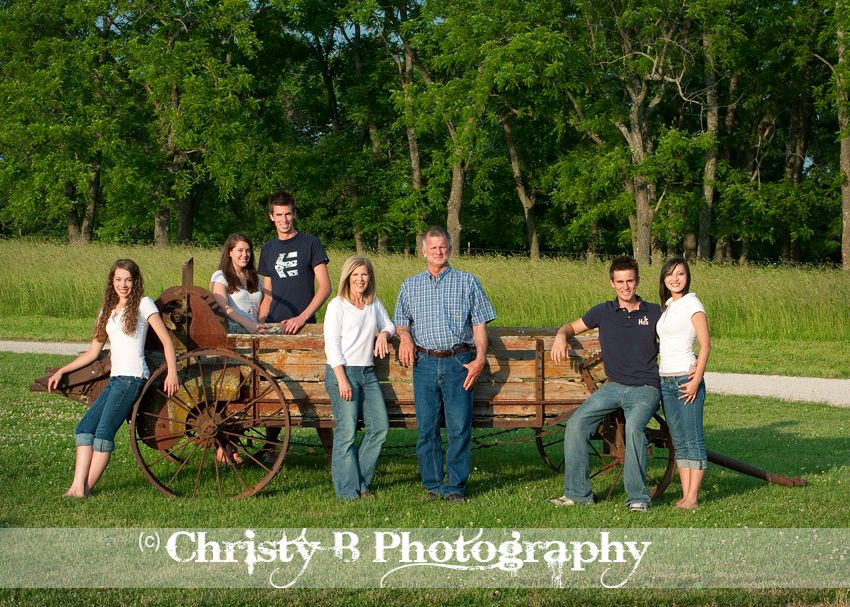 Aren't they a beautiful family?  It was an honor to meet you all and a pleasure photographing your family.