For Valentine's Day I surprised the kids with a bouquet of cake pops. It was the easiest gift ever. I called up Bitty Bites Cake Pop Co., placed an order for an assortment of flavors and they were delivered to my door on Valentine's morning. It doesn't get better than that!  Easter is coming up.  They would make a great addition to any Easter basket.  Give them a call and order yours now! This is how the cake pops arrived.  I opted for boxed instead of an arrangement so there was more suspense as to what was in the box that was sitting on the table.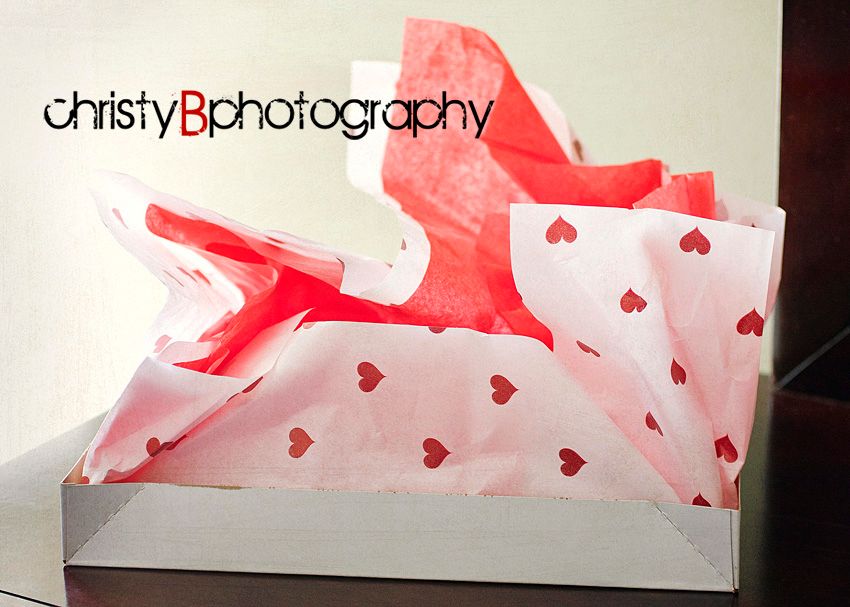 How cute is that!?!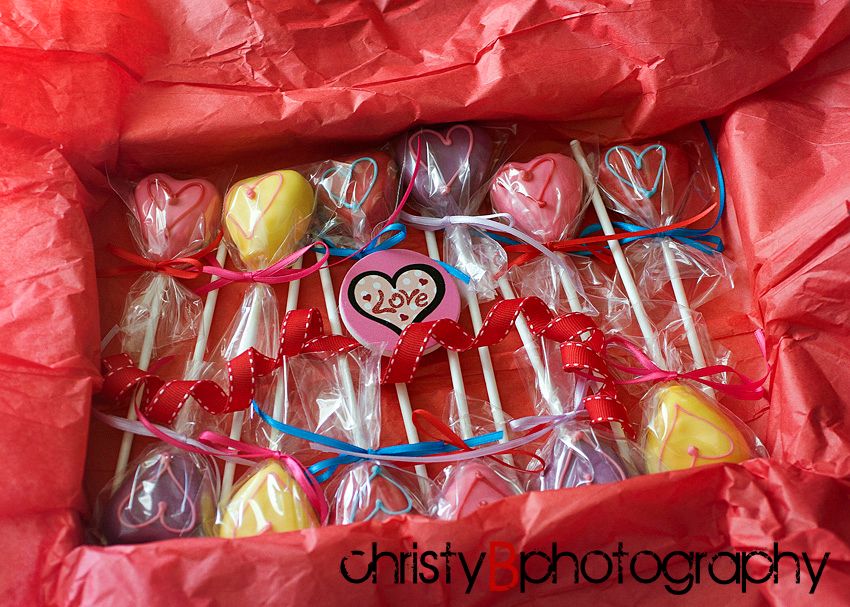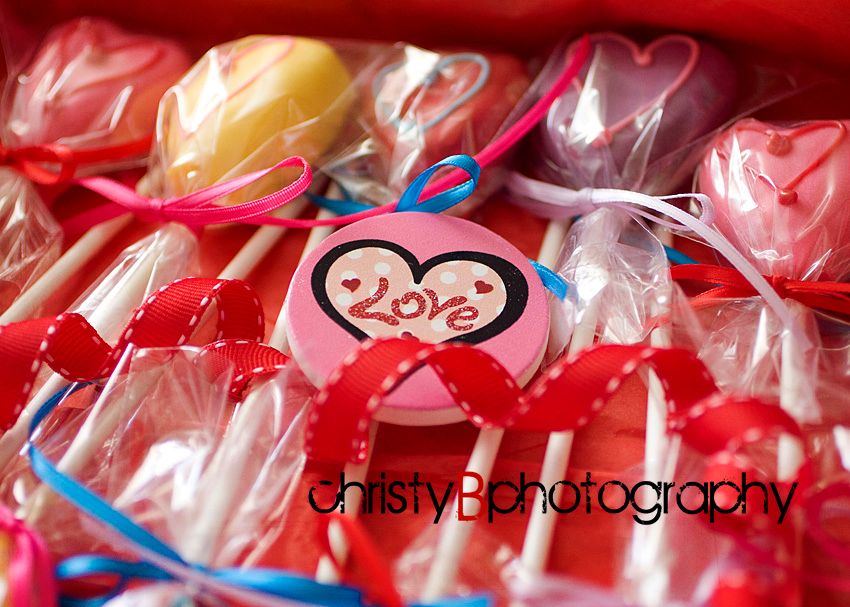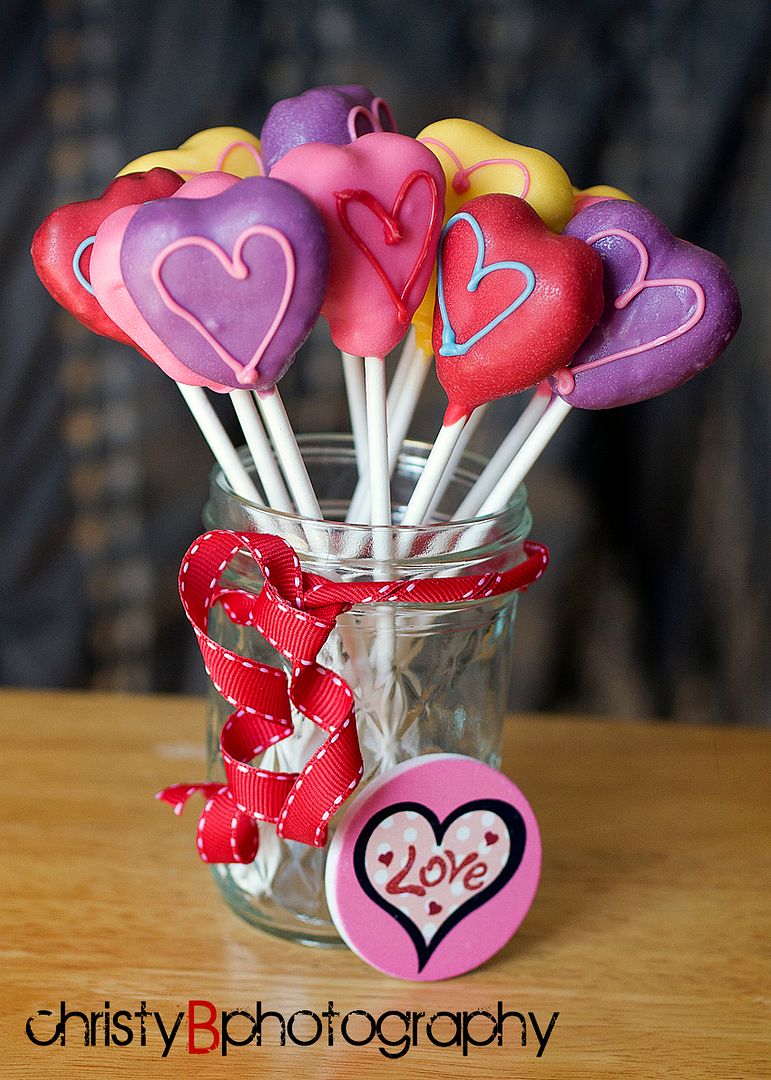 The assortment included vanilla, chocolate, lemon and strawberry flavors. Strawberry was our personal favorite.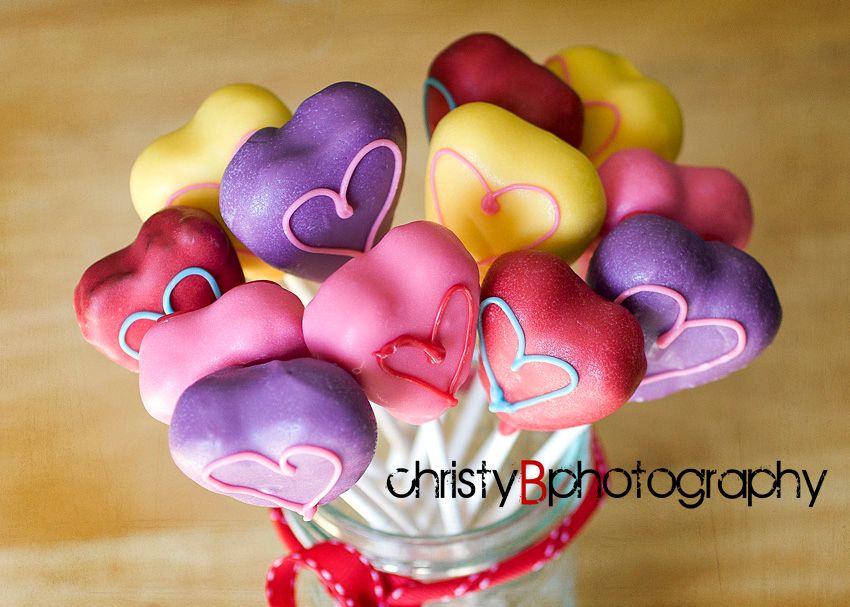 Thanks Bitty Bites Cake Pop Co. for the excellent customer service and wonderful cake pops!