Thank you, thank you, thank you to the first round of blog sponsors on the Christy B Photography blog!!Eron West with Thirty-One Jennifer Curtis with Mary Kay Lance & Logan Baker with Baker's Lawn & Landscape.
It's time now to put the call out for blog sponsors for the month of August.  If you own a business and would like help spreading the word, let the Christy B Blog help you out.  We want our sponsors to be successful and bring awareness to their business. Each month sponsors will be featured in a special group sponsor post.  We will randomly retweet and share posts of of our sponsors on Twitter and Facebook to bring more awarenessto each of our sponsors.  Best of all, sponsorship ads with Christy B are very affordable! To find out more information about our low-cost advertising options, CLICK HERE or CONTACT ME via email.  Sponsor ads will begin running August 1st.
* * * * * * * * * * * * * * * * * * *
And now on to our July giveaway! Here is another cute bag from Thirty-One with Eron West for one lucky ChristyB blog reader. This bag is called the Train Case and features the Multi Dot fabric.  It's the perfect size to hold a cold pack and baby bottles, snacks, lunch, make-up, you name it.
There is a carrying / wrist strap on top.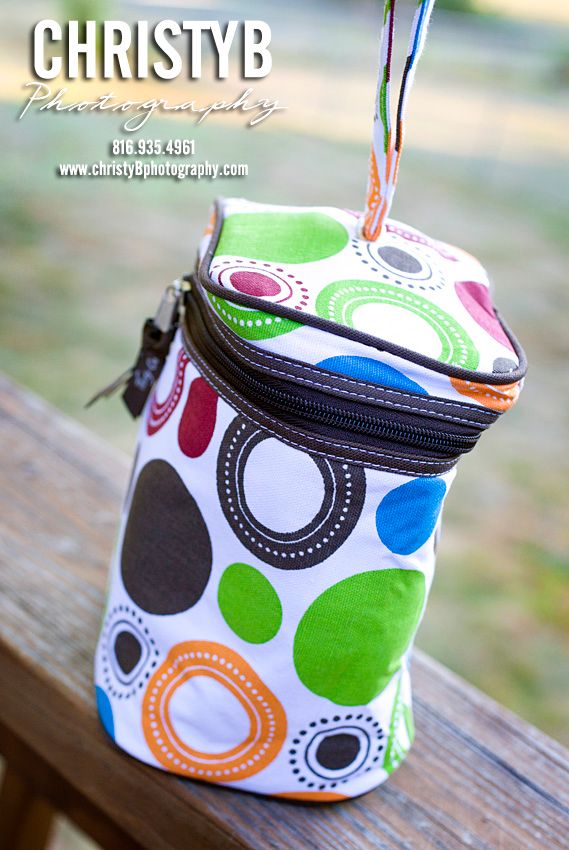 The bag is lined for easy clean up.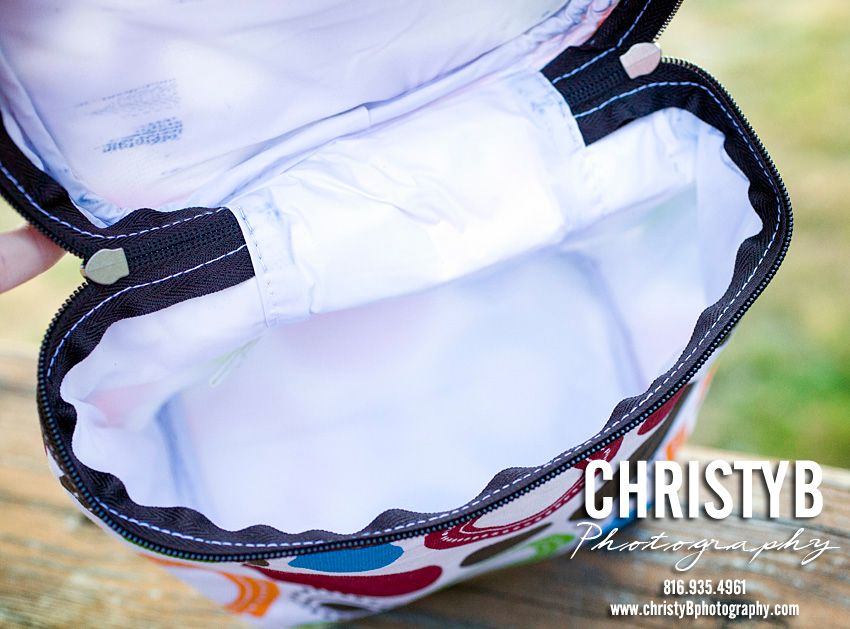 When not in use, it folds up flat for easy storage.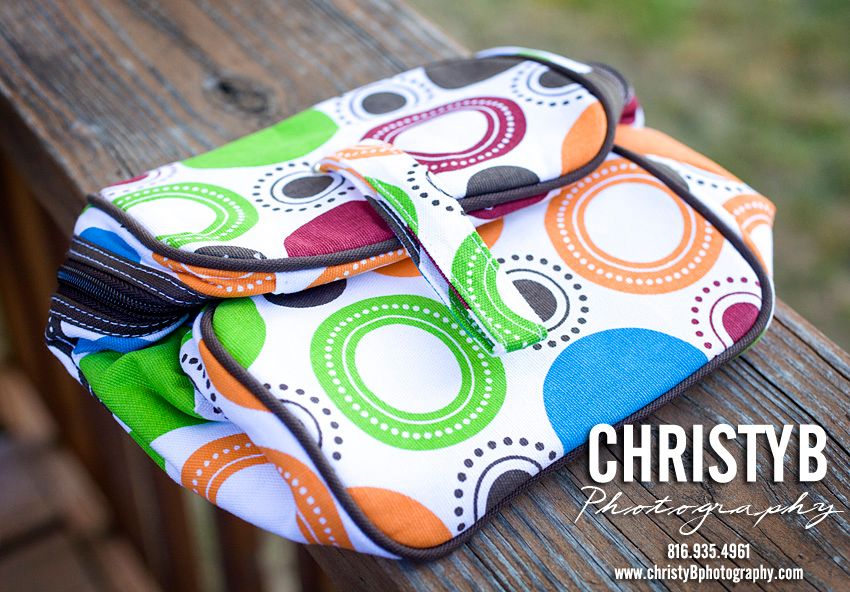 There are seven different ways to enter to win this bag.  The giveaway ends on Sunday, July 1st. Simply log in below by providing your name and email (so you can be contacted if you win) and choose what you want to do to enter. Good luck! And thank you to Eron West for the awesome prize!! a Rafflecopter giveaway