Cameron attends Harrisonville High School, home of the Wildcats, and is a senior in a graduating class of 210. I was lucky enough to meet him recently for his senior pictures. It was fun traveling to different locations around town capturing his images and learning more about this quiet guy. Here are some other interesting facts about Cameron:

PLANS AFTER HIGH SCHOOL: Attend Midwest Welding Institute in Nevada, MO
PLACE YOU WOULD LIKE TO VISIT AND WHY: Canada - I would like to see more of it
YOUR PERFECT DAY WOULD BE: Staying in bed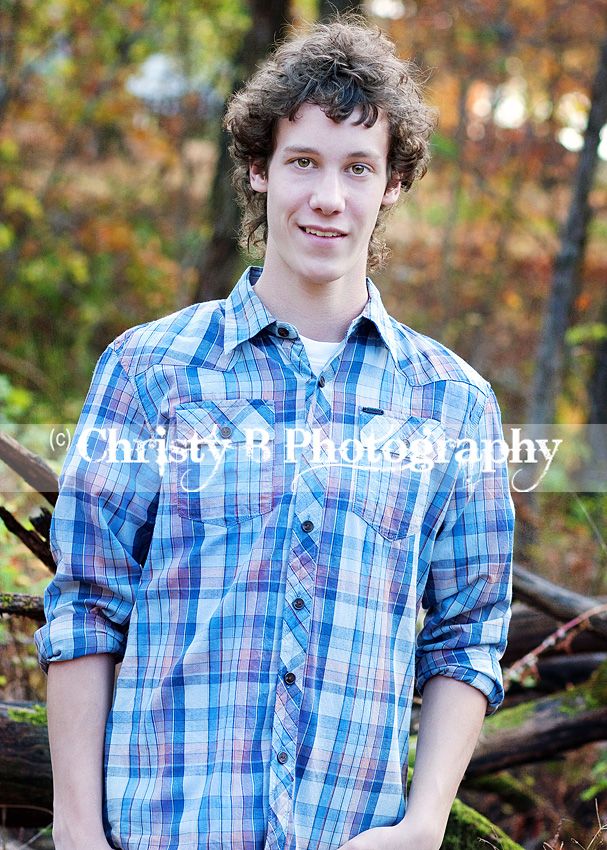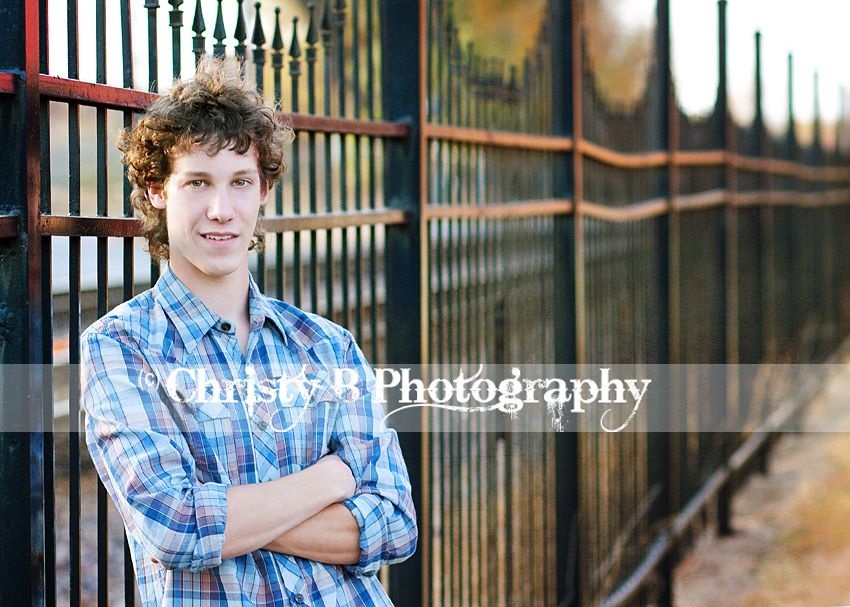 FAVORITE BEVERAGE: Root Beer
IF YOU WON A MILLION DOLLARS, WHAT WOULD YOU DO WITH IT: Buy a cool car and save the rest
FAVORITE TEACHER AND WHY: Mr. Henderson, welding instructor. He teaches my favorite subject.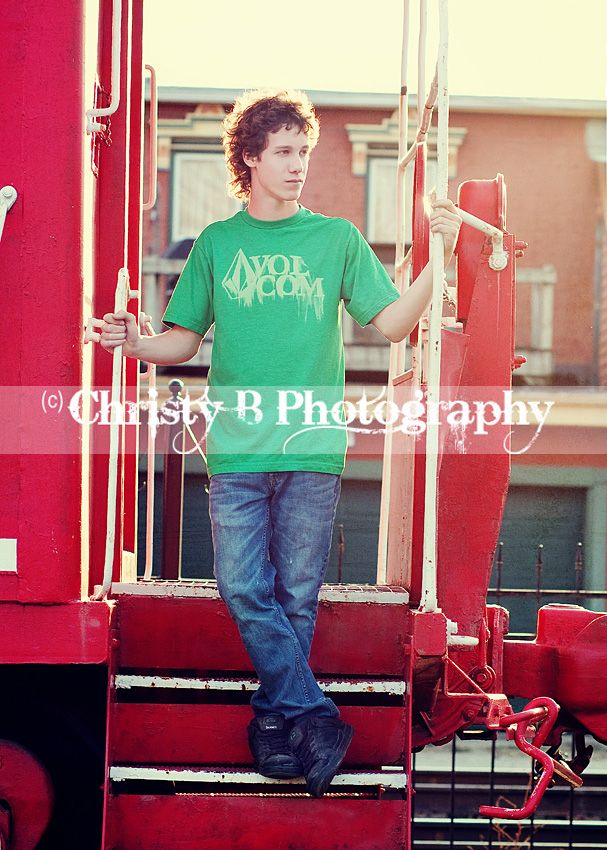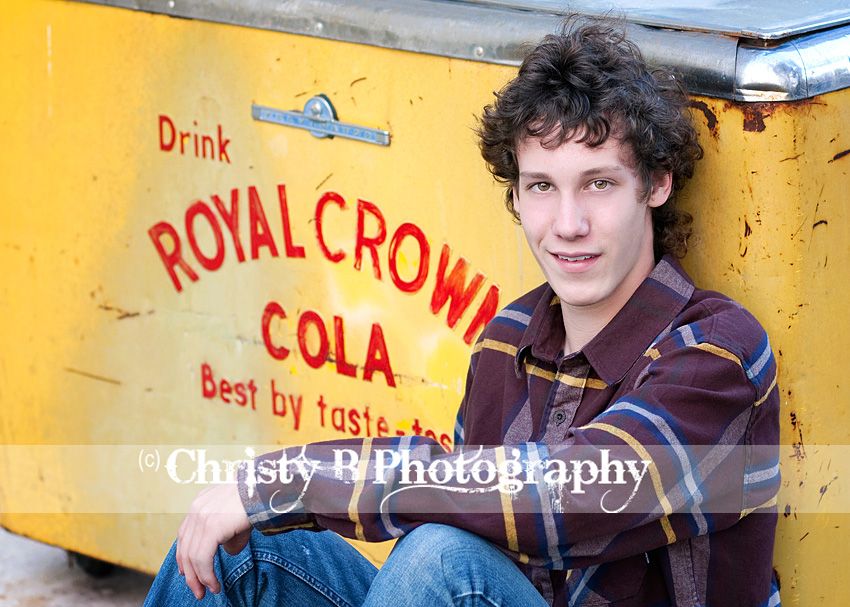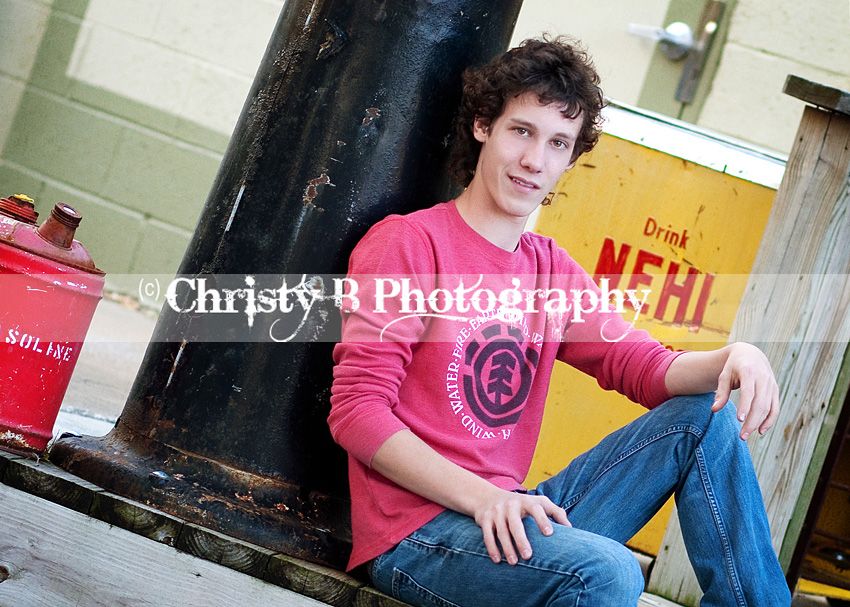 FAVORITE PLACE TO EAT: Buffalo Wild Wings
SOMETHING THAT MAKES YOU HAPPY: Vacation
DREAM CAR: '78 Trans Am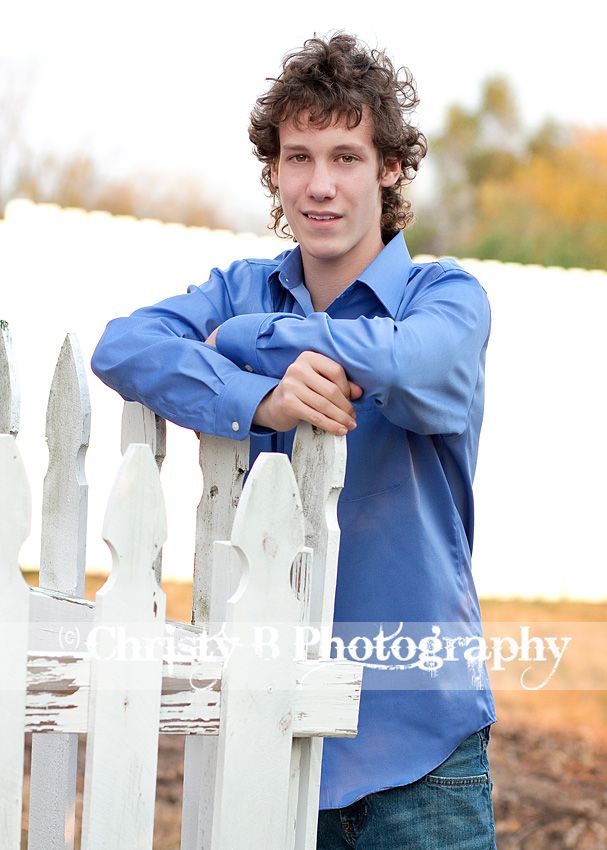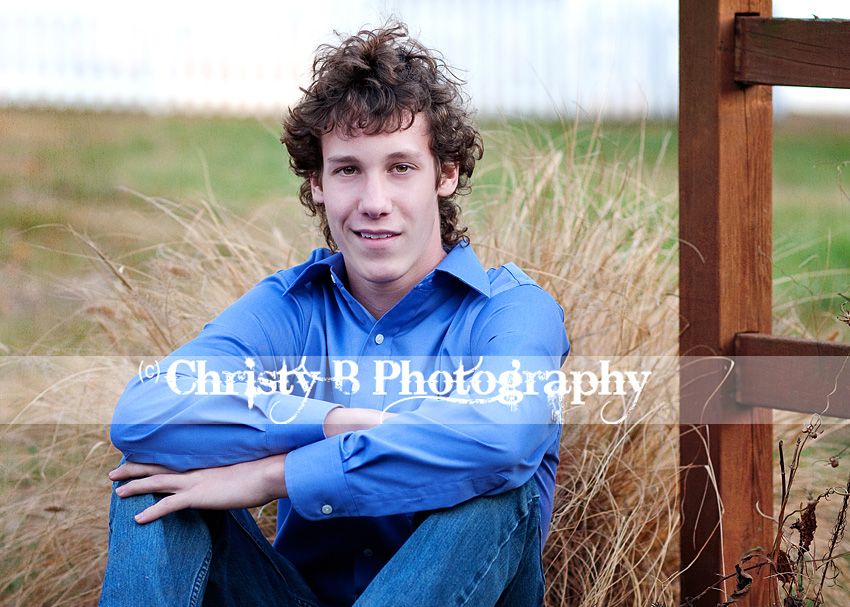 It was wonderful to meet you, Cameron. Best of luck to you the rest of your senior year! Hope you like your sneak peeks.