The time has come for me to depart with my beloved first DSLR camera.  This is the camera that started it all back in 2007.  I've used it for portraits, sports, landscapes and personal snap shots.  It's never failed me and is still going strong.  It's set  on the shelf for several years since I've upgraded to the Canon 40D and then the Canon 5D Mark II.  I recently pulled it out and took it on our vacation and it worked like a charm capturing these images - St. Thomas, Nassau, Bahamas, St. Maarten and Oasis of the Seas.  After we returned, it resumed it's place back on the shelf so I've decided it's time to pass it on to a new owner.
I'm asking $250 for the camera body only including a battery, battery charger, owners manual and the original box.  I'll throw in a decorative camera strap and a 2GB memory card, too.  I also have a Canon 75 mm - 300 mm f/4.0-5.6 lens with lens hood that I can sell with the camera if you need  lens.  I'm asking $350 for the pair.  The 75-300 lens is a great lens for sports photography or for when you need to zoom in on something far away.  I used this lens to capture images of my son playing baseball and even at Chiefs football games when I was in the nose bleed section.  The image resulted in a crystal clear picture of Tony Gonzalez on the field.  That right there is worth the cost of the lens if you ask me. :-)
Here are some images and specifications on the camera body and the lens: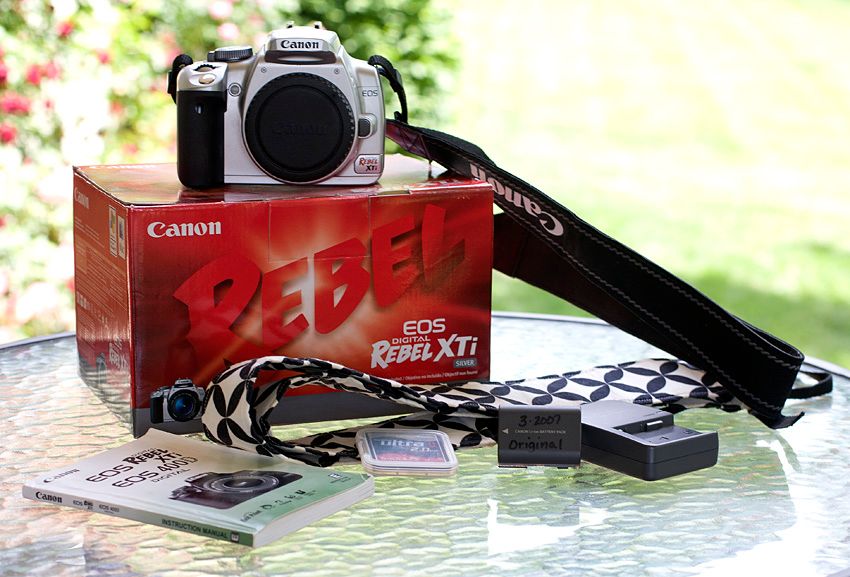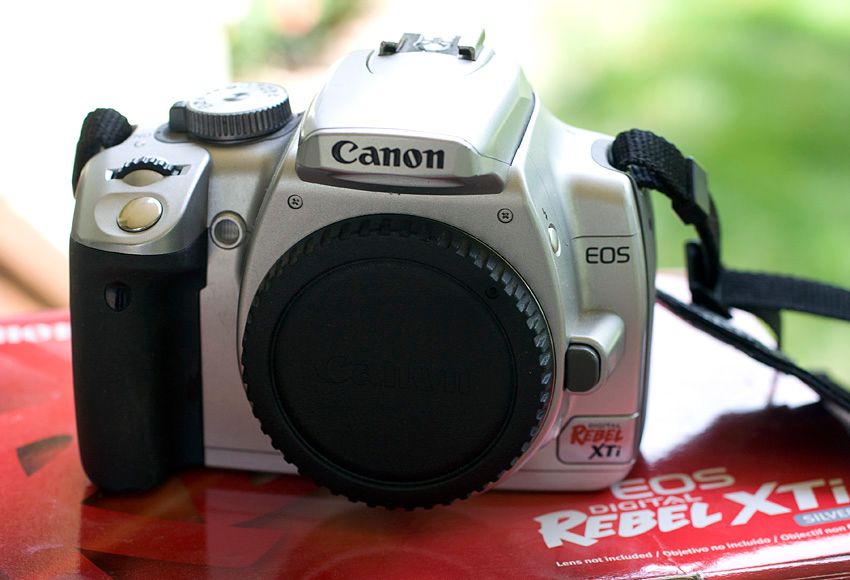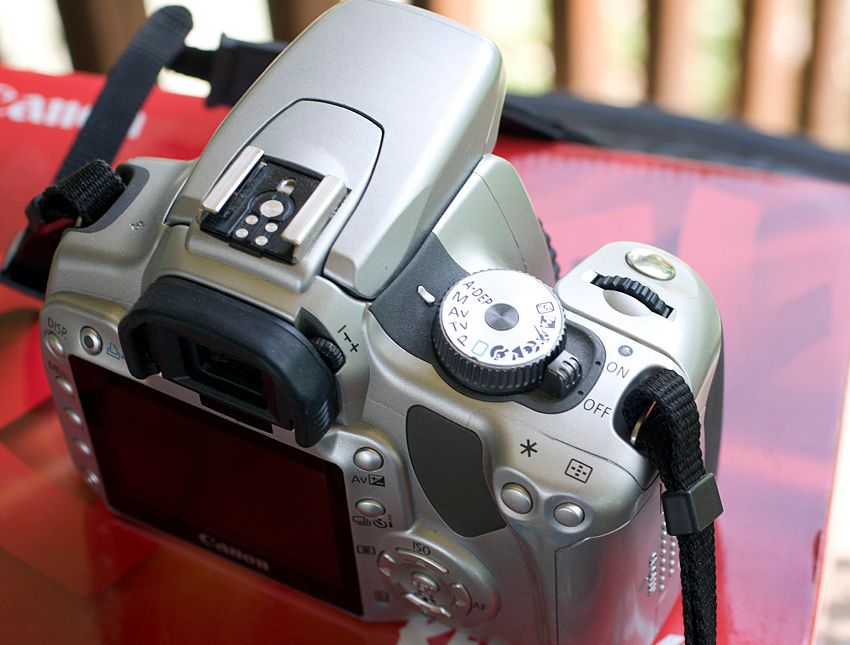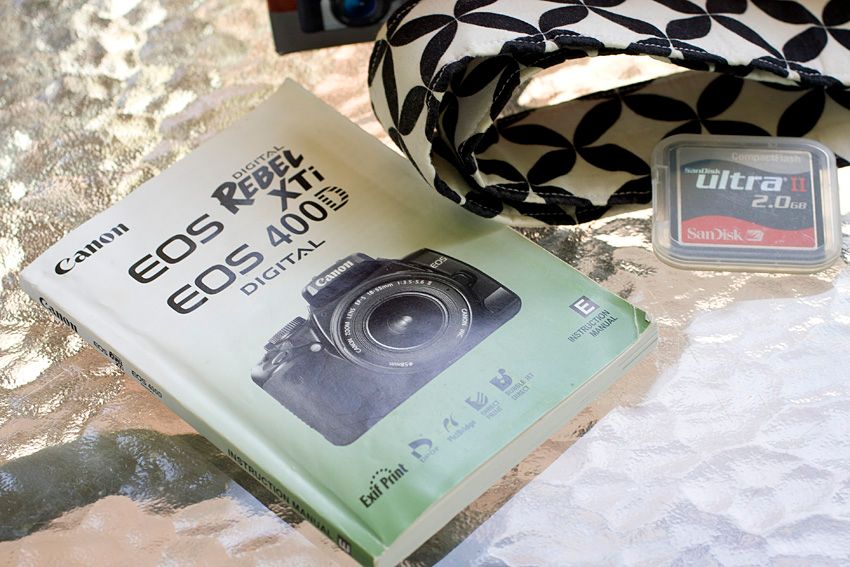 CAMERA:
Canon Digital Rebel XTi / 400D Camera Type: Digital SLR Sensor Resolution: 10.1 MP Screen Size: 2.5" Memory / Storage: CompactFlash I, CompactFlash II, Microdrive
Dimensions- Depth: 2.56 in. Height: 3.71 in. Width: 4.98 in. Weight: 18 Oz.
Display Type: LCD Display Size: 2.5" Color: Silver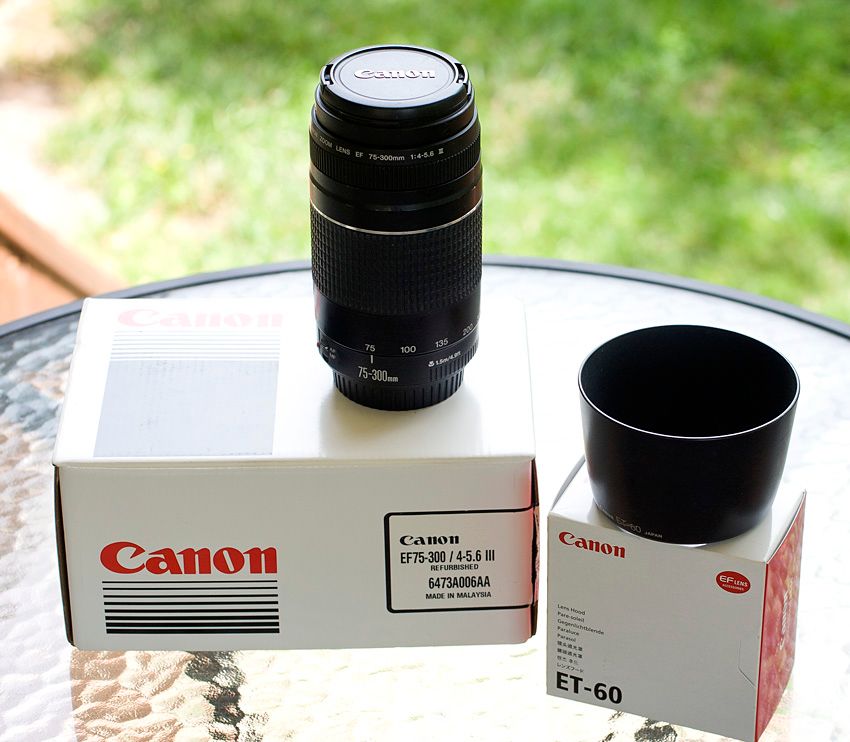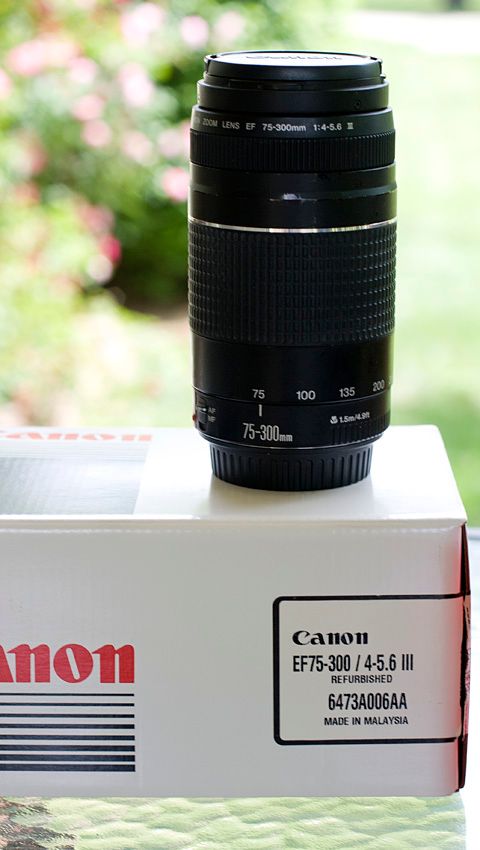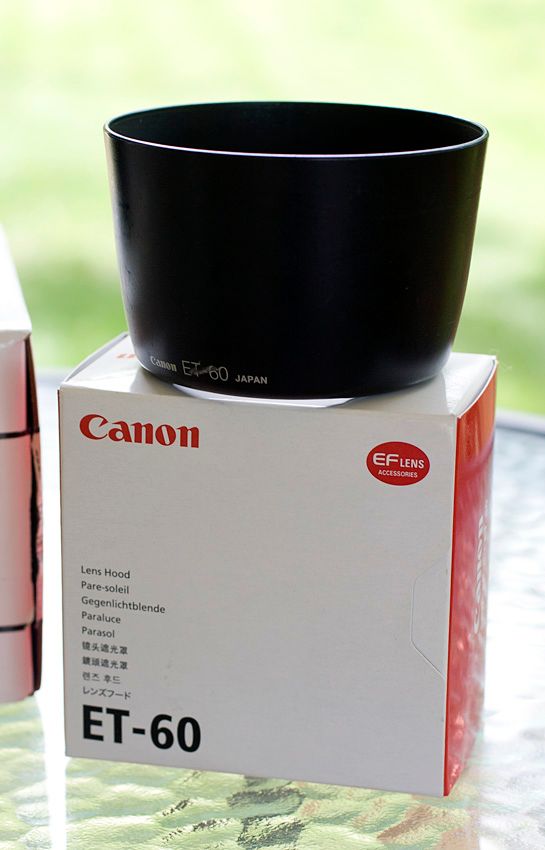 LENS:
Lens Type: Telephoto Focus Type: Auto & Manual Focal Length: Zoom 75 mm - 300 mm Aperture: F/4.0-5.6
Compatibility: Canon Mount: Canon EF
Dimensions- Weight: 23 oz
CONTACT ME by email or give me a call at 816-935-4961 if you are interested or have any questions. It's a GREAT little camera!!