Recently I was asked to photograph some new construction elements in a home for Crowe Home and Property, LLC. I'm by no means an architectural photographer but I think the images turned out pretty well. It was fun going into someone's home and seeing their style and design.
The room had floor to ceiling windows on three sides; a photographer's dream. The main focal point in the room was the cement wine bar constructed by Crowe Home and Property, LLC. The "rocks" - cement. The counter tops - cement. It was beautiful. They make these for outdoor rooms, as well. I can totally see one of these in my back yard!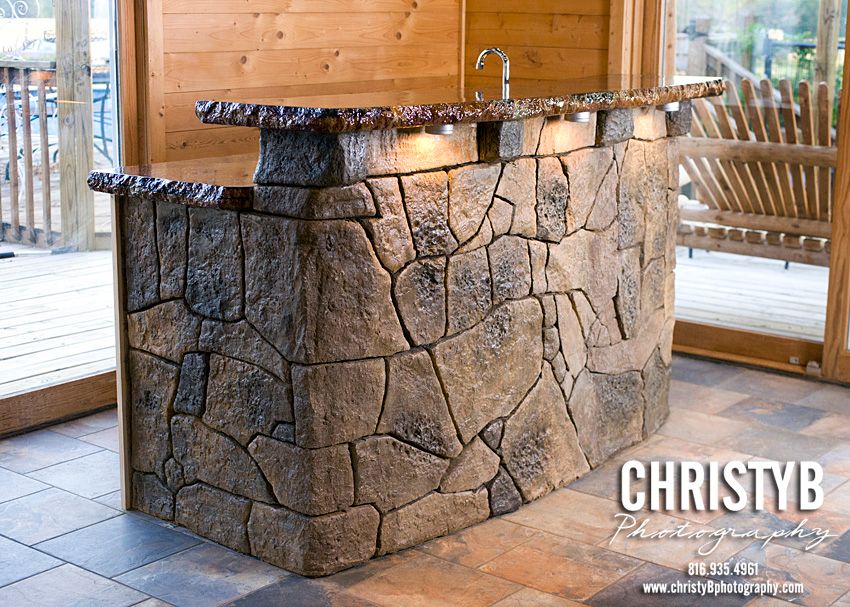 Under-counter lighting added an extra special touch.

I LOVE these counter tops. So pretty.

Tile work by Crowe Home and Property, LLC. Beautiful colors in the tile.
Another fun and unique design element in the room was the custom made stairs. All iron work was also done by Crowe Home and Property, LLC. Talented, aren't they? The stairs led up to a little reading nook.
Stair details.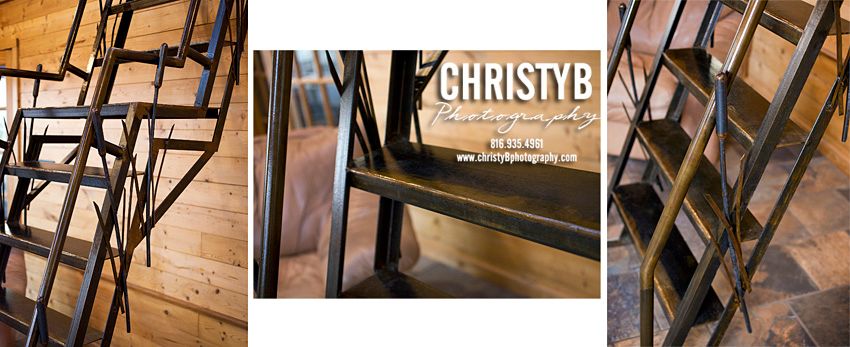 And the pièce de résistance - the awesome custom made railing complete with iron cattails.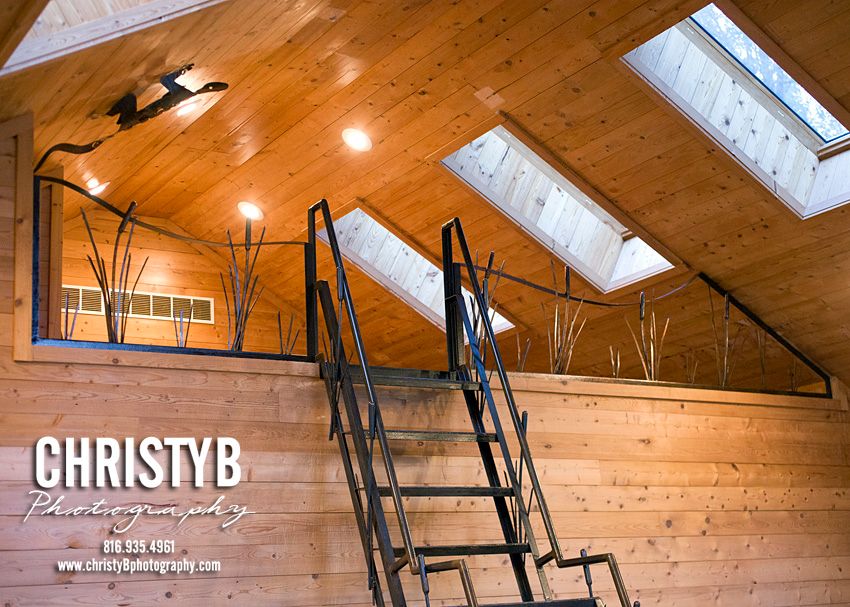 Be sure to check out Crowe Home and Property's website and give them a call if you need any home construction done at your house.