So I got a call one day from a guy that wanted some photos of his dogs as a surprise for his wife.  His eight dogs.  All dogs they had rescued.  For his wife that will be coming home from her term as a pilot in Afghanistan tomorrow.  How could I pass that up?!  When I heard "eight dogs" I thought, "How am I going to pull this off?  I'll be lucky to get one great image from the entire session."  I normally take my daughter as my assistant.  She wasn't available so I drug my husband along to help me.  It turned out he did more talking than helping but I really didn't need much help.  The dogs were so sweet and easy to photograph at their home.  The two labs, Cracker and Daisy, had already been photographed when they were younger.  So that left six that needed their close ups before we attempted a shot of all eight.  We decided it would be nearly impossible to get a perfect shot of all eight at once so we opted for action shots of the group instead.  As you can see, they LOVE to play ball.  Enjoy the cuteness of these sneak peeks.  I've got to get back to editing the rest for the big surprise. Meet Oliver.
Doogan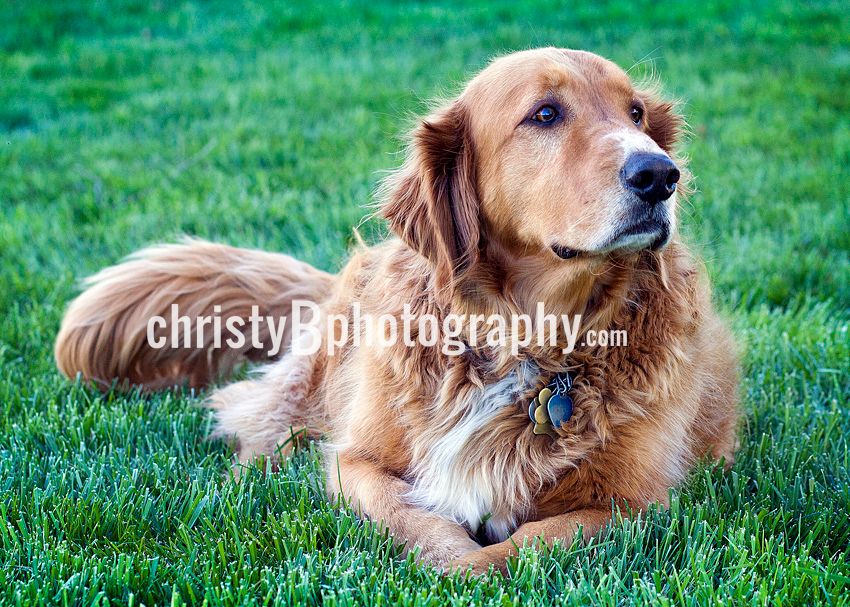 Buddy.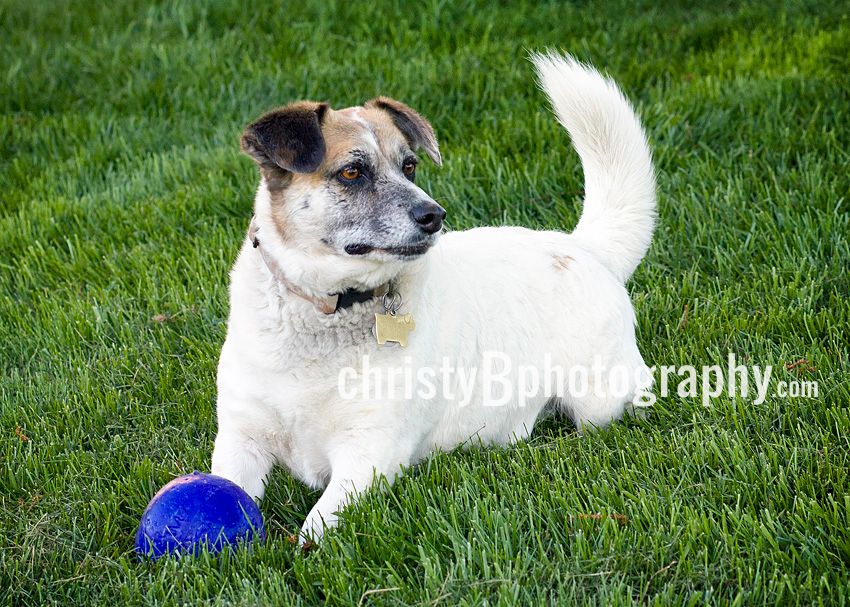 Toby
Barfy (yes, that's really his name.) :-)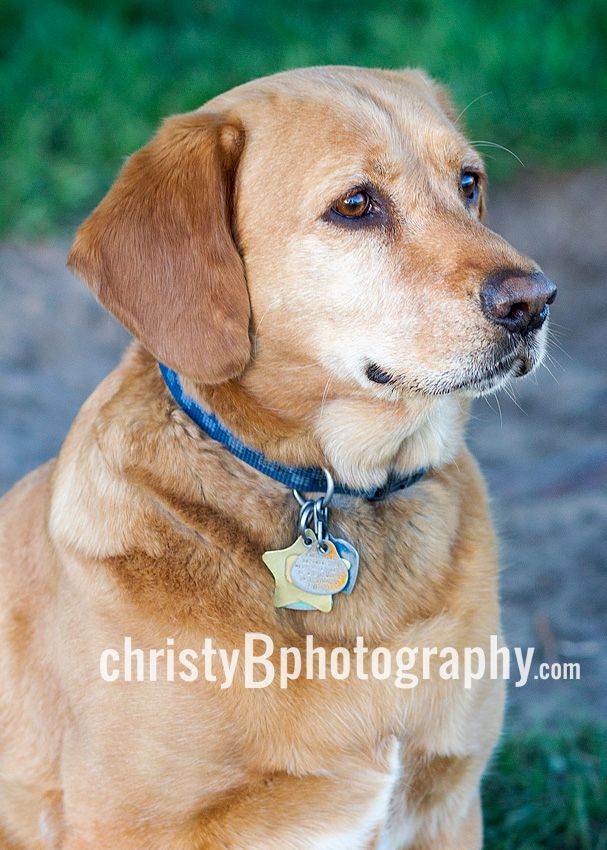 Dudley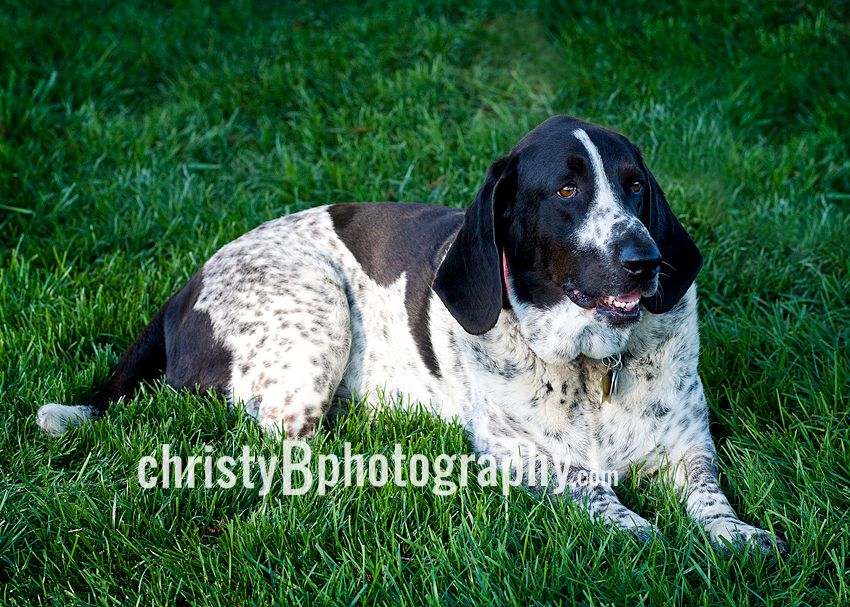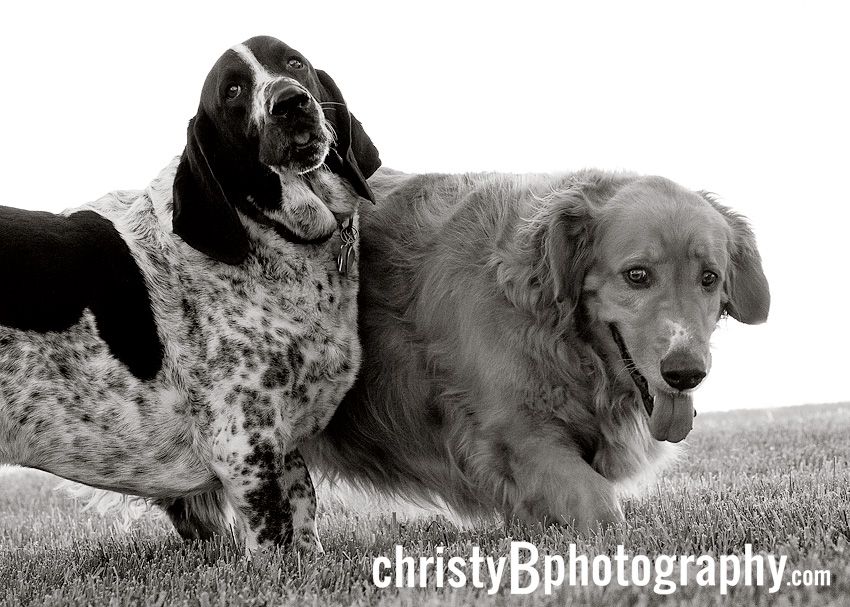 Look at those Basset Hound legs!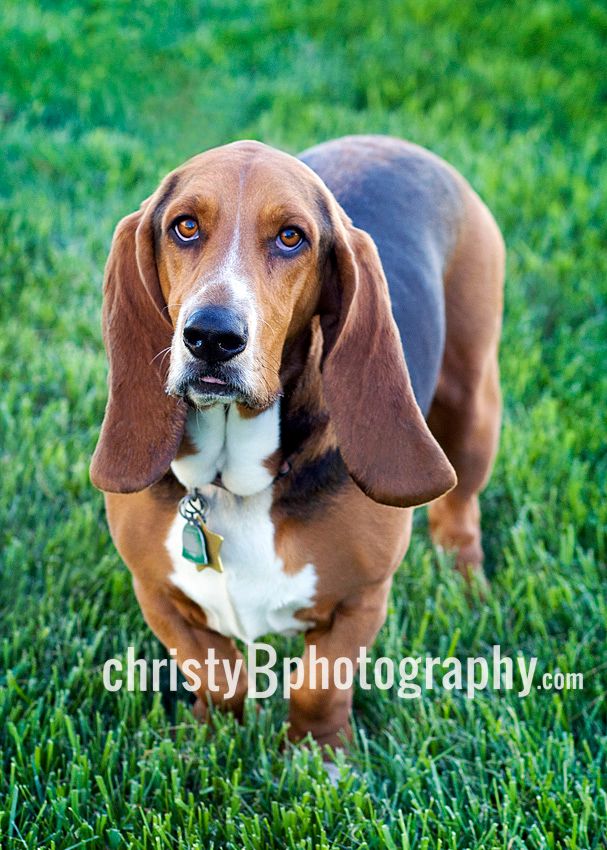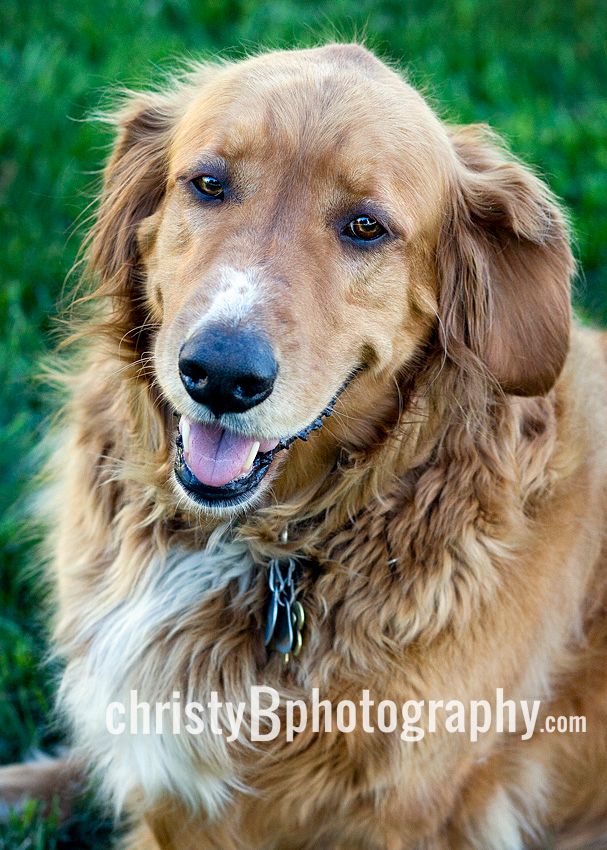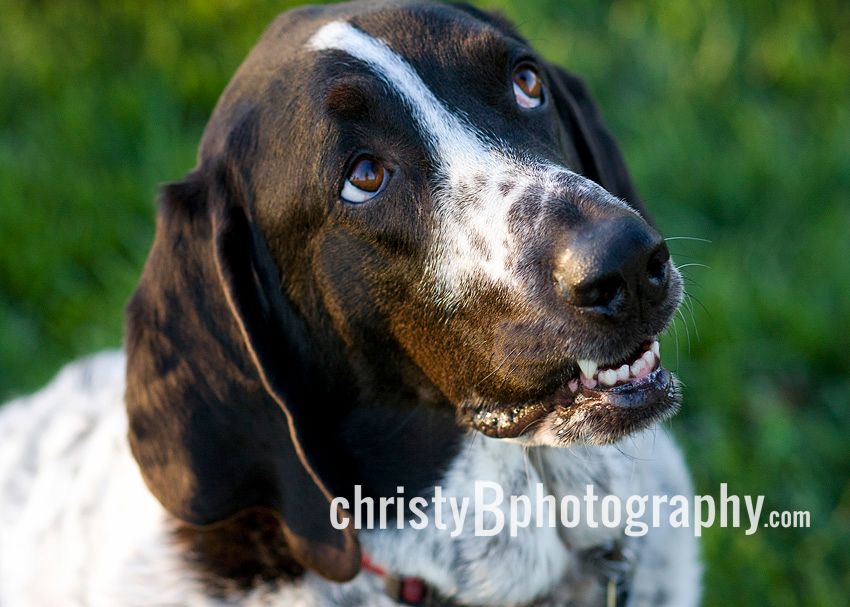 Time to play.