See this bottle of Downy Unstopables? It's a brand new product that is hitting stores now. I got this bottle FREE in the mail to try out and see how I like it. I even got a cute little pair of black socks to go with it. I like FREE! And if I were to be totally honest, I really like this new product! Free or not, I'll be purchasing more Downy Unstopables.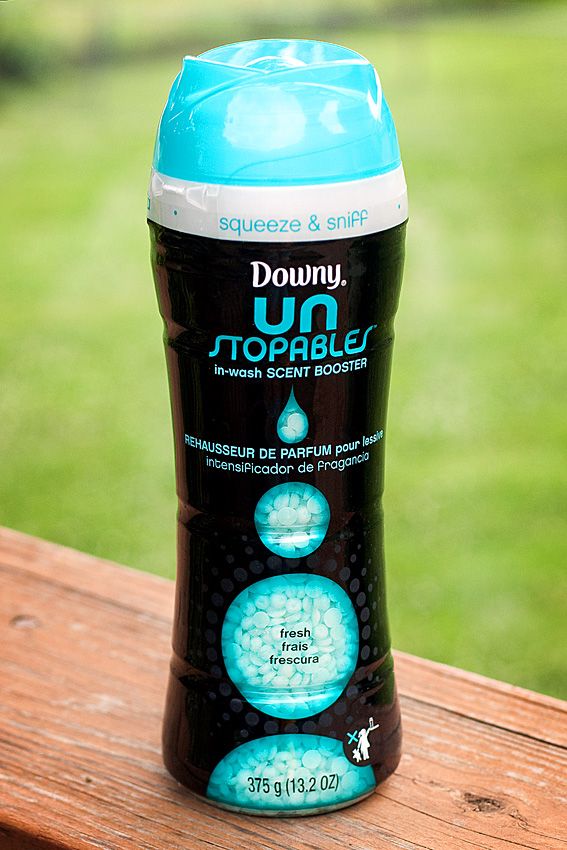 Downy Unstopables is a new laundry scent booster. Instead of liquid, it's thousands of tiny scent beads that dissolve in the wash. I'm a sucker for fresh smelling bath towels and bed sheets so I couldn't wait to give it a try. I must say, Downy Unstopables left my laundry smelling FABULOUS! And the little black socks are pretty comfy, too.
Want to know how I was able to score this free bottle of scent booster? Awhile back I told you about my new obession, extreme couponing. One of the programs I signed up for was Vocalpoint. Just by becoming a member of the Vocalpoint community, I was lucky enough to open my mailbox one day and find this free bottle of Downy Unstopables waiting for me. Word on the street is they will be giving away more free samples of Downy Unstopables through Vocalpoint soon. If you would like to become a member of Vocalpoint and be eligible for the chance to score coupons and free samples, click this link to register: VOCALPOINT.
I'm off to do more laundry just so I can sniff it and smell that yummy fresh laundry smell.  Who would have thought that I would look forward to doing laundry on the weekend?!?