Yes, I am now addicted. I've been couponing for the past two weeks. I haven't been able to buy hundreds of dollars worth of merchandise for $2.06 but I have saved over $150 in the last two weeks by watching the sales and using my coupons on things I would have purchased anyway at full price. I actually enjoy sitting down on a Sunday evening to unwind and go through the Sunday paper clipping coupons and scanning the weekly ads.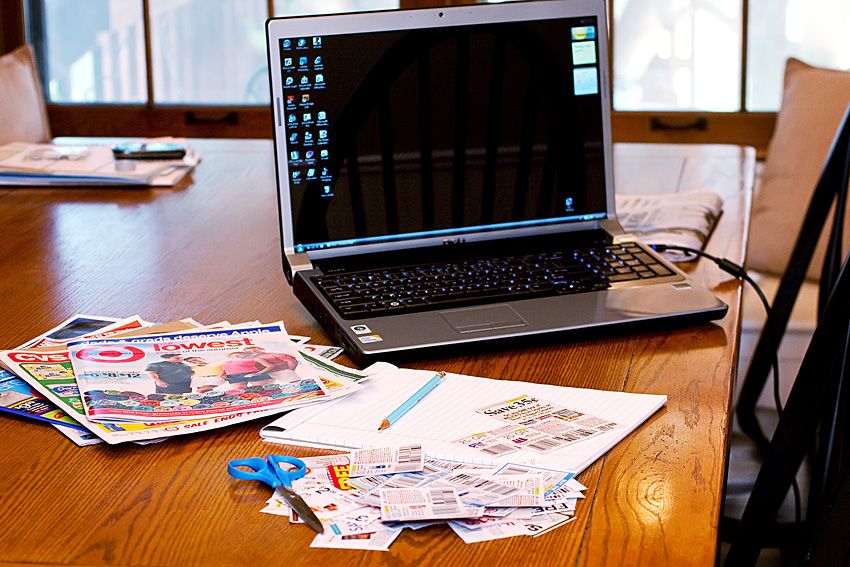 I'm far from an expert but I have learned a few things in the short time I've been couponing. 1. There aren't many stores around here that double coupons. I did learn that Apple Market in Raytown doubles coupons, but I found them to be higher priced, even on their sales items, than here in town. After gas and the higher prices, it tends to negate the double coupon savings. 2. It does take a lot of time and planning to get the best value out of your coupons. It works best to pair your coupons with the sales at various stores. You can also typically use a manufacturer's coupon and a store coupon together on the same item. This strategy works really well at Target.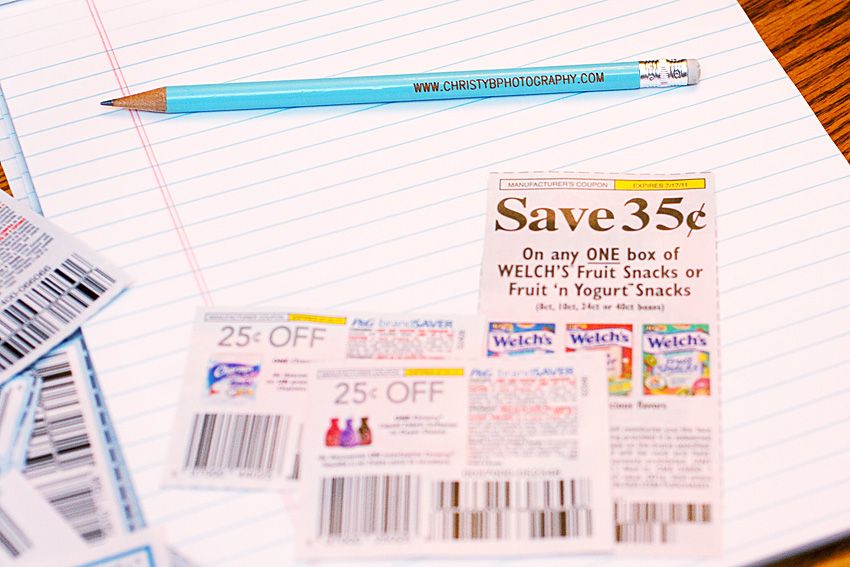 3. Don't stop with the Sunday paper for your coupons. There are many places online where you can print coupons. My favorites are Coupons.com, Smartsource.com and RedPlum.com. There are many other coupon sites out there but most are just repeats of what you'll find on these three sites. You can also follow tons of extreme couponers on Facebook. My favorites are The Krazy Coupon Lady, as seen on Extreme Couponing on TLC, and Penny Pinchin' Mom. Penny Pinchin' Mom is from Raymore, MO and shares the best local deals she finds. Very helpful! Don't forget to follow the brand name products on Facebook like Snuggle, Lipton Iced Tea and Farmland Foods. Many times they will post printable coupons for their Facebook followers.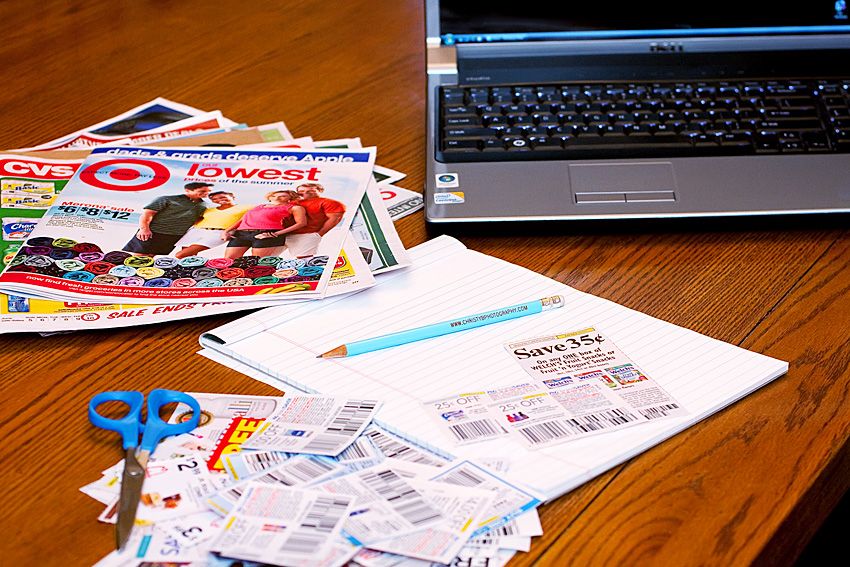 4. CVS and Walgreens are great places to save money. With their weekly sales, coupons and shopper loyalty cards you can often gets your items for FREE and sometimes even make money by shopping there.  This week I was able to get a $10 Gillette Fusion ProGlide Razor for .89 cents, two small packages of Excedrin Migraine for FREE, two Ban Invisible Solid Deodorants for .24 cents and Crest ProHealth Mouthwash for FREE.  That's over $20 of merchandise for the low, low price of $1.13 plus tax.  5. Even if you don't want to go to the trouble of clipping coupons, if you just look at the weekly Price Chopper ad that is delivered locally to your mailbox each week, you can find great savings that might be worth stocking up. This week I was able to get four Best Choice Shredded Cheese packages for .99 cents each, six Powerade drinks for .49 cents each, as many Green Giant Steamers packages as I wanted for .79 cents each and ten Kool-Aid packets for $1, all without using a single coupon. To top it off, I earned free gas by using my Chopper Shopper Card. You can't beat that!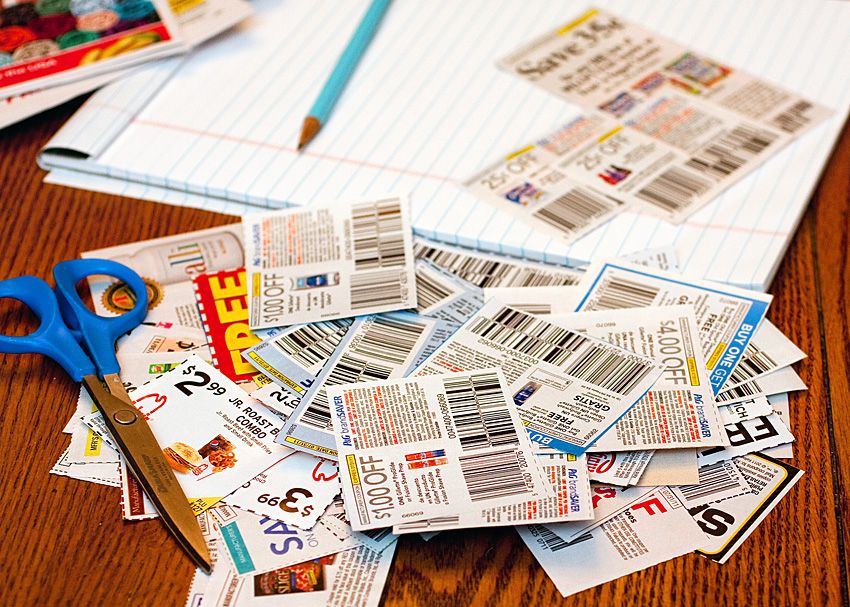 Not too long ago I was convinced I was way too busy to worry about saving a few cents here and there by using a coupon. Today, now that I'm better educated by watching Extreme Couponing on TLC (who says reality TV is all bad?) I find it a challenge to see how much money I can save each week. I also look forward to the time when I can save big on those grocery trips and in turn make huge donations to the local food pantry or create packages to send to our troops. To me, that would make this whole new obsession and the time I spend doing it, totally worth it. So tell me, have you jumped on the coupon bandwagon? If so, what are your extreme couponing tricks of the trade?  Leave me a comment and let me know.  I would love to hear from you!