So for this week it's been a busy time for Christy B Photography at the fair. I've shared images from the baby show all week. Last night I was able to work with 2013 Project Graduation at a little photo booth. People could have their picture taken with Pleasant Hill's own mascot - a rooster. He was actually quite nice and seemed to like to be carried around. I had visions of scratching and pecking and flapping wings for some reason. An interesting tidbit I learned is that roosters and hens actually get bathed with shampoo to prep for contests and judging. Who knew?!?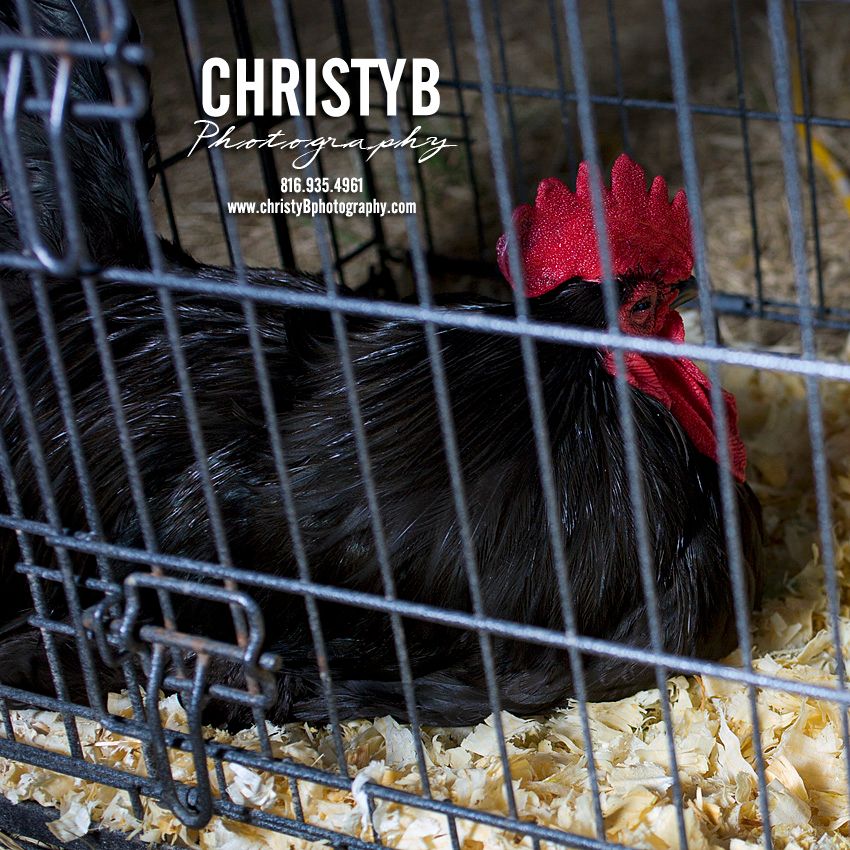 The Cass County Fair Queen with Mr. Rooster.
What? You've never seen a rooster wearing a tie?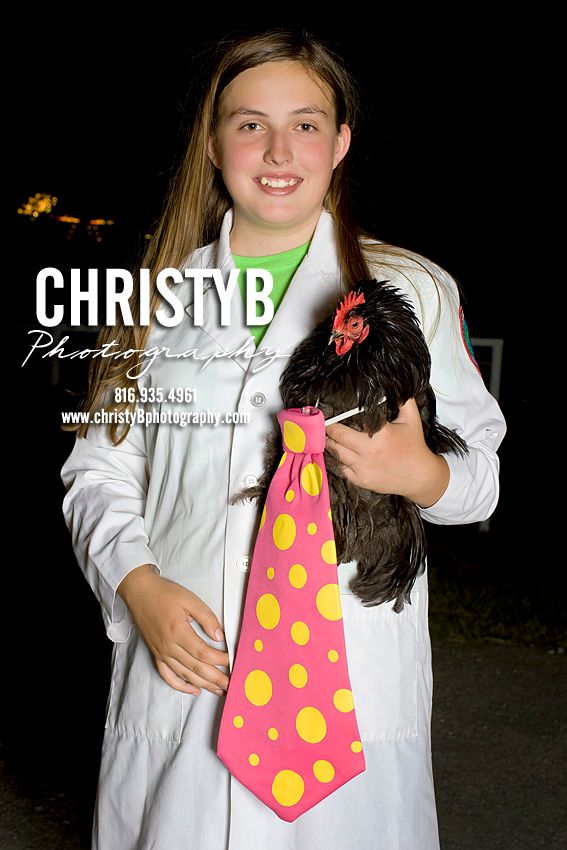 Don't forget they announce the winners of the Cass County Fair Baby Show / Wee King & Queen Contest tomorrow (Saturday) at the pavilion at the Cass County fairgrounds at 11:00am. I don't know how they are going to "pick" the winners!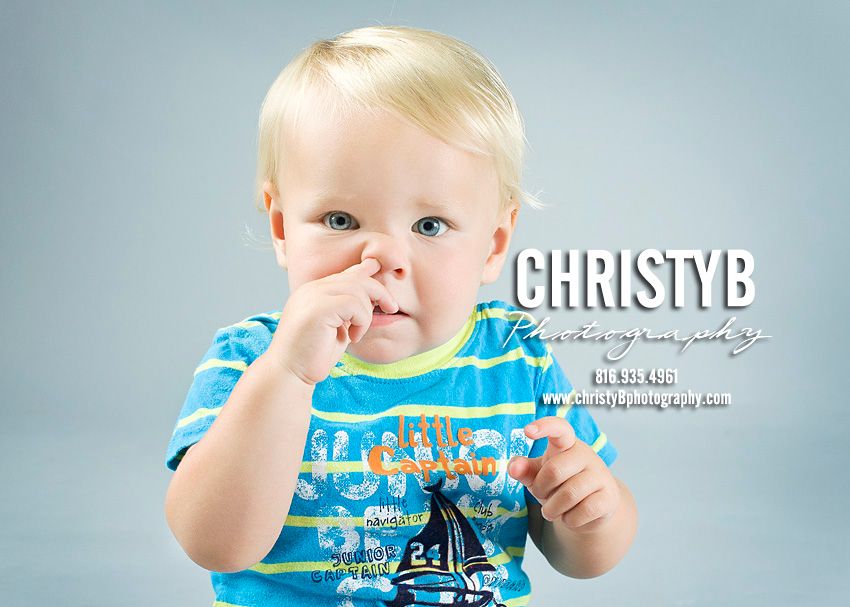 The fun continues tomorrow. Be sure to check out Christy B Photography's float in the parade. We've got lots of fun things planned to go with this year's fair theme "vacation in your own back yard" and lots of goodies throw out.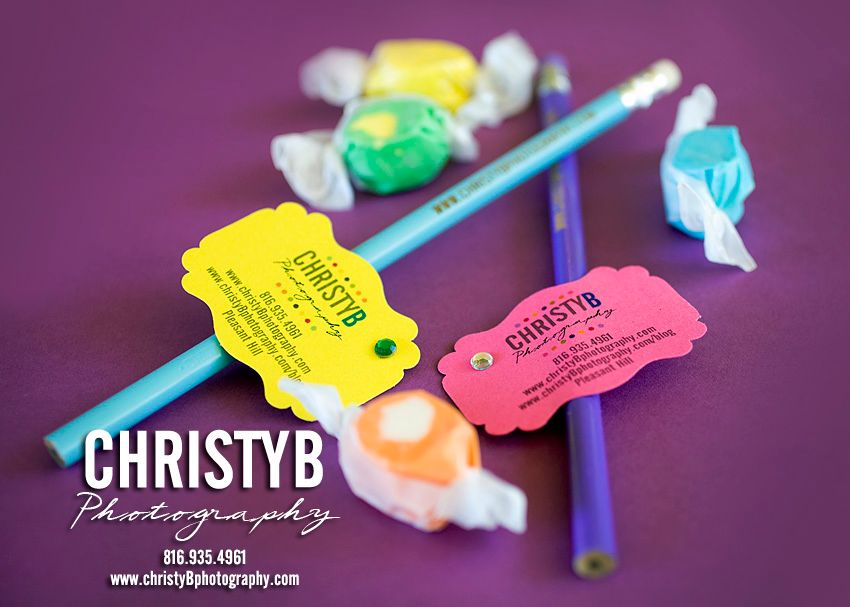 Next week we've got something to celebrate. I hope you'll check the blog again to see what's going on!