Recently, I spent several days photographing and adding new products to Christy B Photography's Product Guide for our clients.  There are so many unique products I can't wait to share with you!
Today we'll start with one of our most popular products over the holidays - our custom phone cases featuring images from our client's sessions.  Let's face it, our phones are with us 24-7.  Why not dress them up with images of our family?  I have multiple cases and enjoy changing them out just as I do my jewelry each day.  It's basically another accessory for me.  You know I love my accessories!
These various cases are available to all of our customers - past, current and future.  If you've had a session with Christy B Photography in the past and are interested in a new case, give us a shout.  We would be happy to create one for you!  For our current and future customers, we have multiple samples available for you to touch and hold so you can choose your favorite option.
PLASTIC iPHONE CASE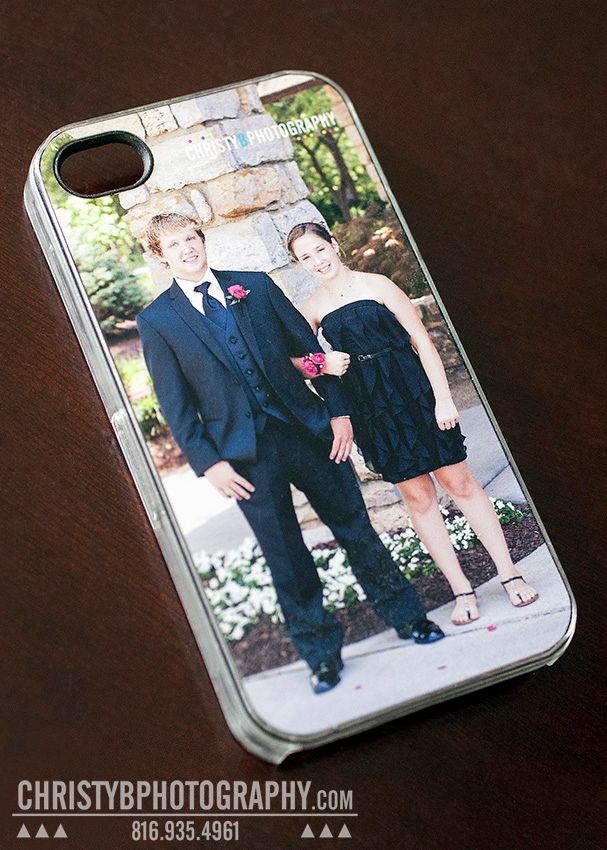 CASE & INTERCHANGEABLE INSERTS FOR iPHONE AND GALAXY S III
CUSTOM PHOTO INSERTS
OTTERBOX iPHONE CASE