When I started my little photography business exactly three years and 11 months ago today, I had grand dreams.  Through this journey, my dreams have grown, changed, dwindled and blossomed.  Obviously, I started my business wanting to be the best photographer I could be and own the best business I could create.    
  In order to accomplish my dreams, I poured my heart and soul into my business shooting sessions in the evening after my day job and editing into the wee hours of the night. Many times I put my family on the back burner. If I just tried hard enough right then, it would afford me more fun time with my family later, I thought.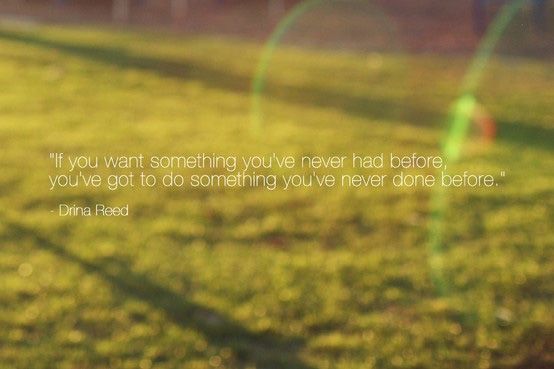 And it worked. I did build my business. I had plenty of clients. My business grew each and every year. Yet something inside of me made me feel if I didn't have multiple sessions each day, I wasn't successful. I pushed on thinking I needed to somehow get more people in the door to keep up with the other photography businesses. I knew they watched. I've seen and heard "not so nice" comments. Heck, I've thought not so nice comments to myself. But the voice inside my head told me in a stern motherly tone to forget what others thought or did.  This is MY business and it is the ONLY business I need to worry about. Over a year ago I made the concious decision not to look at any of my area competitor's work. I am ME. I will make my business what I want it to become.  I feel like a weight has been lifted off my shoulders and I'm much happier because of that decision.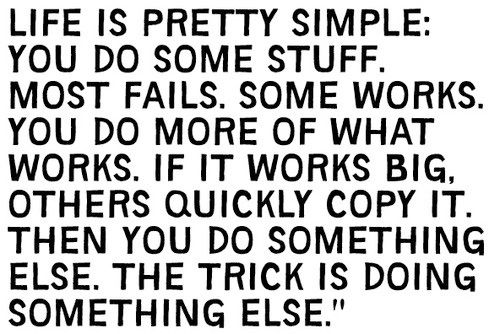 I forged on. I came to realize I needed to work smarter instead of harder and not let my family enjoy life without me. For the first time in three years, I was able to work both of my jobs and still enjoy Christmas, my business' busiest time of the year.  It didn't hurt me to say, "I'm booked" instead of missing a family event to squeeze in another session.  For the first time, I could and did enjoy a successful business and my personal life.  No one else decides how many sessions makes my business a success but me.
I've always flip flopped on what to post on my blog. I know it's a photography blog, but I have some many other things I love to do and share. Would it hurt my business if I shared a variety of things on my blog? Should I only blog my portrait sessions? I think about this often. If you read my blog with any regularity you might have picked up on what I've decided about posting on my blog...for now.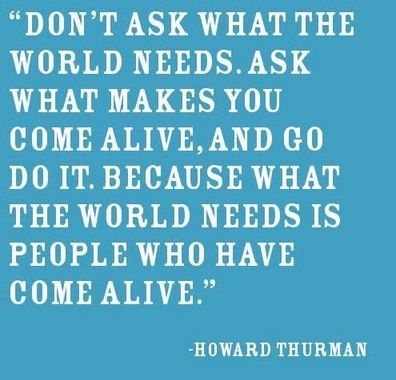 There is so much more that makes up ChristyB than just my photography and I want to share it. All of it. If you find any of it interesting, I hope you'll keep coming back for more.  If not, I'm fine with that, too.  It's what makes the world go round. It may not be a typical photography blog, other professionals may disagree with my approach, but creativity is what makes me happy and keeps me motivated in my photography business.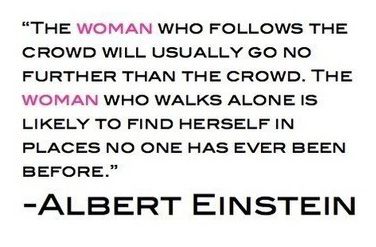 Part of what makes me a bit different is that I like to keep my blog updated regularly. I've made the decision to attempt, as life permits, to update my blogs on a pretty much daily basis. I enjoy crafting, cooking, couponing-my new obsession, my family and of course photography. You'll often see my crafting creations in my actual photo shoots like HERE (the paper flowers) and HERE (the tissue pom poms). I hope you'll enjoy what you see and maybe even become inspired to try something new. Most of all, I hope you enjoy the photography, because that is what this blog is all about.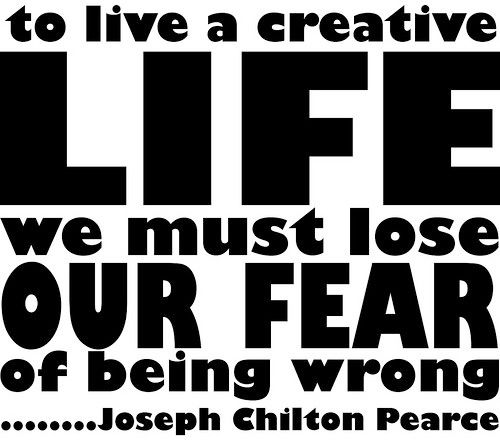 I don't know if it's the summer weather that I love so much or the fact that I'm just in an awesome place right now. I've slowed down on sessions for about a month to concentrate on the little things that make me and my family happy. The slower time has allowed me to create new backgrounds and props, practice new photography methods, and energized me for my upcoming sessions. I so needed that and I'm thankful I am able to slow down when needed.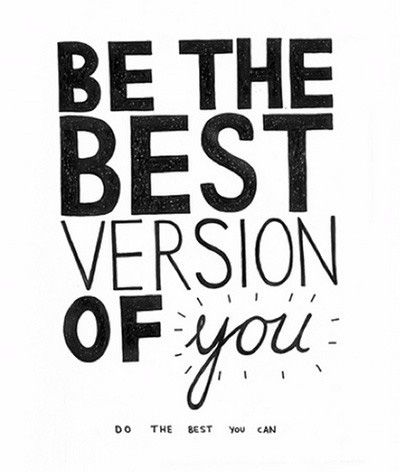 Don't get me wrong, I'm missing those sessions and I'm SO ready to get back to it!! With ChristyB's four year anniversary coming up next month, I have so many fun things planned, new business things to share and creative ideas to put to work. You aren't moving forward if things aren't changing and boy am I ready to embrace the change! I am ready to be ME no matter what others might think. I'm ready to continue sharing my love of photography and creating images for families to cherish by creating the best images I possibly can.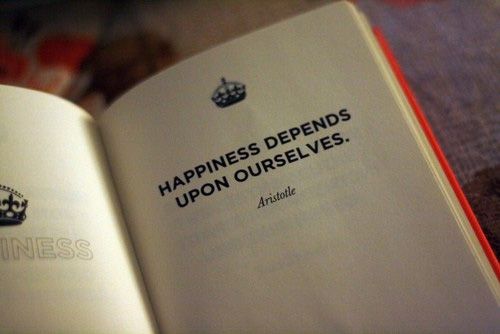 I am grateful for today, grateful to be able to do what I love and grateful to be able to share it with you, internet. If you made it to the end of this long post, I am grateful for that, too!  Thank you for sharing my creative photography world with me.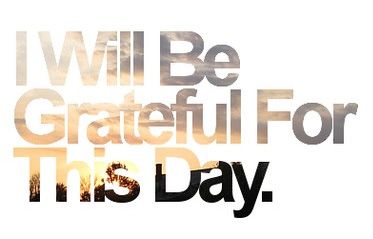 If you've enjoyed the motivational images I've posted here, you should check out another new obsession of mine (yes, I have way too many), Pintrest. It's a site where you can find beautiful images of anything and everything. I've used it to get party ideas for an upcoming birthday celebration, home decor ideas and even photography inspirations. Warning, you might become addicted, too.  But hey, there's nothing wrong with that, right? Life is about living and I say, LIVE IT UP!