I can't believe another year is about to come to an end. Christmas is nearly upon us and I'm filled with happiness and love. I wanted to take this time to thank each and every one of my clients throughout this past year. And a big thank you to all of the blog readers out there. I hope you all are able to spend the holidays with the ones you love. This is our family Christmas card this year. I went with magnets this year instead of the traditional photo card.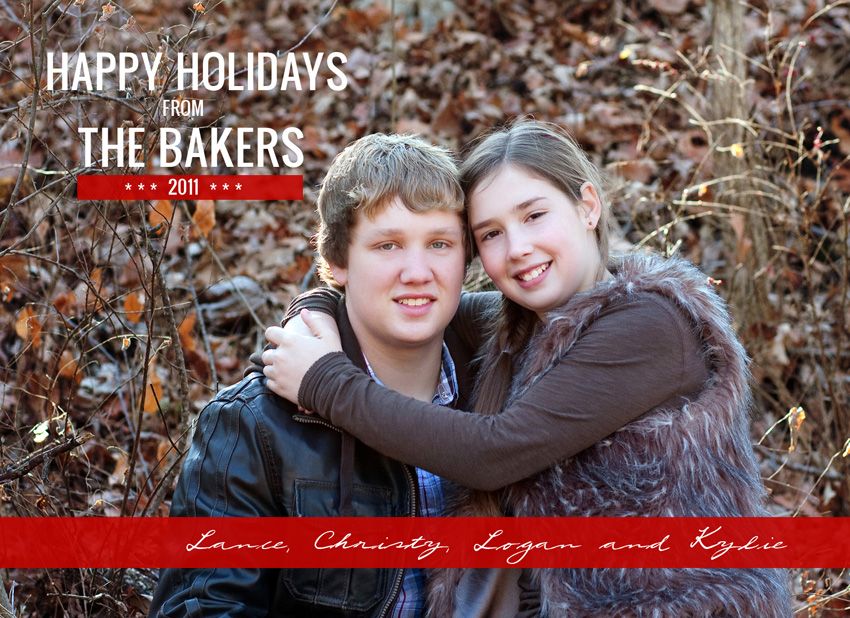 My kids are happy and healthy and I couldn't ask for anything more. They even cooperated for a quick Christmas card photo shoot on a very cold day.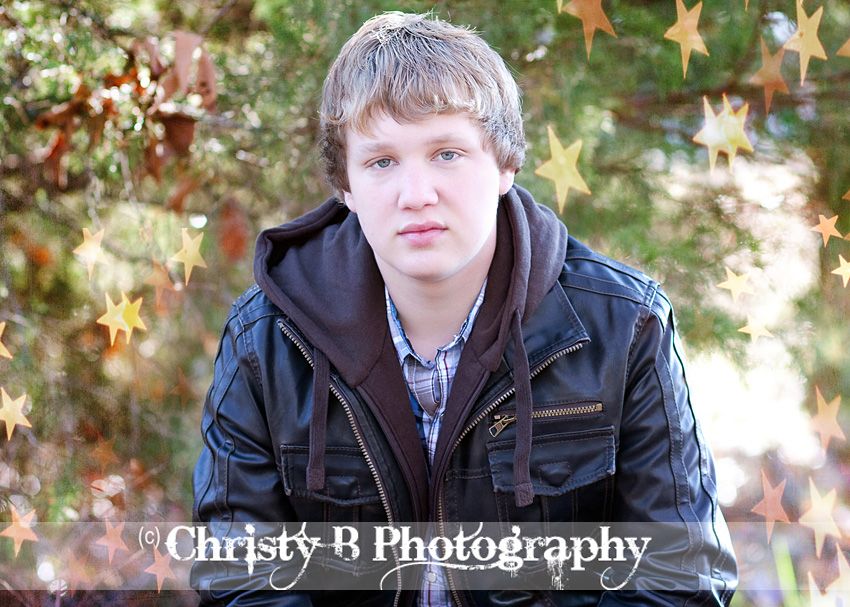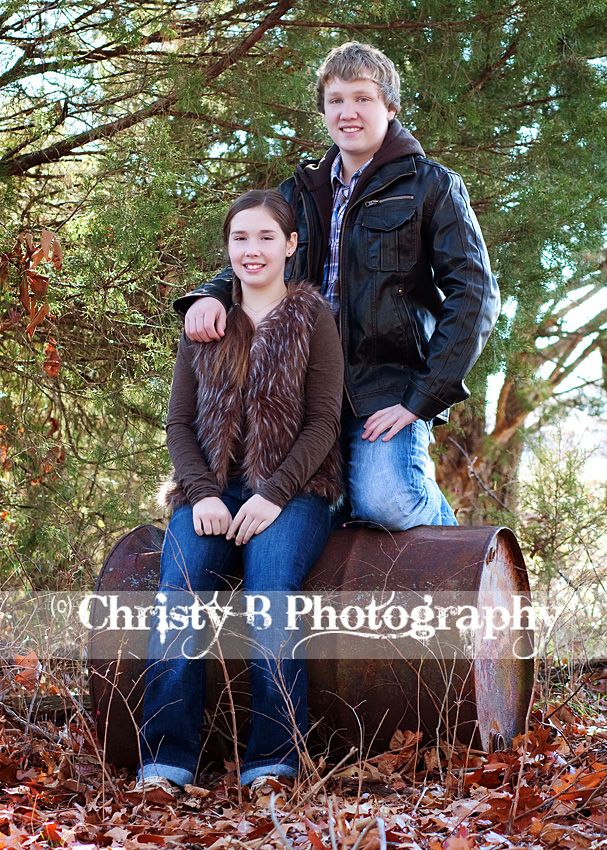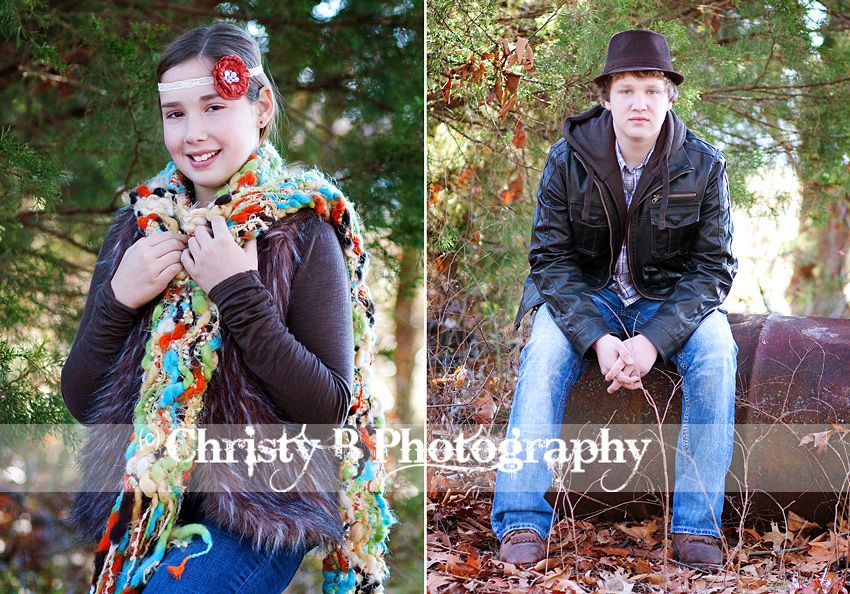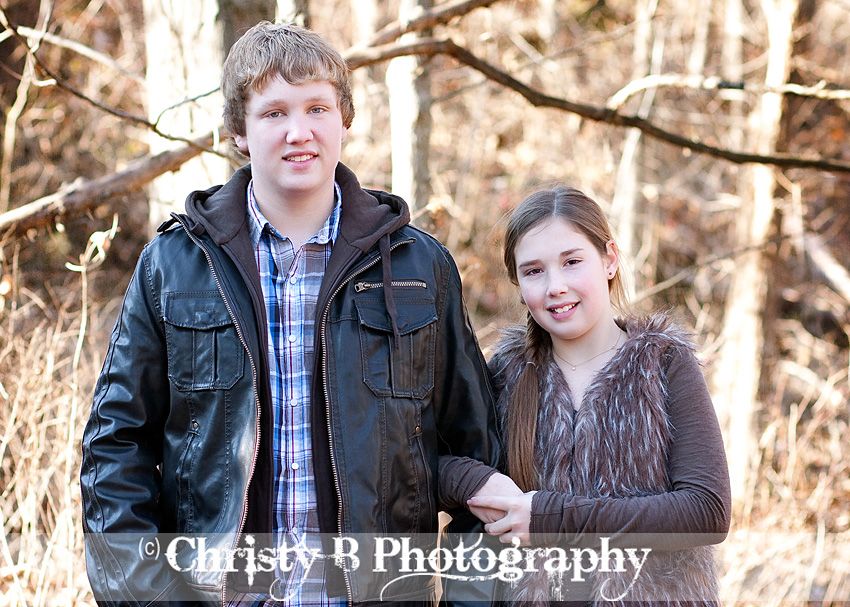 I'm looking forward to working on some exciting new things for 2012 right after an amazing Christmas spent with family and friends.