Wishing the Full Throttle 9U baseball team the best of luck this weekend in their first tournament of the season.
Thank you for choosing Christy B Photography for your team photos! 
The coaches and parents decided to let the boys pose for their photos however they wanted for something a little more fun than the usual sports photos.  This team shot was 100% their doing and I think they did an awesome job.
And these boys know how to have fun!  Love this one.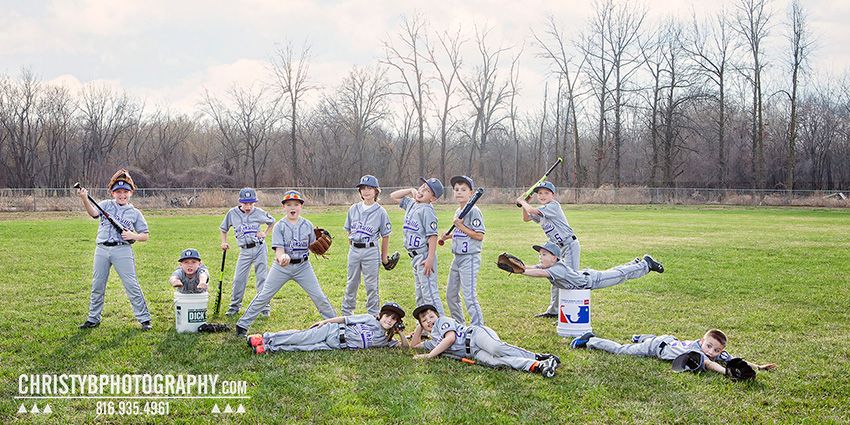 This banner is going to be too cool hanging at your tournaments!