For each petal on the shamrockThis brings a wish your way- Good health, good luck, and happiness For today and every day.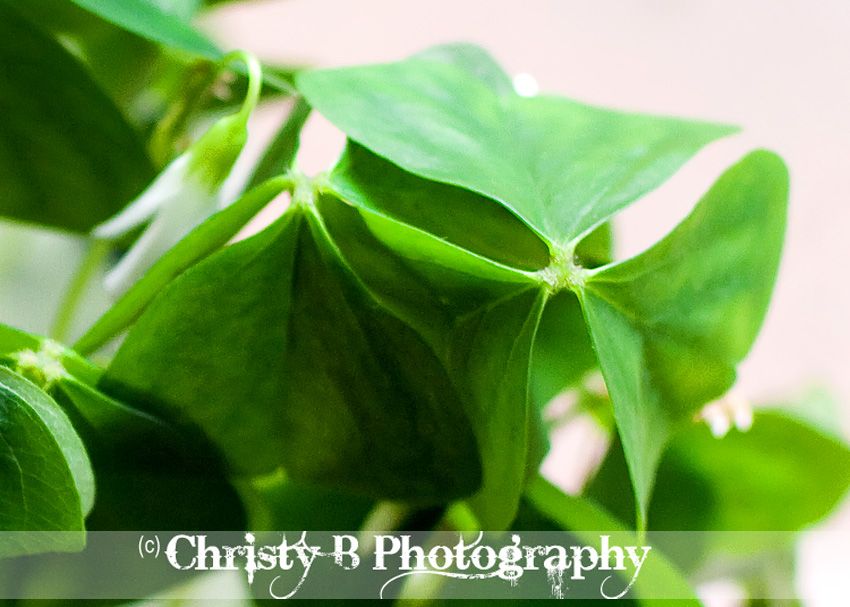 May your blessings outnumber The shamrocks that grow, And may trouble avoid you Wherever you go.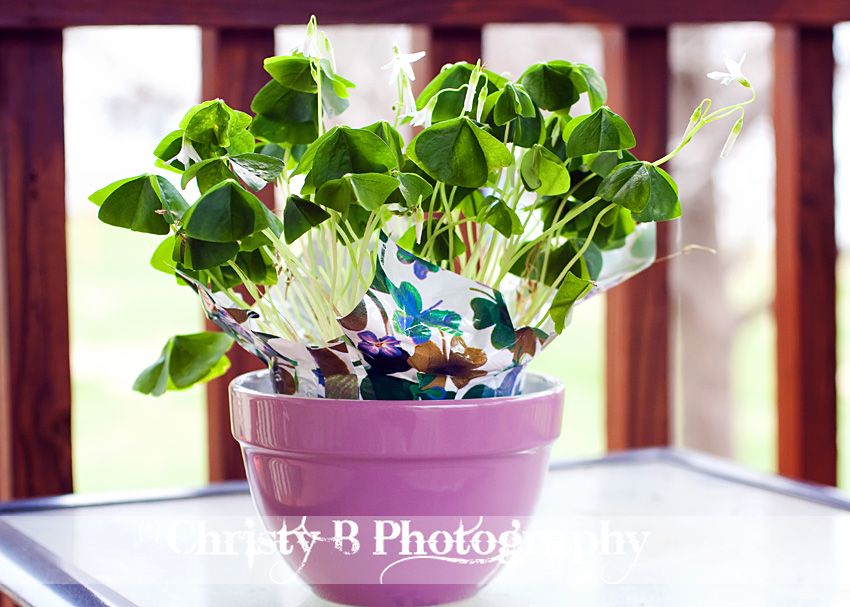 Here are a few more of my favorite Irish sayings in honor of the day:
May the best day of your past Be the worst day of your future.
As you slide down the banister of life, May the splinters never point in the wrong direction!
Dance as if no one were watching, Sing as if no one were listening, And live every day as if it were your last.
May your neighbors respect you, Troubles neglect you, The angels protect you, And Heaven accept you.
May you be in Heaven a half hour before the Devil knows you're dead!
May luck be our companion May friends stand by our side May history remind us all Of Ireland's faith and pride. May God bless us with happiness May love and faith abide.
May you have: A world of wishes at your command God and his angels close at hand Friends and family their love impart, And Irish blessings in your heart.