Next Saturday, October 23rd is the 12th annual haunted hayride at the Pleasant Hill City Lake from 7:00pm - 9:00pm. Proceeds earned from the hayride will be donated to the Pleasant Hill United Way to be used to help those in need.
This is your chance to help donate to the cause and enjoy a frightfully fun evening. Tickets for the hayride are just $5 each. A hot dog, cookie and drink is included with each admission. Hope to see you there!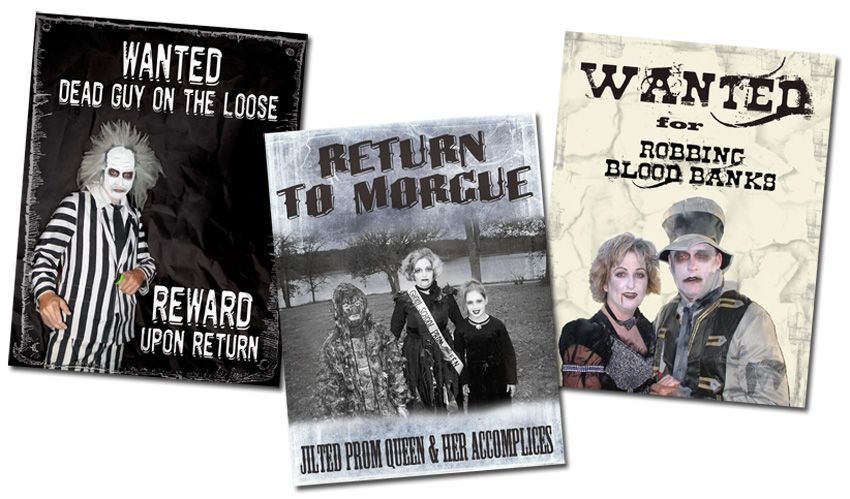 Volunteers are still needed to work the hayride.