It's Monday, the start of a brand new week! I caught a bug a week and a half ago and I'm still not feeling 100% but it's a new week and I'm going to make the best of it! Let's celebrate Monday by taking a look at what my family did over the weekend. Hello road trip to St. Louis for a volleyball tournament.  Hello Bradford Pear trees in full bloom.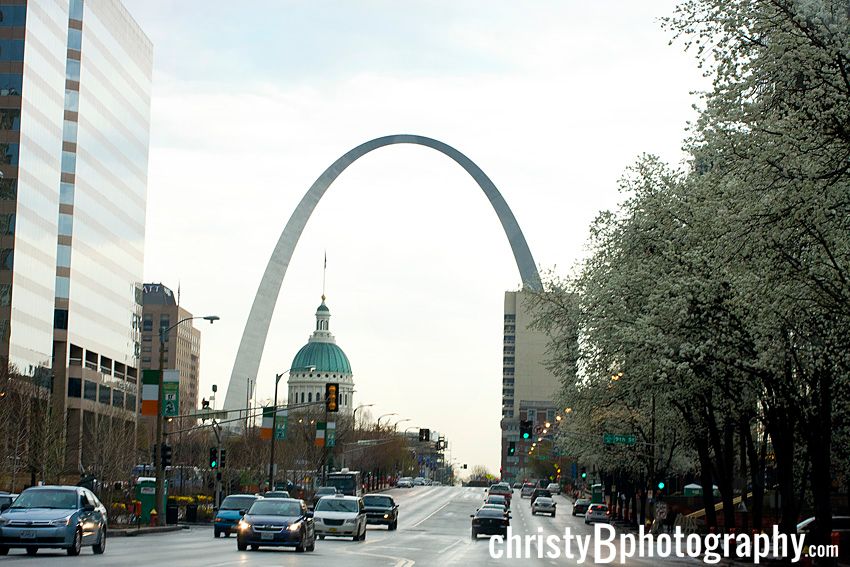 Hello view from our hotel room.  St. Louis has the neatest old buildings and textures that would be amazing to photograph (had we had more time and it wasn't raining the whole time we were there).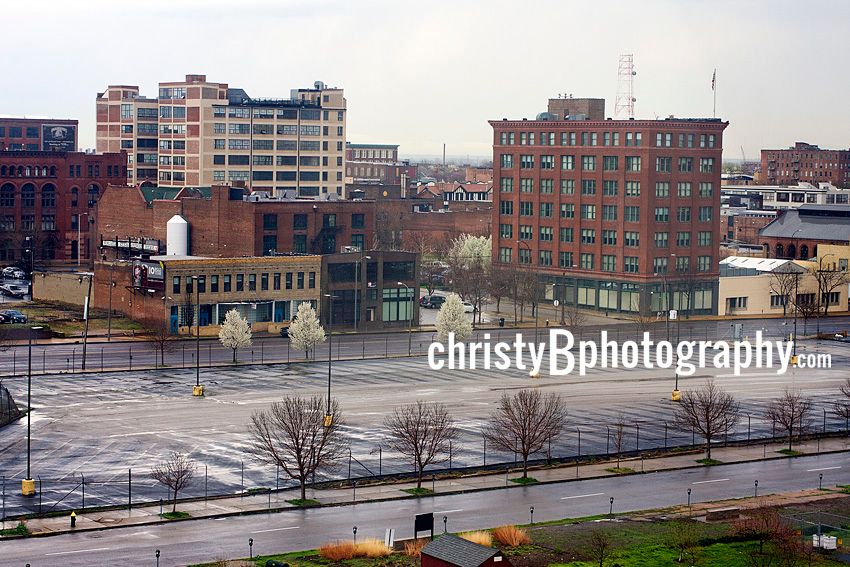 Hello community garden right outside of our hotel.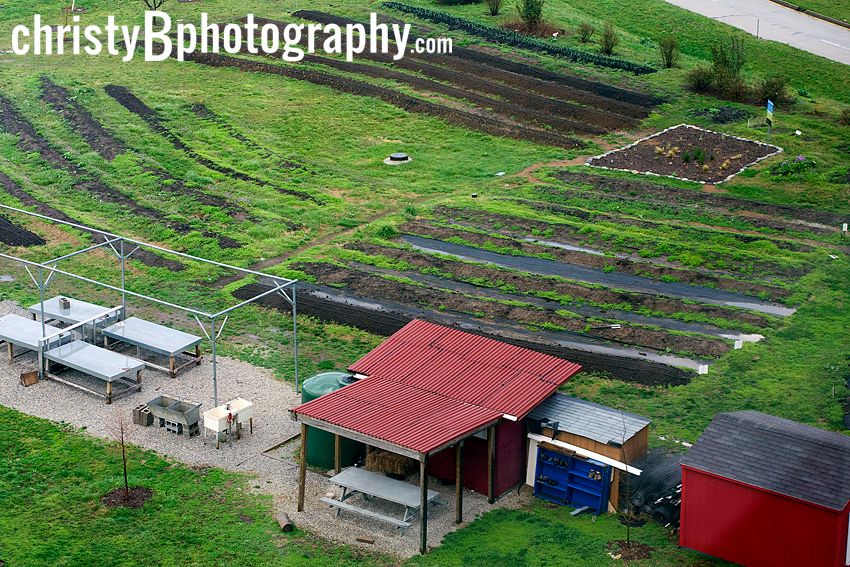 Hello to sharing our homemade volleyball sugar cookies with the team for "Pink Out for Breast Cancer" day.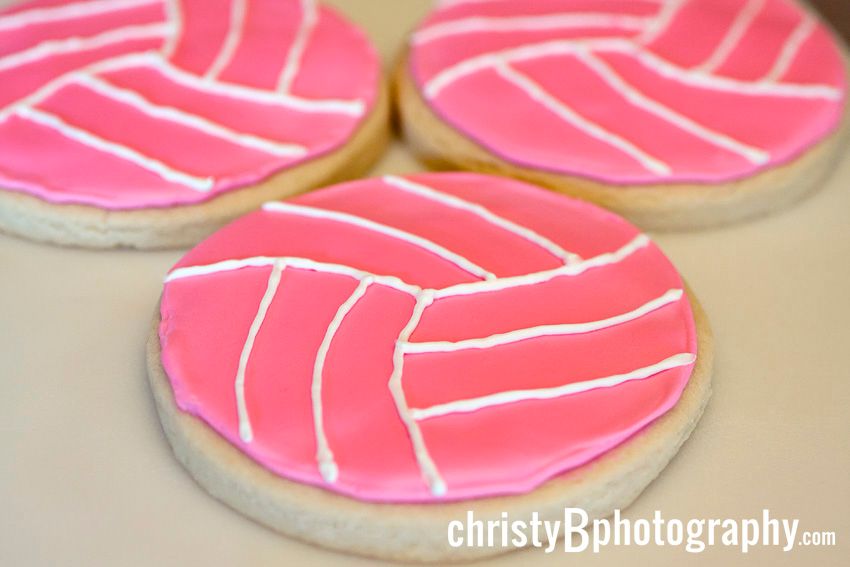 Hello to hanging out with teammates in our free time.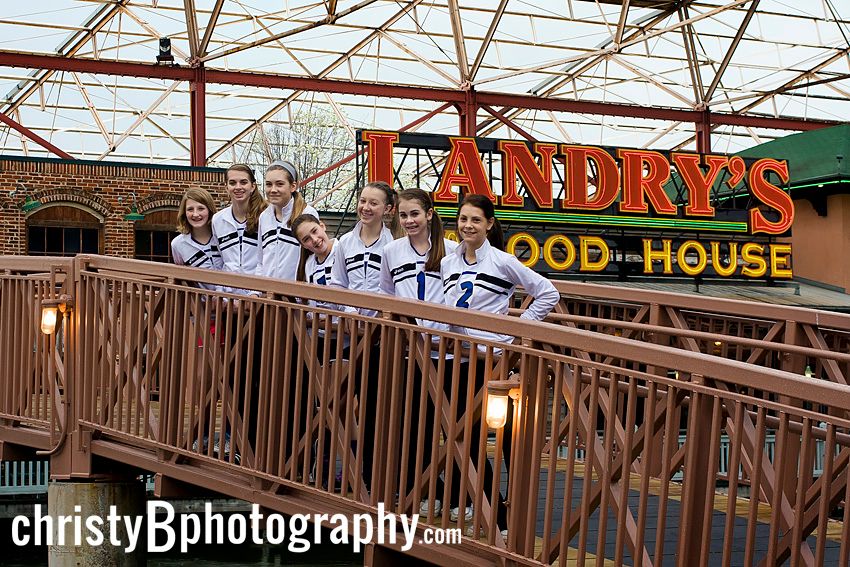 Hello to leaving our son home by himself for the weekend.  We had spies all over town keeping track of him while we were gone.  Thankfully we got nothing but good reports. Hello to the four pound bass he caught while we were gone.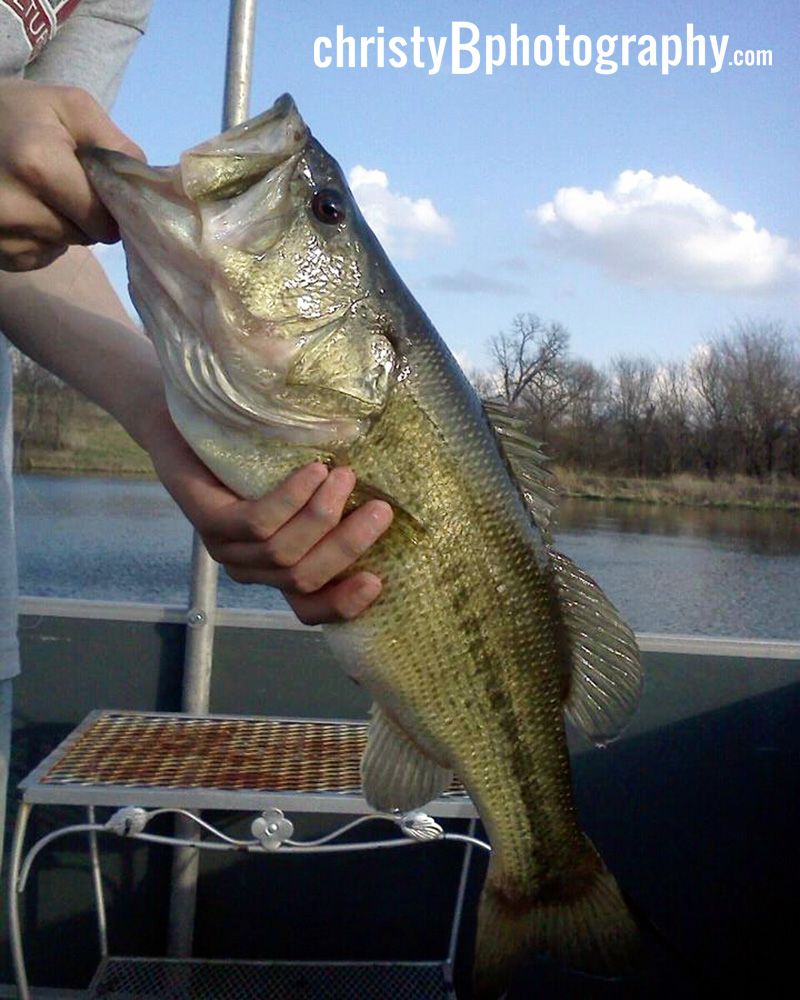 Hello to sitting in a cold gym for three days straight and loving watching our daughter play her favorite sport.
Hello rainy spring days that awaited us upon our return home.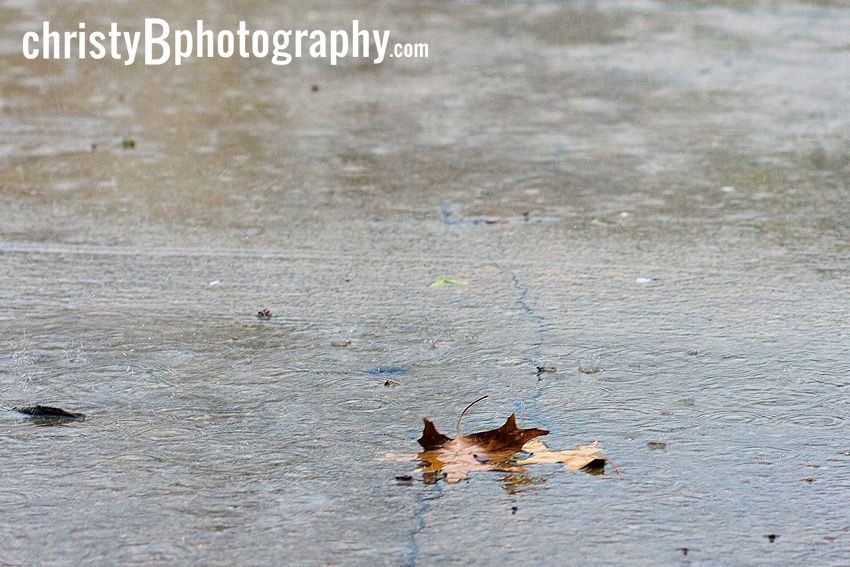 Hello new week. I'm excited to see what you have in store!