Hello to cell phone snap shots of summer's daily happenings.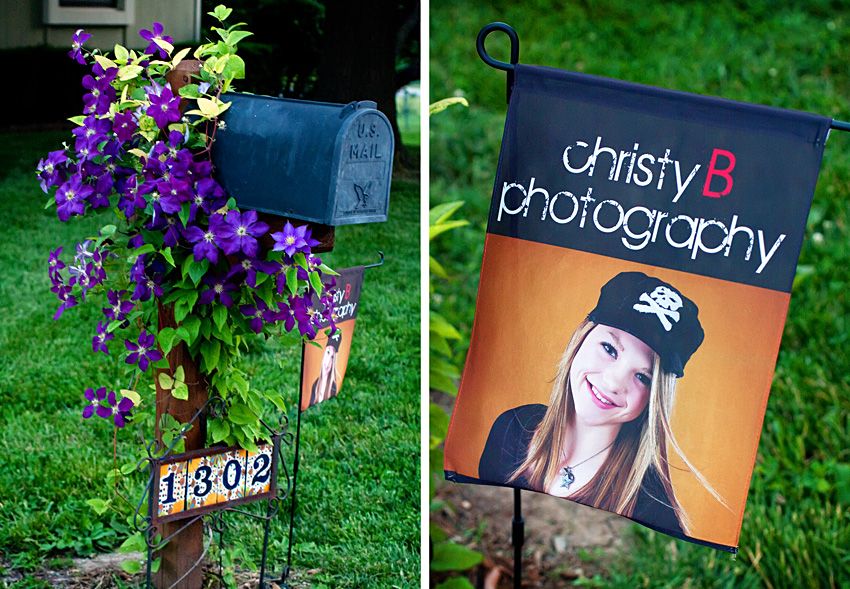 Hello sunshine and pretty flowers in the yard. Hello new Christy B garden flag. Love.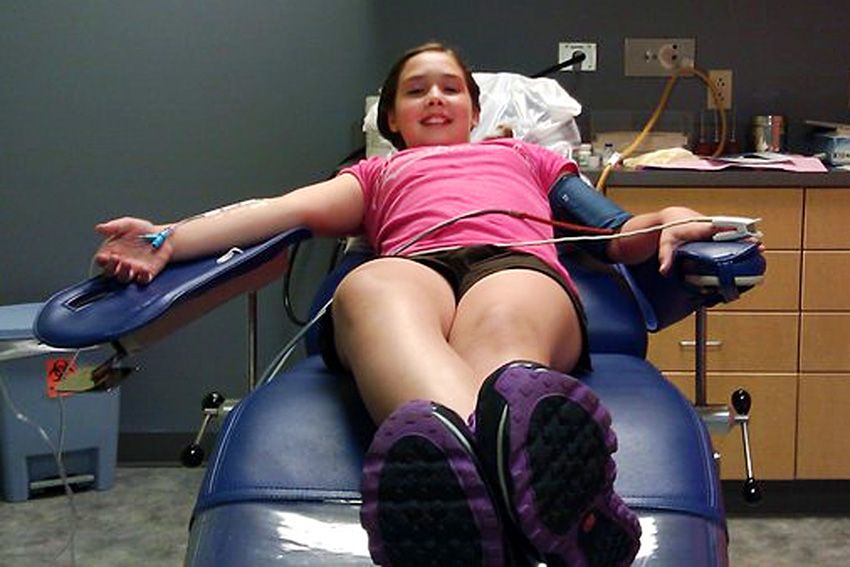 Hello to no more oral surgeons for awhile & three less teeth.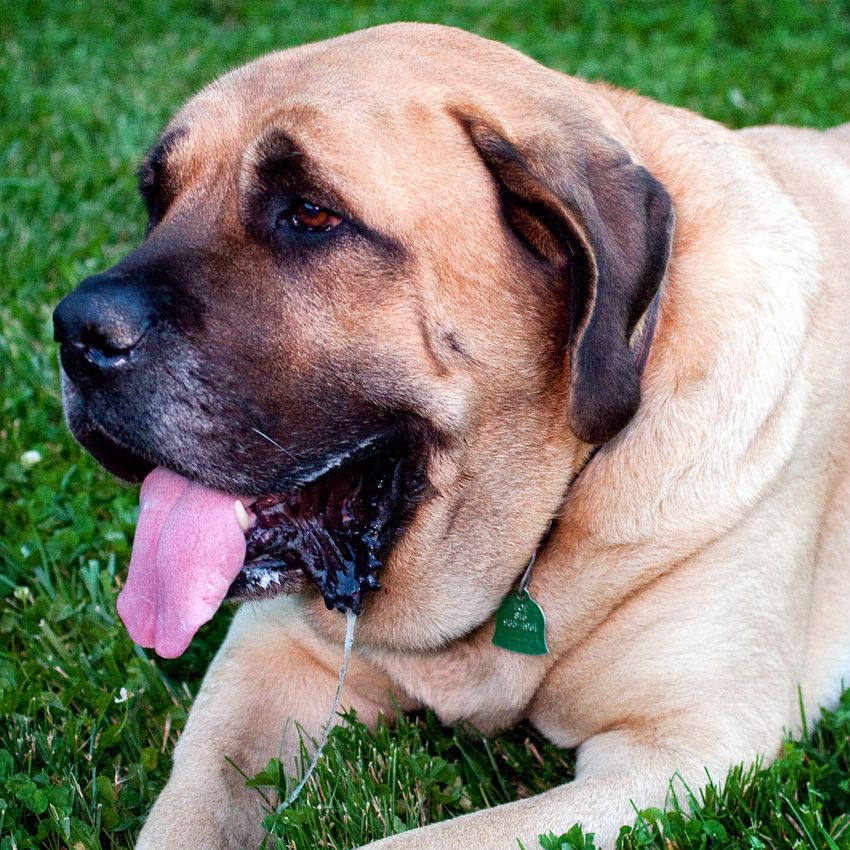 Hello hot summer days and dog slobber.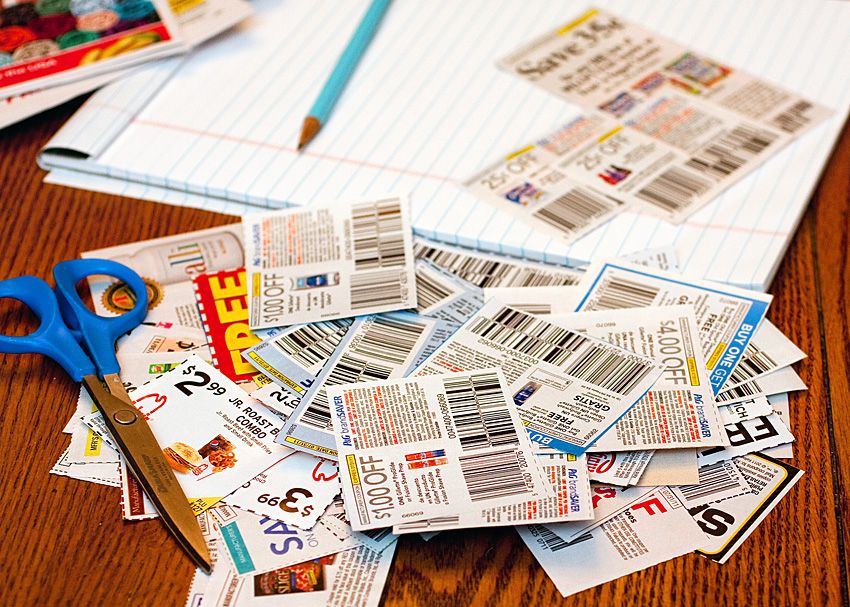 Hello to saving lots of $$$ this week.
Hello to the wind in the ears and rides for ice cream in the lowest vehicle we have to the ground so she can "load 'em up".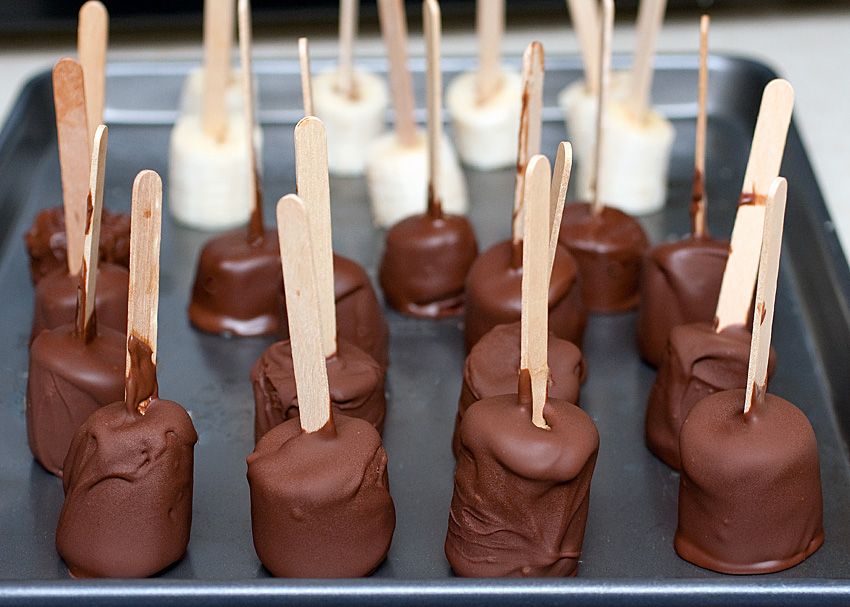 Hello to no school, sleeping in and fun cooking projects with my kids. Hello new week ahead full of opportunities and possibilities.