Today is graduation day for the PHHS Class of 2012. That means I'm not too late to share a few images from Hunter's senior portrait session!  He was the most polite guy I've worked with in a long time.  It was such a pleasure photographing Hunter as my final senior of the twenty-twelve school year.  Best of luck to you in all your plans after high school, Hunter!
Here are a few more interesting facts about Hunter:
FAVORITE SPORT:  Soccer and basketball PLANS AFTER HIGH SCHOOL:  Attending Blue River Fire Academy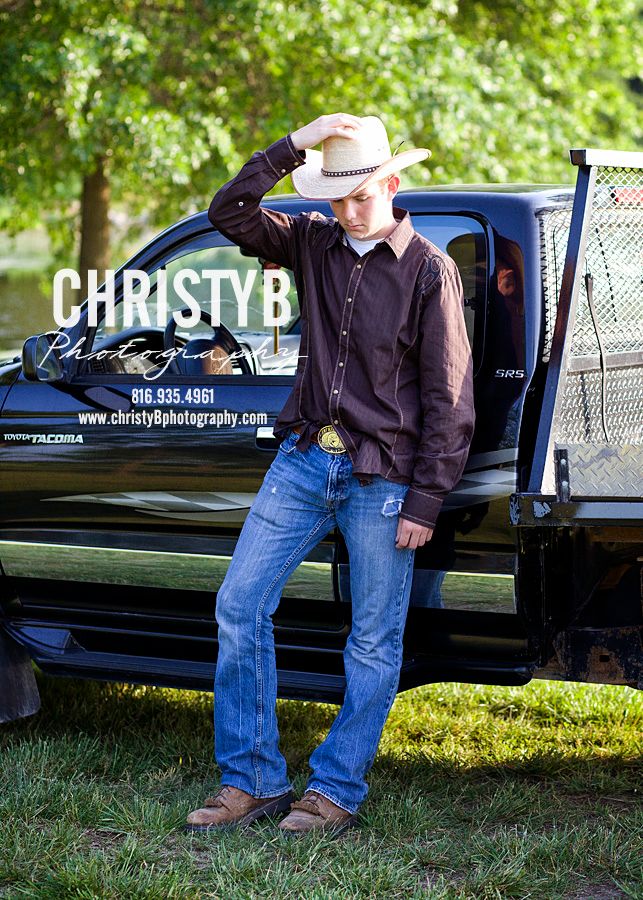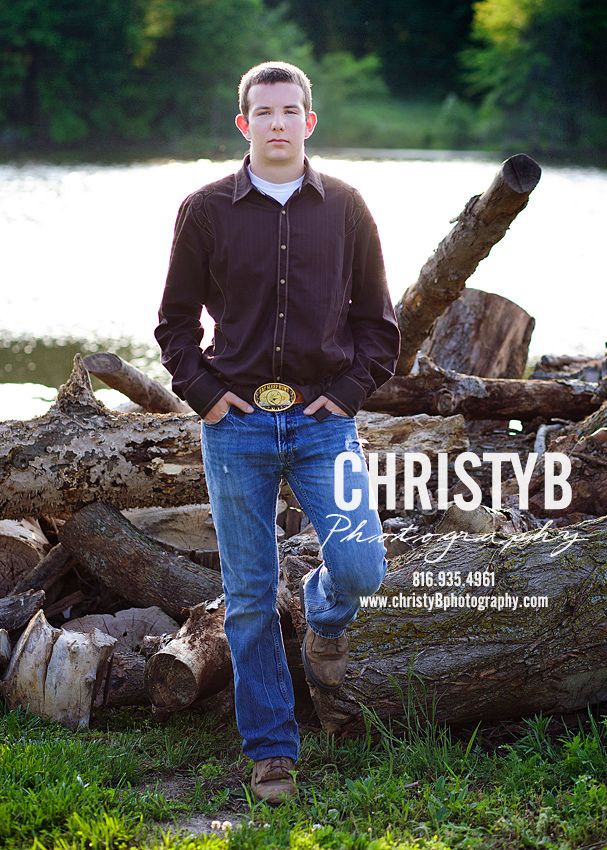 WHAT ARE YOU LOOKING FORWARD TO MOST THE SUMMER AFTER YOU GRADUATE: Hanging out with friends, working, enjoying my last summer as a kid FAVORITE TEACHER AND WHY: Mrs. Donita Davenport - grade school and middle school coach. She was always there for me encouraging me and supporting me even after I left the school she worked at.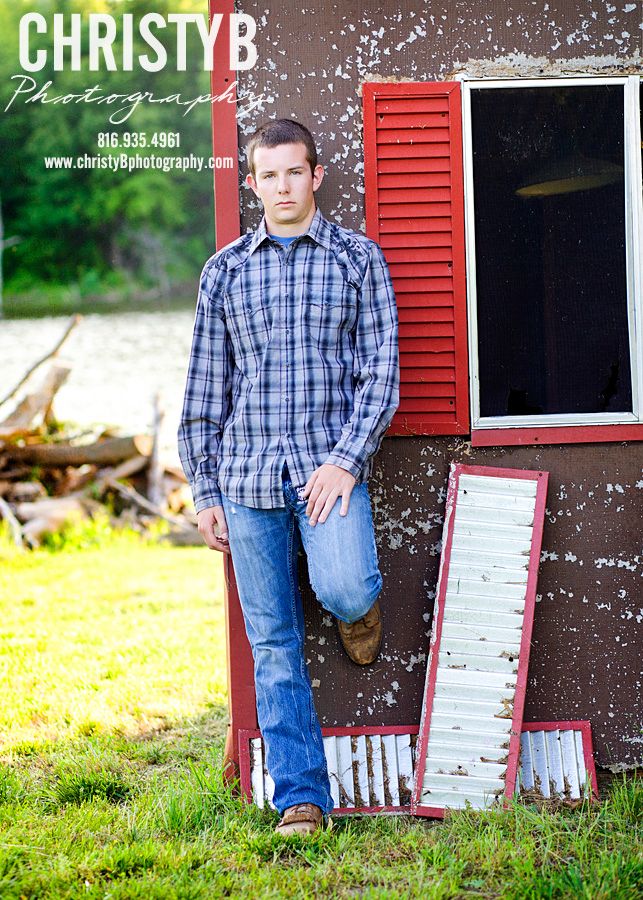 ATRIST YOU COULD LISTEN TO EVERYDAY: Jason Aldean