I was gone last week. Did you notice? My family was enjoying the warm sun and beautiful ocean in the Caribbean. It would make me feel even better saying that if it was 28 degrees and snowing back here in Missouri but I hear it was an unheard of 65 degrees all week while we were gone.  It should make you feel better to know that the 65 degree weather disappeared and it was snowing when we arrived back home.  Last week we were cruising on this giant boat and it was awesome.  We climbed rock walls, zip lined, ice skated, enjoyed the boardwalk, surfed and boogie boarded - and that was all without leaving the boat. 

This was the one and only picture we got of our whole family on vacation.  A kind man offered to take our picture one morning.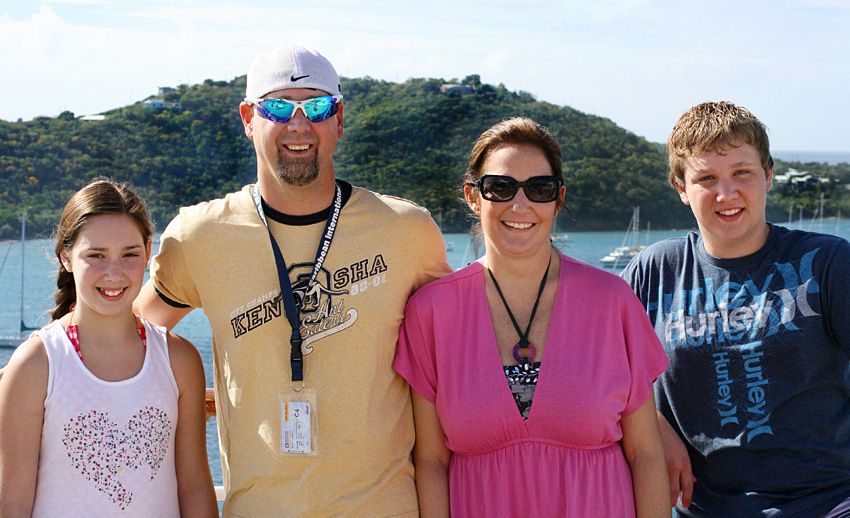 That was taken right before we left the boat and headed for this beautiful beach.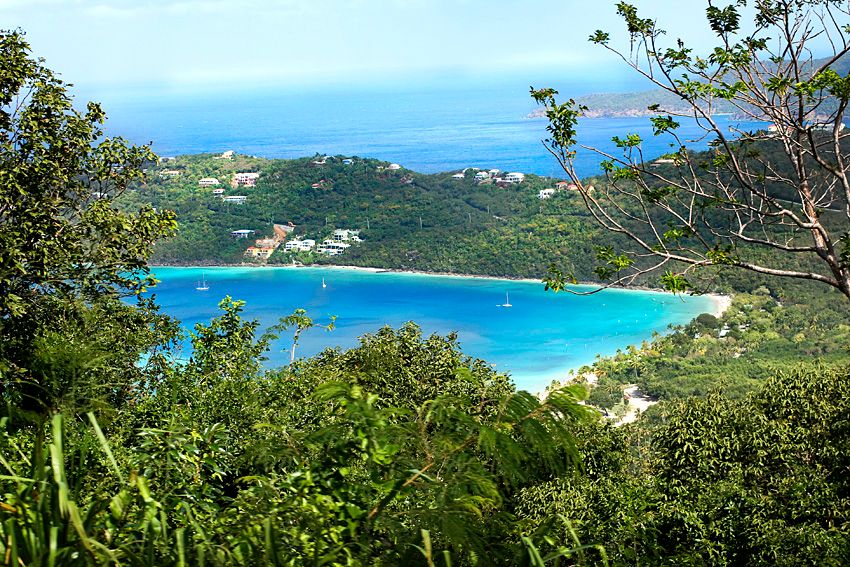 I didn't get a ton of pictures but I will share more to warm you up over the week.  I'll do that right after I finish the 10 loads of laundry I need to get caught up on.   Stay tuned.