We have been so blessed to have such nice weather each weekend for fall family portraits. (Unfortunately, it doesn't sound like I'm going to get as lucky this weekend.) Last weekend it was perfection. There was a warm breeze, a beautiful sunset and the start of pretty fall leaves. Oh, an the most important thing, an adorable family. The J family.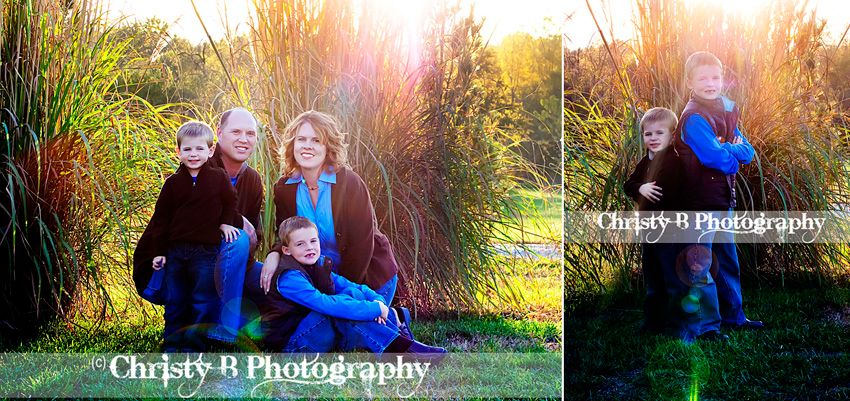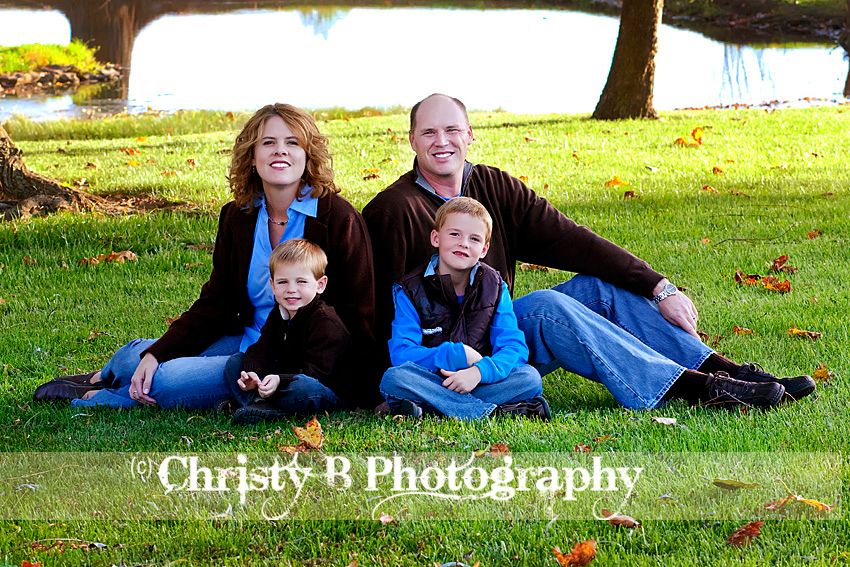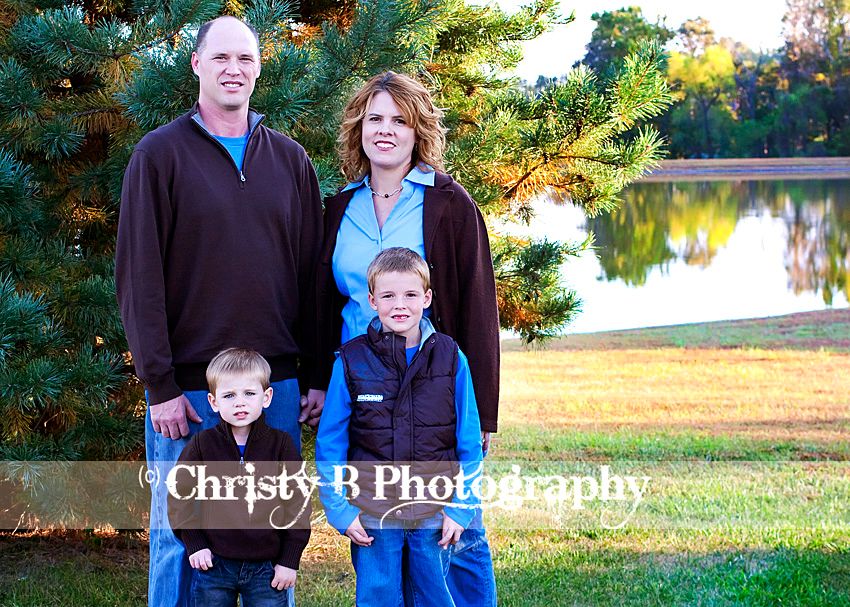 Have you ever seen such handsome boys?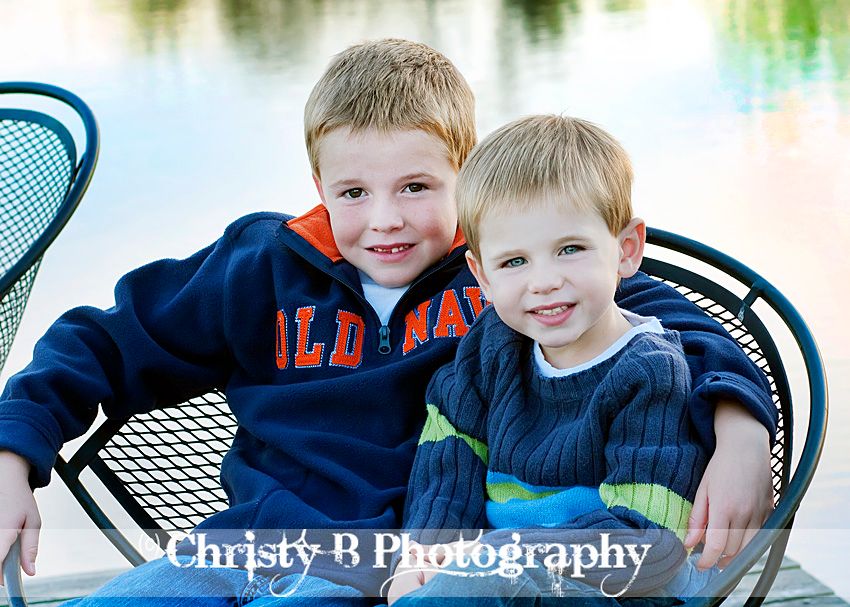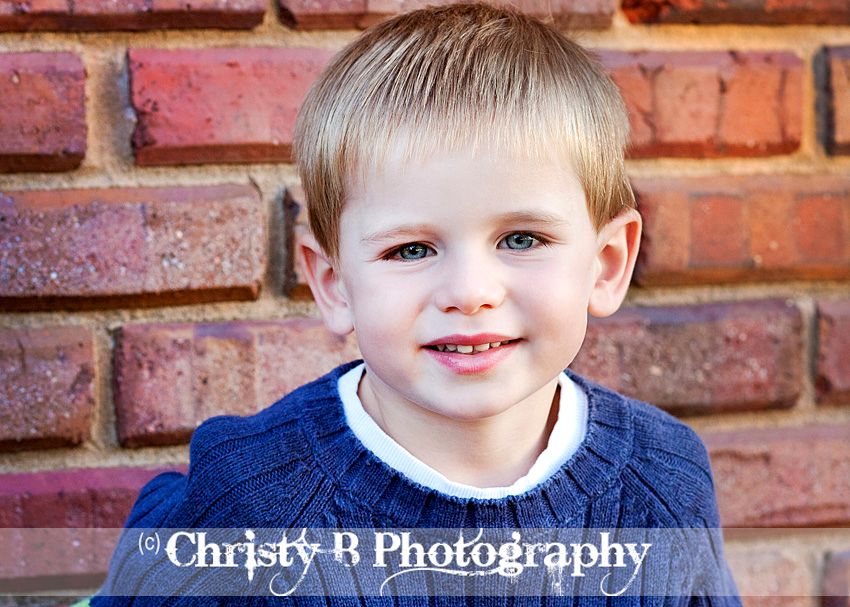 The boys suffered through the pictures like gentlemen until the end when it was time for pictures with Grandpa's tractor! There was no wiping the smiles off their faces then.
Thank you J family for choosing Christy B Photography for your family portraits. I had a wonderful time with your family and your boys are just adorable. I found myself smiling at the monitor as I edited each photo because they are so darn cute.