It was a cool 100 degree evening when we met at the track for a few Moto X images with Jacob.  But I've learned, when it comes to a guy and his bike, it doesn't matter how hot it is as long as he can ride. Jacob is a 2012 senior at Pleasant Hill High School. He is a motocross fanatic. What better way to capture "him" during his senior year than doing what he loves.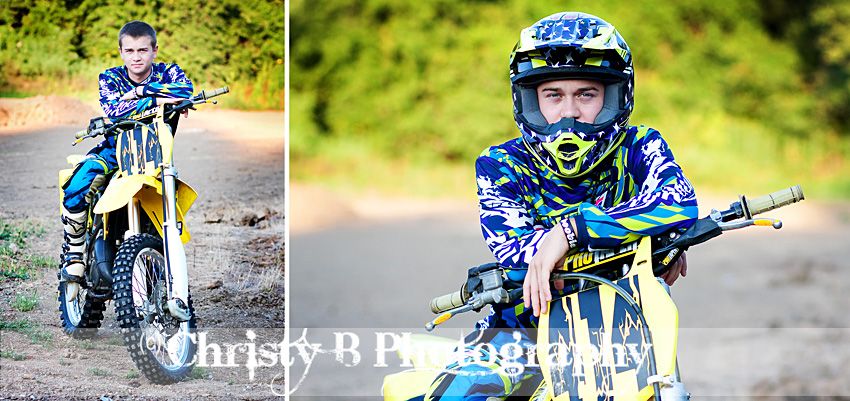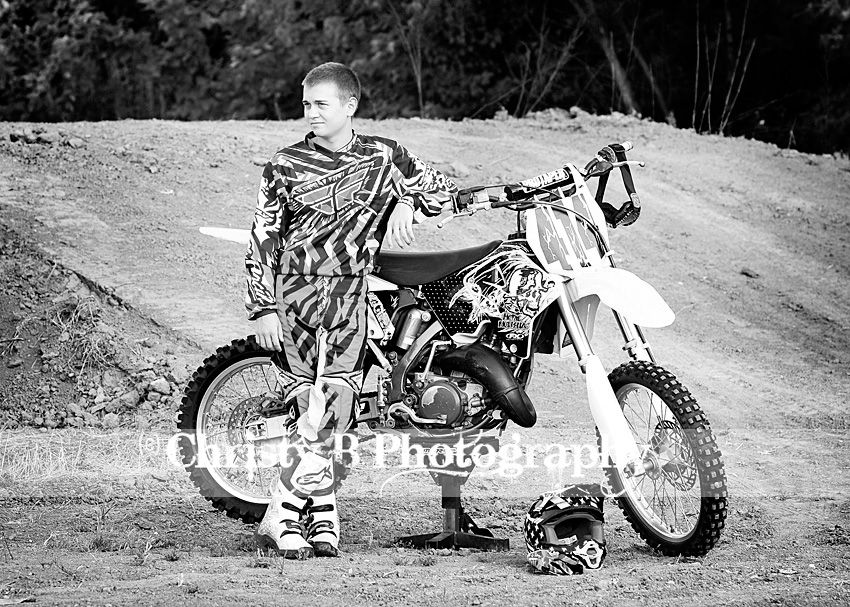 A few fun facts about Jacob: DREAM CAREER: FBI FAVORITE ICE CREAM FLAVOR: Chocolate Chip Cookie Dough BEST ADVICE YOU'VE BEEN GIVEN: "Liars go to hell." Thanks mom! FIVE THINGS YOU COULDN'T LIVE WITHOUT: Phone, truck, family, money and food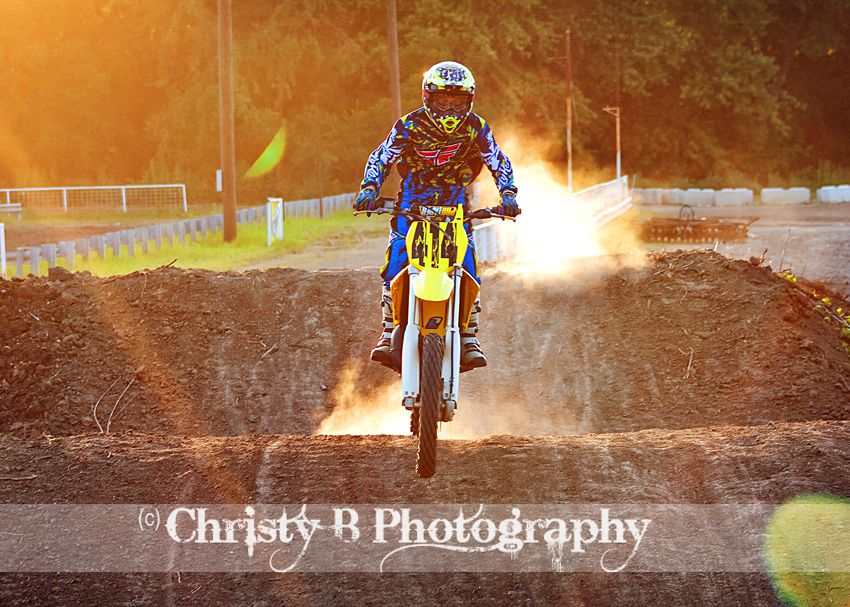 FAVORITE GADGET YOU OWN: Verizon Droid X DREAM CAR: Chevy Camero PLACE YOU WANT TO VISIT & WHY: Alaska, the best state ever. I want to hunt there. FAVORITE TEAM: Missouri Tigers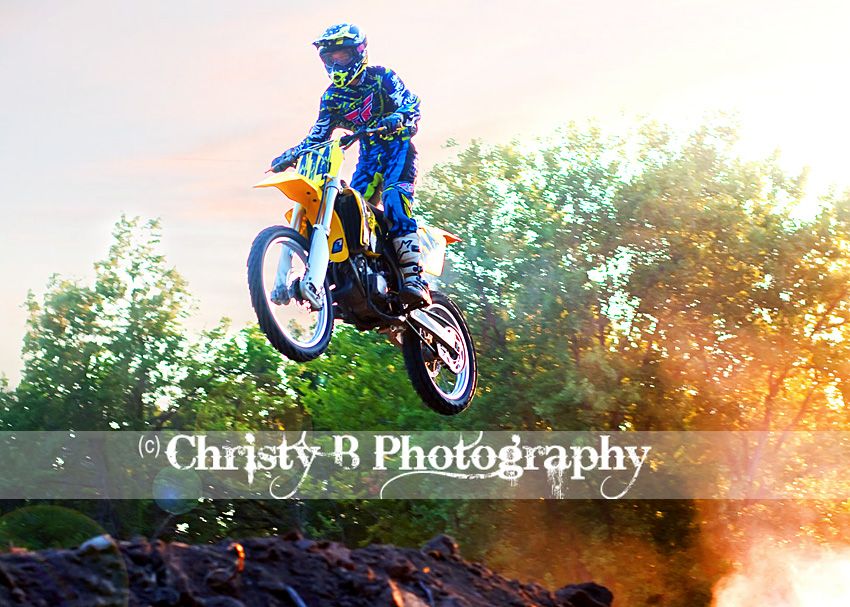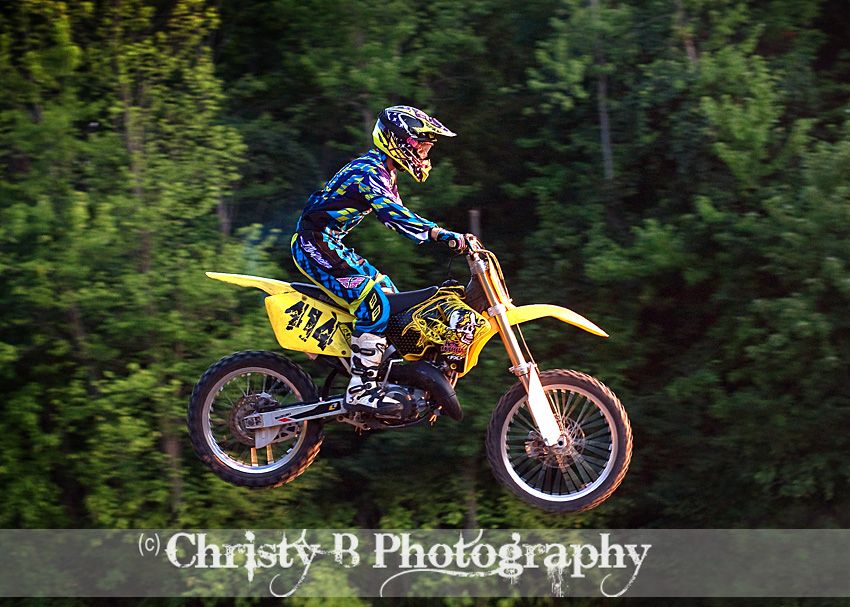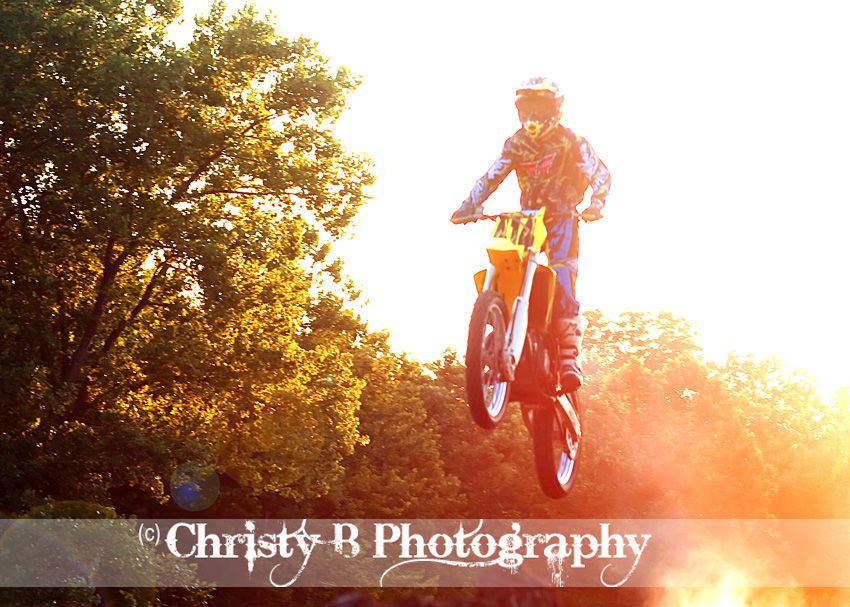 FAVORITE MOVIE: Happy Gilmore or Big Daddy SOMETHING THAT IS OVER-RATED: Girls IF YOU WON A $5000 SHOPPING SPREE, WHAT STORE WOULD YOU SPEND IT IN: Pac Sun CELEBRITY CRUSH: Angelina Jolie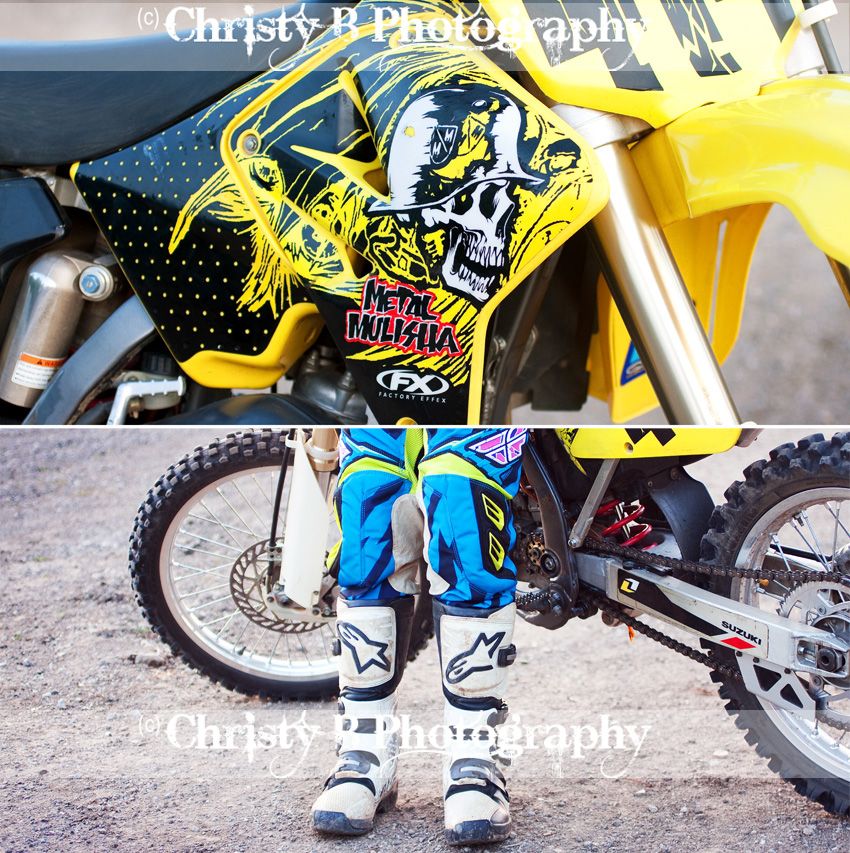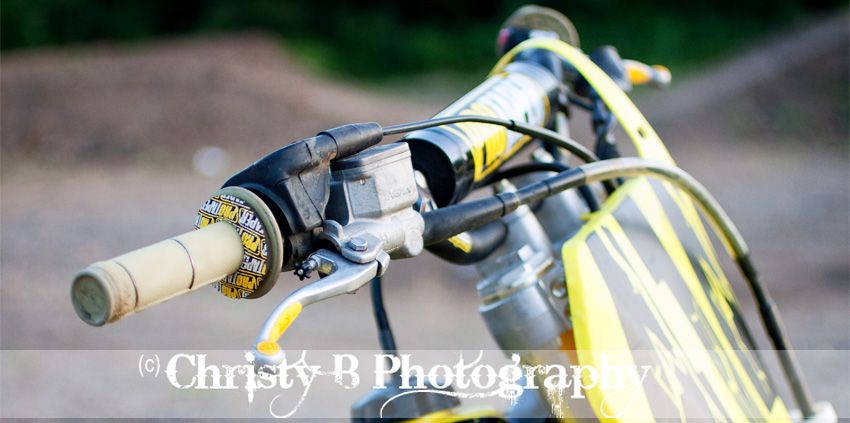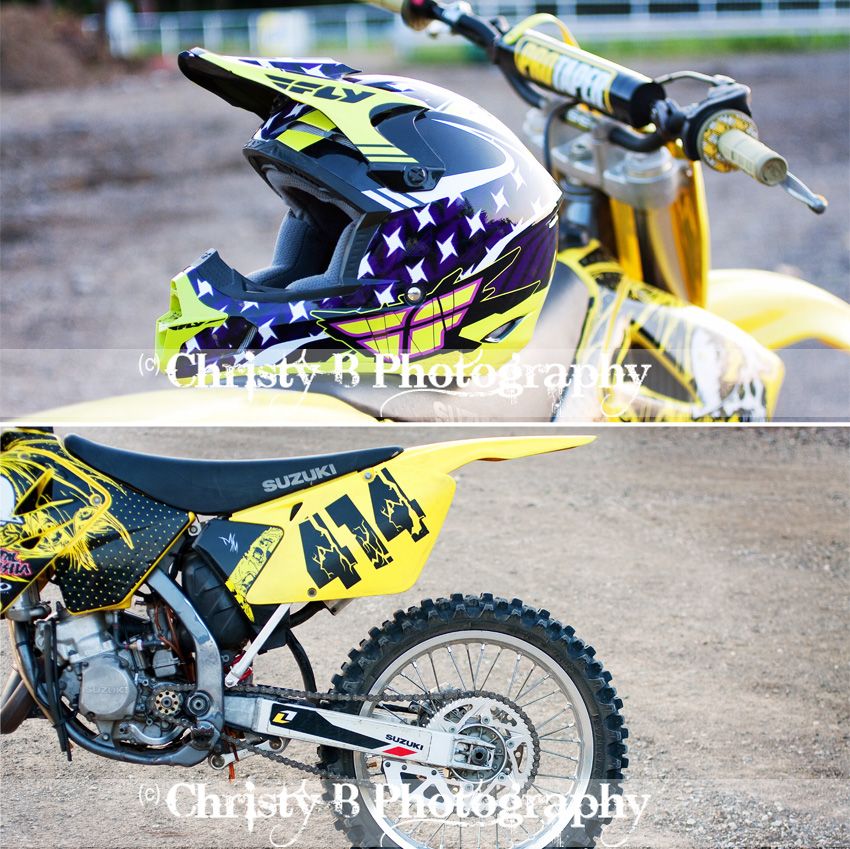 More of Jacob's senior images coming soon.