Sometimes life takes over and there is just not enough time in the day to get everything accomplished you intended.  It seems like that has been me all summer long.  The first thing to get scratched from my "To Do List" is almost always excercise.  The next thing is usually homemade thought-out dinners.  Tossed salads and frozen pizzas usually win out.  This meal came about one night when I was scraping for meal ideas to do anything to avoid a trip the the grocery store (the third thing to get crossed off the list).
Both are quick and easy with just a few ingredients needed.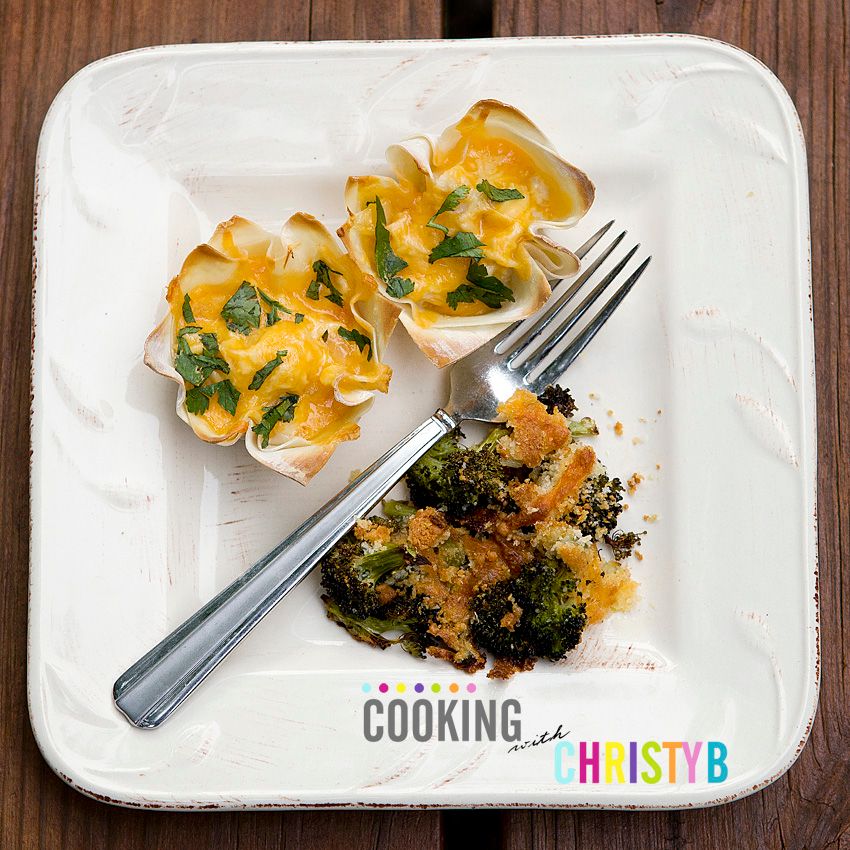 First, the Jalapeno Cheddar Chicken Wonton Cups.  I found the original recipe HERE.  We had extra wonton wrappers left over from another meal.  There was an open container of queso dip in the fridge and two cans of shredded chicken in the cabinet.  Poof!  Dinner.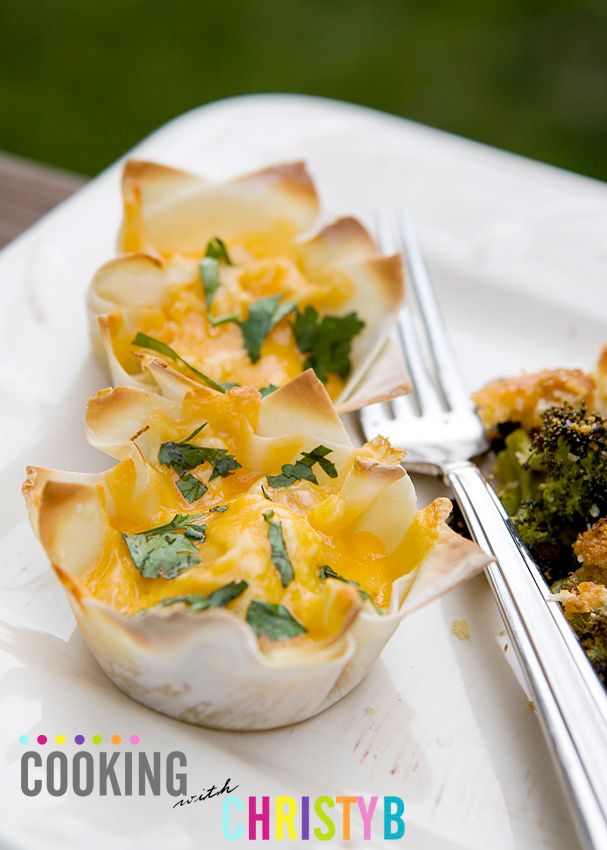 Broccoli in the veggie drawer in the fridge was nearing the end of it's life.  I used it just in time in THIS RECIPE.  I threw in some cauliflower, too.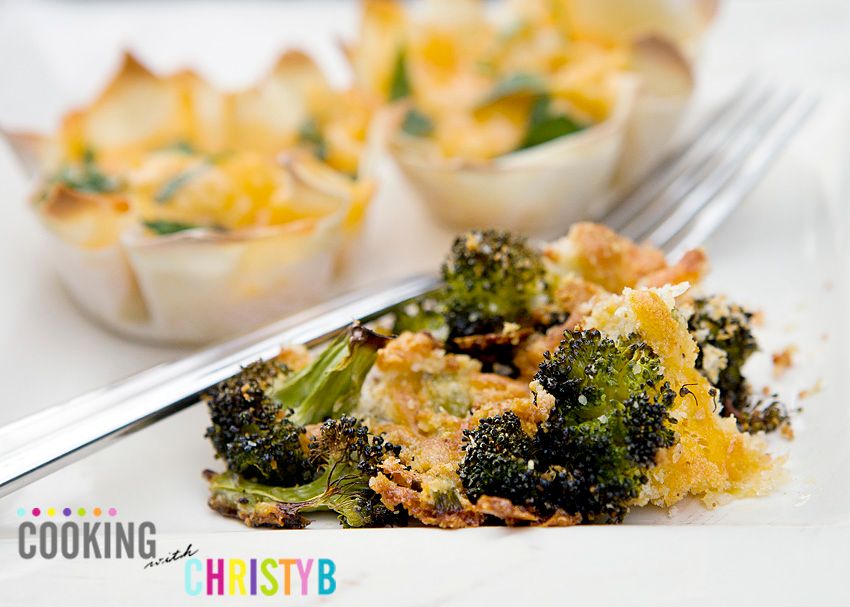 In under an hour I had dinner on the table and even time left for that number one item on the list, exercise.