You might remember meeting Jessie awhile back when I shared her studio session. Despite rain-outs and chilly temperatures, we managed to find the perfect evening for the outdoor portion of her senior session.  Isn't she just the cutest!??!  Jessie plans on attending cosmetology school after high school.  If you can make me look half as cute as you, Jessie, you'll have a client for life.  :-)
Here are some more interesting facts about Jessie:
WHEN YOU HAVE A SWEET ATTACK, YOU EAT: Chocolate DREAM JOB: Hair stylist for celebrities PLACE YOU WOULD LIKE TO VISIT AND WHY: Italy! I saw it on Jersey Shore and it look so cool!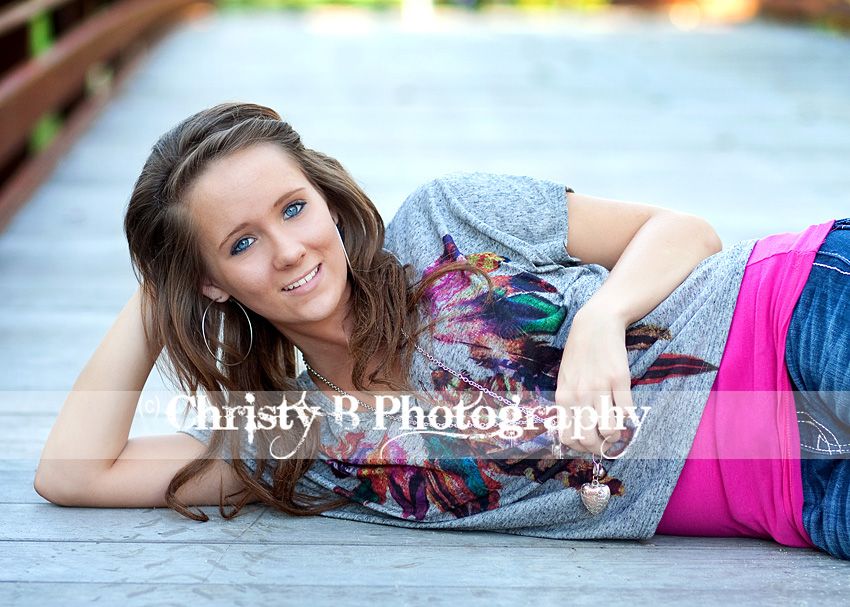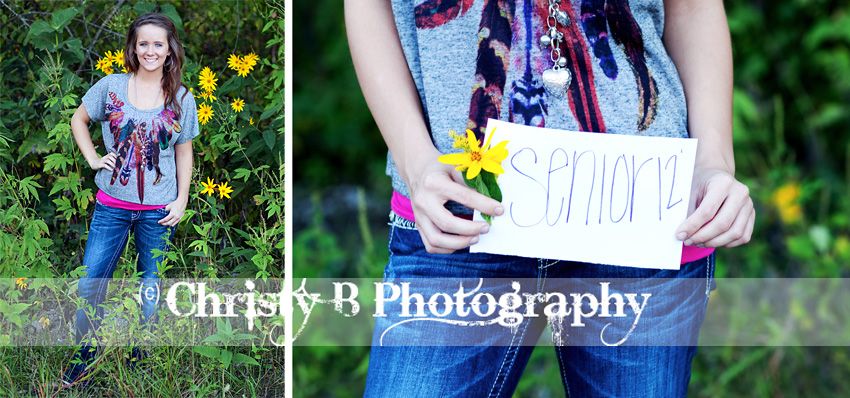 THE BEST PART OF SCHOOL: Being with my friends CURRENT FAVORITE SONG: Crazy Girl - Eli Young Band FAVORITE BEVERAGE: Dr. Pepper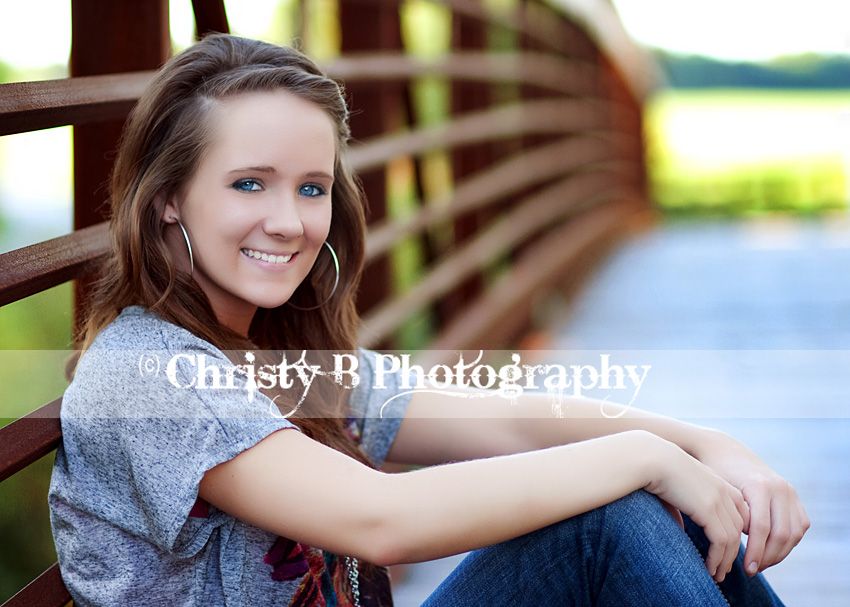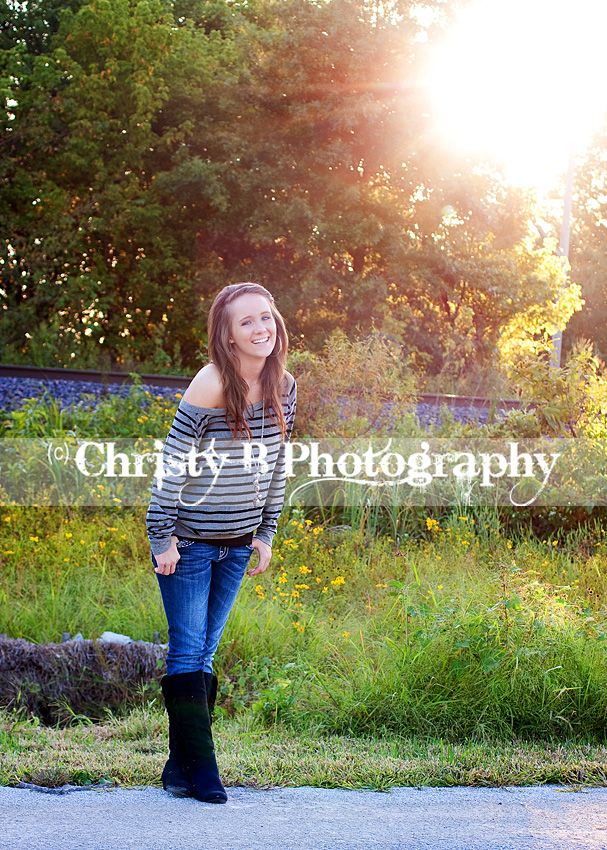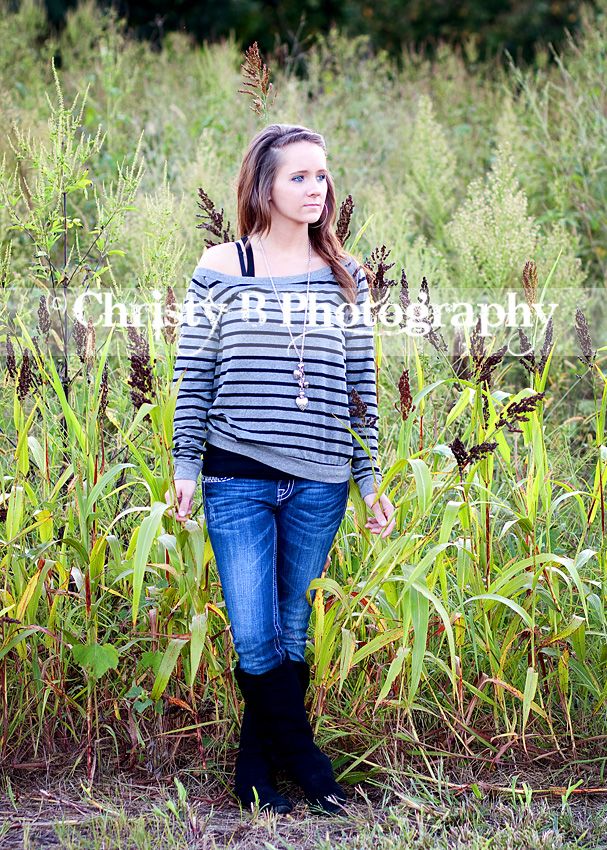 CELEBRITY CRUSH: Pauly D FAVORITE PLACE TO EAT: 54th Street IF YOU WON A $5,000 SHOPPING SPREE, WHAT STORE WOULD YOU SPEND IT IN: The Buckle