It was an unusually warm fall evening.  Unity Village was buzzing with families, photographers and wedding parties.  The trees were just starting to turn shades of yellow and orange.  That is where I met the K family for some extended family portraits.  Are they not the most beautiful family!??!  Mrs. K filled us full of interesting tidbits about the various features of Unity Village.  The little ones kept us on our toes and on the move.  It was a perfect evening!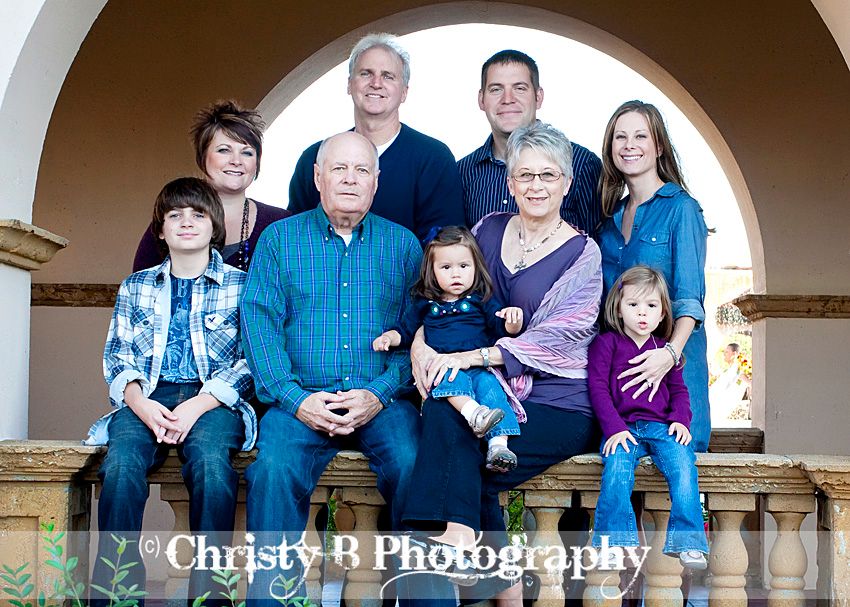 I love how their outfits coordinated so well while still showing off their individual styles.  The location was beautiful, too.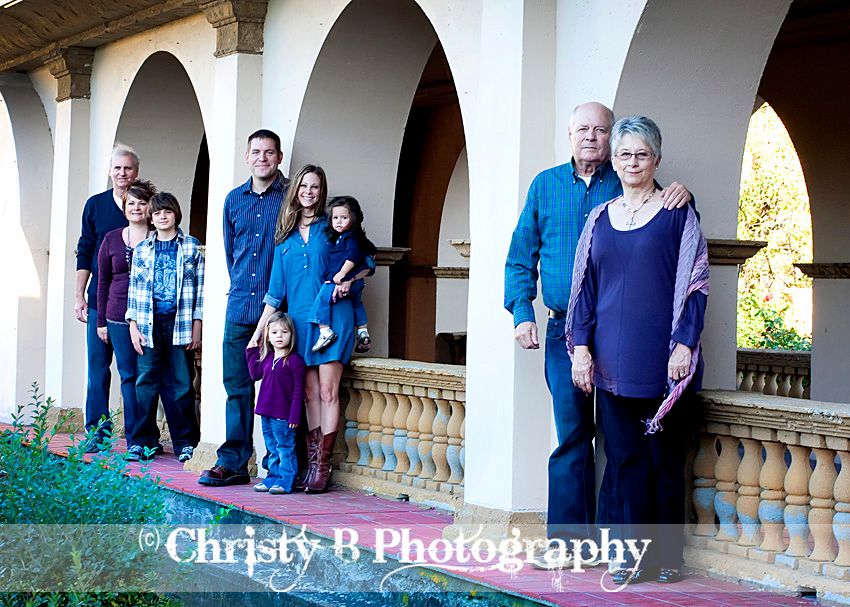 Mr. and Mrs. K.  It's easy to see where the family got their looks.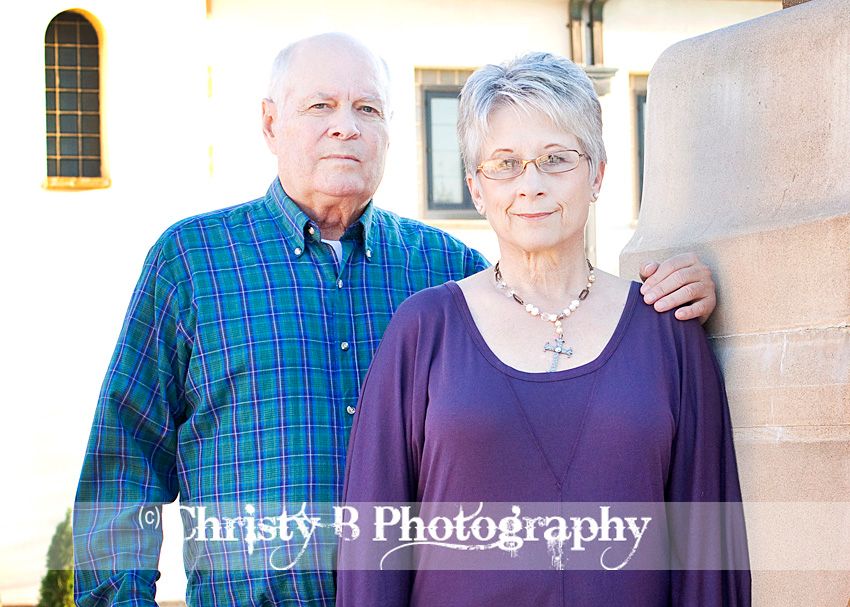 K and E + K = the P family.  Their son is such a polite gentleman.  Handsome, too.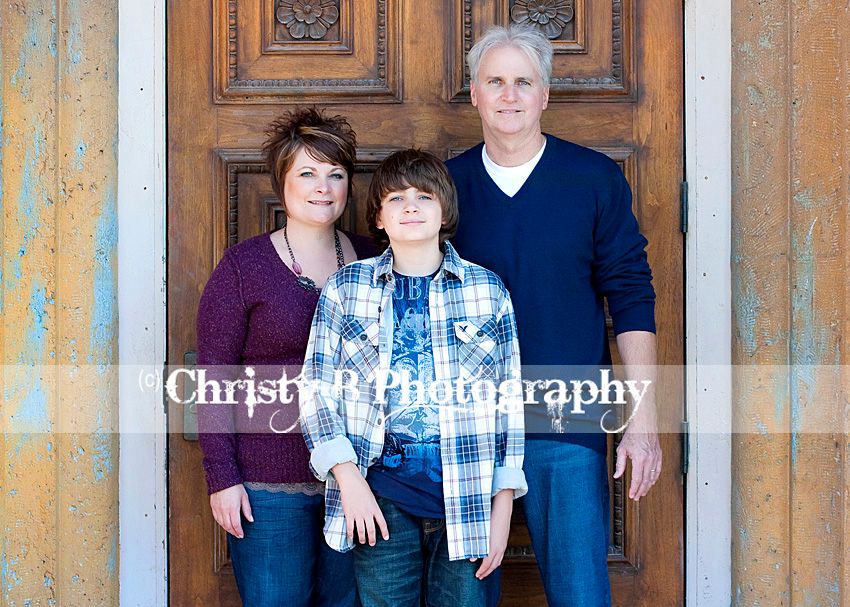 A and E + K and K = the G family.  I have no words.  Just stunning.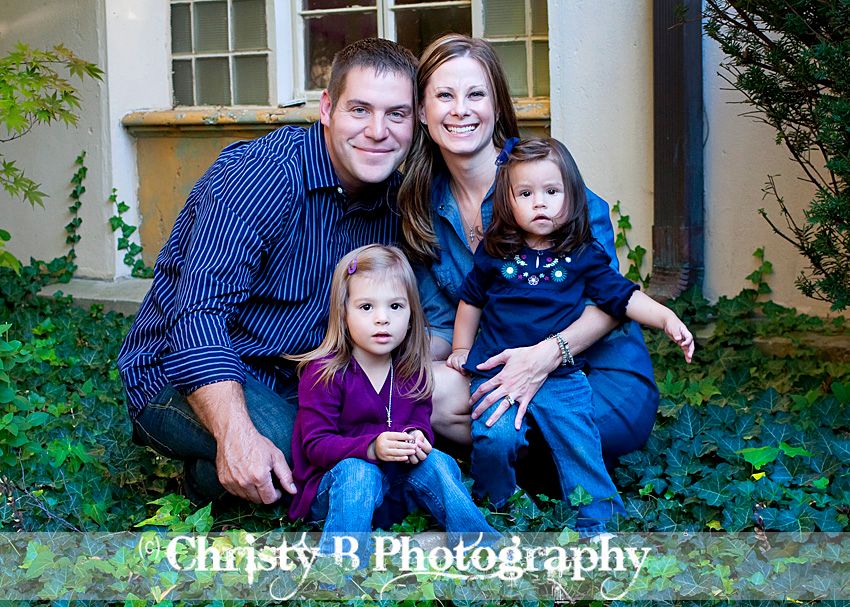 There was no better way to end the evening than a walk into the sunset. 
K family, it was so nice to catch up with you again.  Your familes are beautiful.  Thank you for choosing Christy B Photography for your fall portraits!