I can't help but be a bit sad this weekend knowing that summer is slipping away and before we know it the cold, gray, snowy days will be upon us. Going into this weekend we had nothing special planned. I thought I would give the house a thorough cleaning and get caught up on some editing. Thankfully friends and family pulled me up from my office in the basement and helped me make the unofficial end of summer a fun weekend for my kids.
First was a day with my daughter and friends spent camping out in Oak Park Mall awaiting the grand opening of the American Girl store.
The girls spent the four long hours waiting for the store to open fixing their doll's hair.
The first 200 girls received goodie bags. We were numbers 24 - 29. We got free goodies! The girls got their doll's ears pierced and picked up a few new outfits and accessories for their dolls.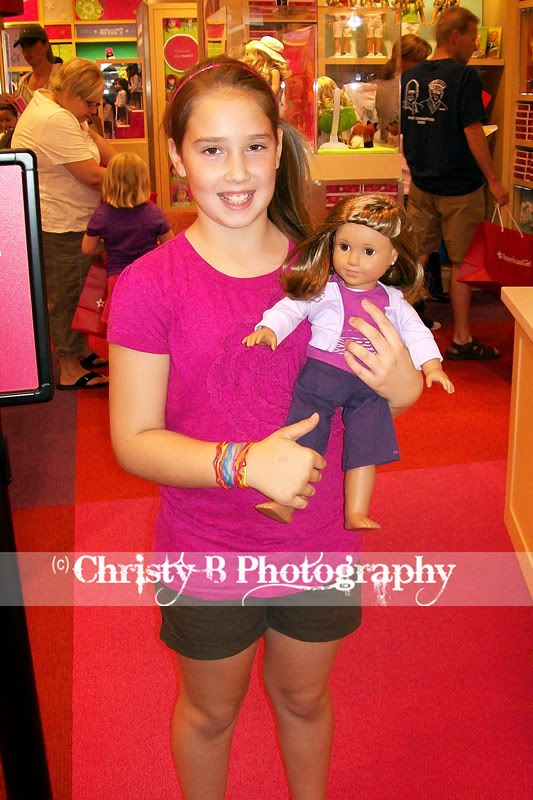 After the big adventure my daughter told me, "Mom, this was the best day ever." Then I completely forgot about waking up at 5:30am and sitting for hours waiting and waiting and waiting for the store to open.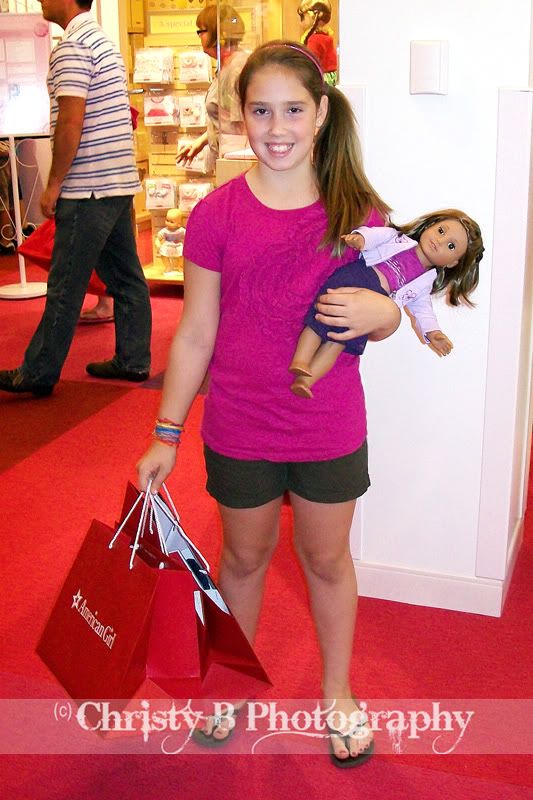 The next day was spent with our son at the bike track. I got a little sun, took a few pictures and enjoyed watching him have fun.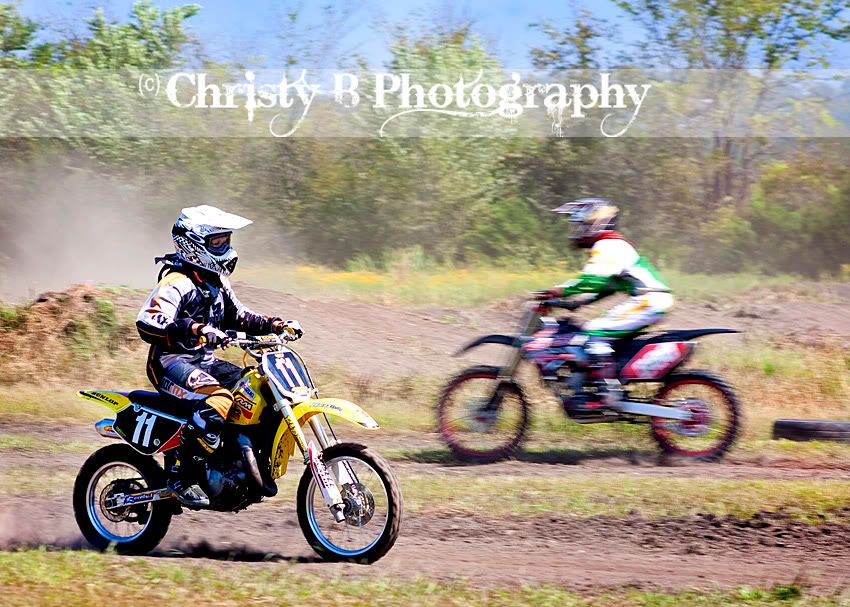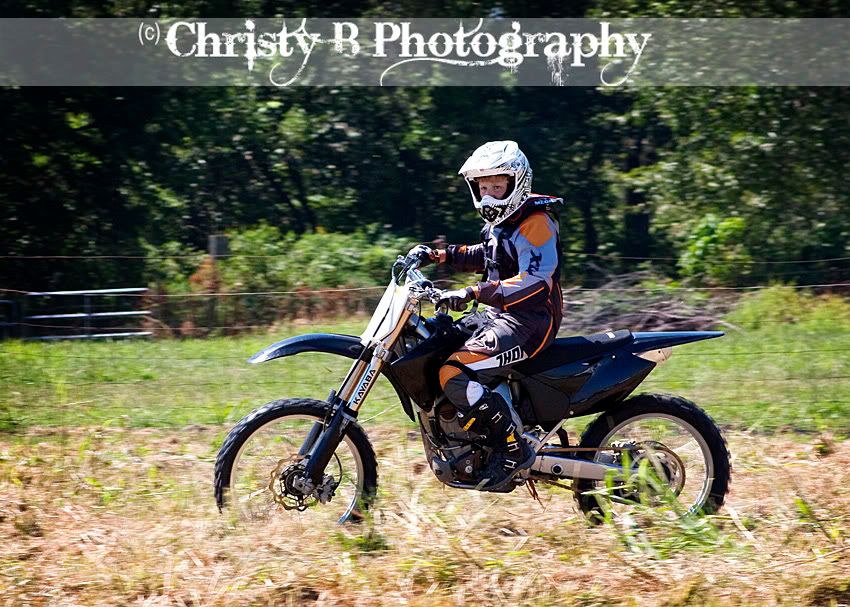 The house is still a mess and the editing is still waiting.  It will have to wait one more day.  I have a few more hours of Labor Day and summer left to enjoy with my family.