2015 - a new year - a 365 page book of blank pages ready to be written. I'm ready to make this the best year yet!  I hope you enjoy the ride as I share the story of a new year at Christy B Photography on the blog.
The end of last year was so busy, I have tons of sessions that still need to be shared. We are going to start this year's story with a look back at Lane's fall senior session.  Lane is a 2015 senior from Pleasant Hill High School, a baseball player and an awesome vocalist.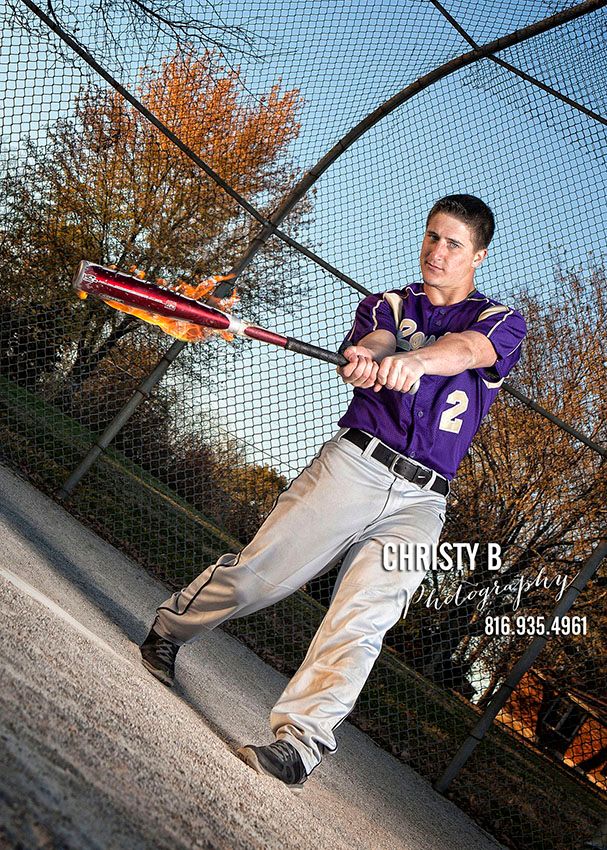 I think it's important for people to see entire sessions to get a glimpse into what a full session with Christy B looks like as far as variety, lighting and focus.  It's a piece of cake to spend an hour with a camera and a subject and get three or four decent images.  It's not always as easy as it looks to consistently produce quality, tac sharp images with a variety of natural looking poses.  Add in multiple lighting situations on top of natural light and it's a super fun challenge each session.  As I work to write my 365-page book in 2015, it's my goal to produce awesome clean, classic images as well as more creative shots that will set my client's images apart from everyone else's.
I hope you'll continue to read along as I fill the blank pages of this year's book with my amazing clients and fun experiences mixed in with touches of my attempts at cooking, crafts, home remodel and clothing.
Now for Lane's full senior session.  He brought several great clothing options which made for a nice variety to his final images.  Click through the arrows to see a complete Christy B senior session.