This is J and D. They recently adopted a new doggie and they brought her in for some pictures.
Their doggie's name is Lizzie. They all adore each other.
Lizzie is a bundle of engergy with a tounge nearly as long as her tail.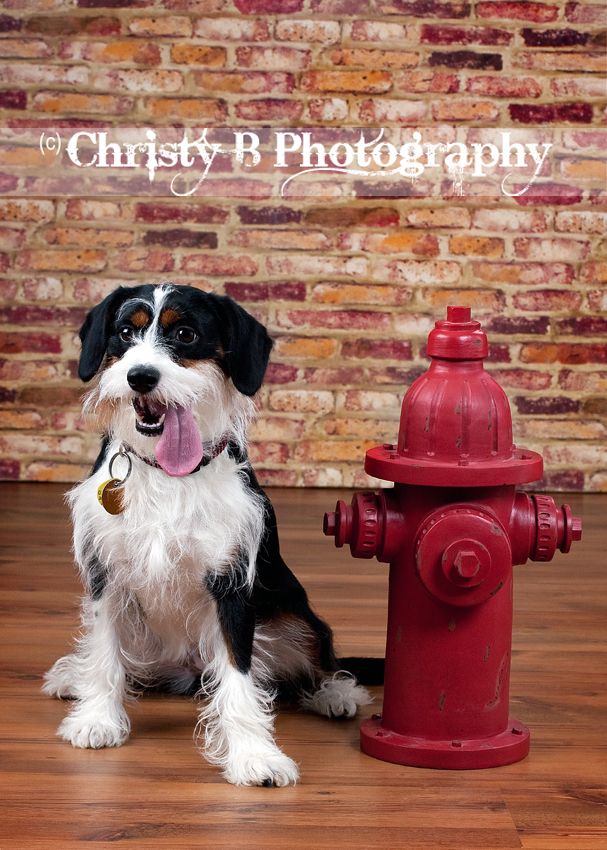 Let's just say she is very free spirited. From what I hear, her big owners signed her up for doogie bootcamp after her session. They want to tame her "spirit" just a bit.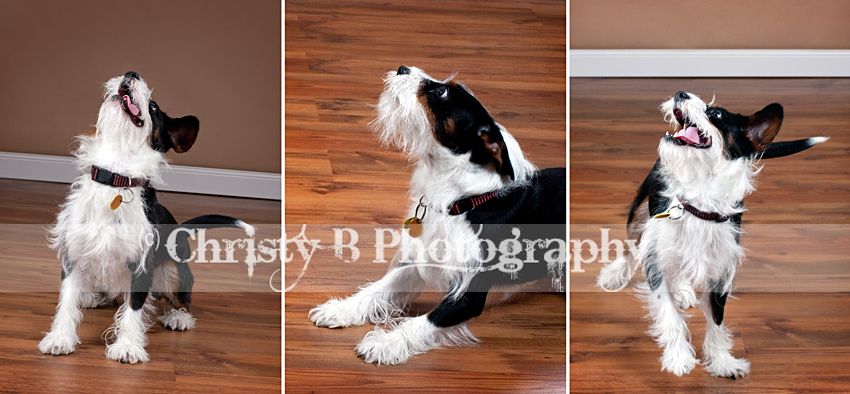 Here she is showing them just how thankful she is to be adopted into such a loving family. Thanks for bringing Lizzie for some photos. She is a sweetie. J and D have a new best friend for years to come.