She had the biggest, brightest smile as she jumped out of the vehicle for her senior images. That is how I met Macey, a senior at Lee's Summit High School. She was wearing the cutest skirt and cowboy boots and her eyes just sparkled against her blue jacket.  We jumped right into action in the pretty yellow flowers.  I think this first image is my absolute favorite from her session.  I had only met her for a few minutes, but I could already tell you that Macey is a spirited, happy senior that is truly enjoying her final year of high school to it's fullest.  Here are some fun facts about Macey:
SCHOOL, MASCOT & COLORS: Lee's Summit High School, Tigers, Black and Gold HOW MANY STUDENTS ARE IN YOUR SENIOR CLASS: 498 FAVORITE WEBSITE: Facebook.com ACTIVITIES YOU ARE INVOLVED IN: Swimming, track, concert choir, Sounds of Summit, orchestra and student senate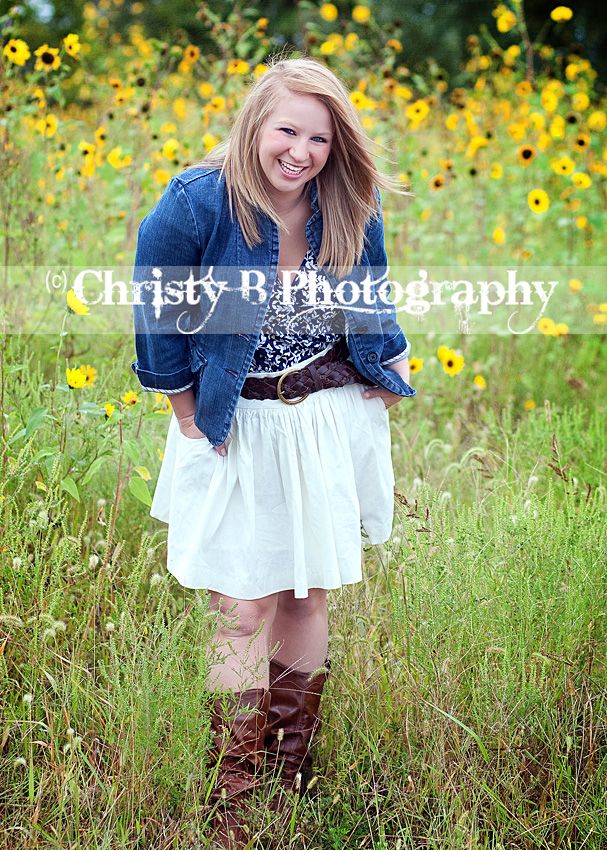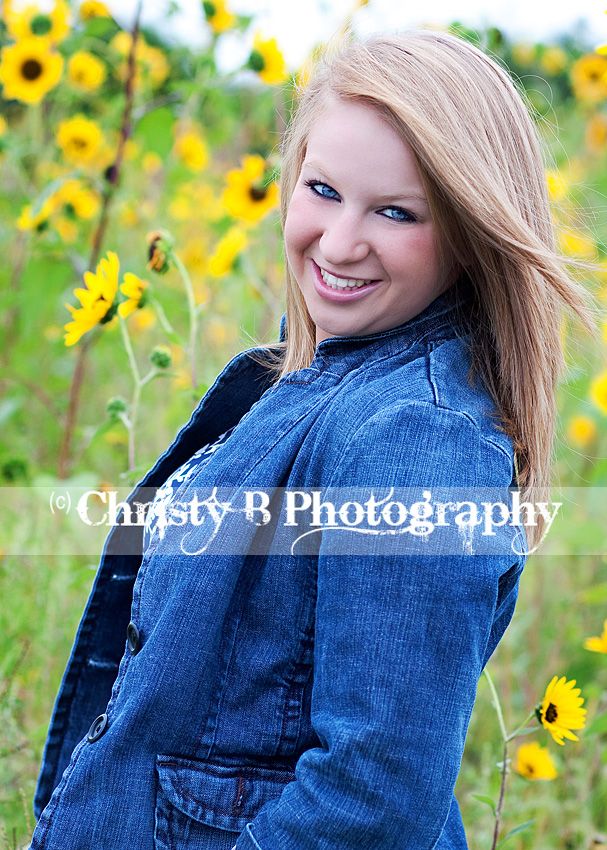 FAVORITE TEACHER & WHY: Mr. Munce, he is my choral director and he is hard on us, but at the same time, he loves to joke around and have fun IF YOU WON A MILLION DOLLARS, WHAT WOULD YOU DO WITH IT: Help the community CELEBRITY CRUSH: Jason Aldean FAVORITE PLACE TO EAT: Chipotle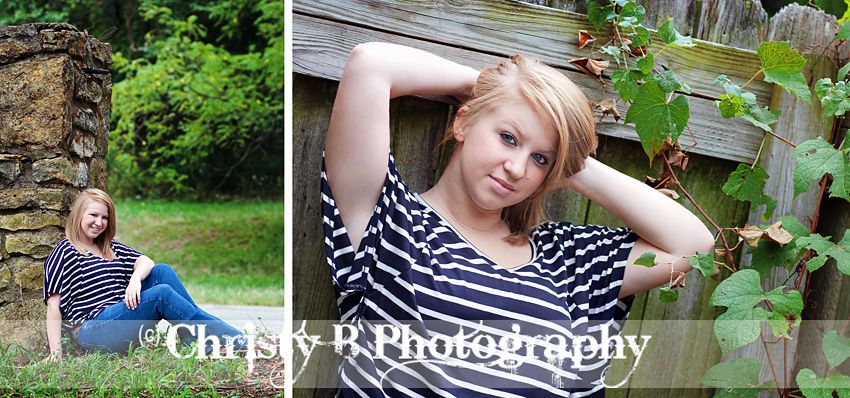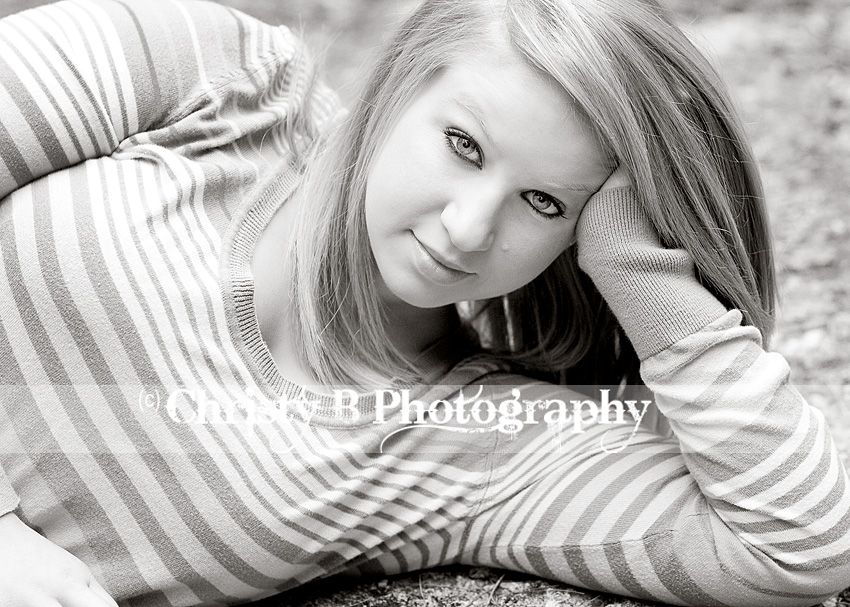 JOB YOU HAVE LOVED: Applebees JOB YOU HAVE HATED: Applebees FIVE THINGS YOU COULD NEVER LIVE WITHOUT: Phone, friends, mom, love and Mema ONE GOAL YOU HAVE: To become the teacher that I loved throughout my school years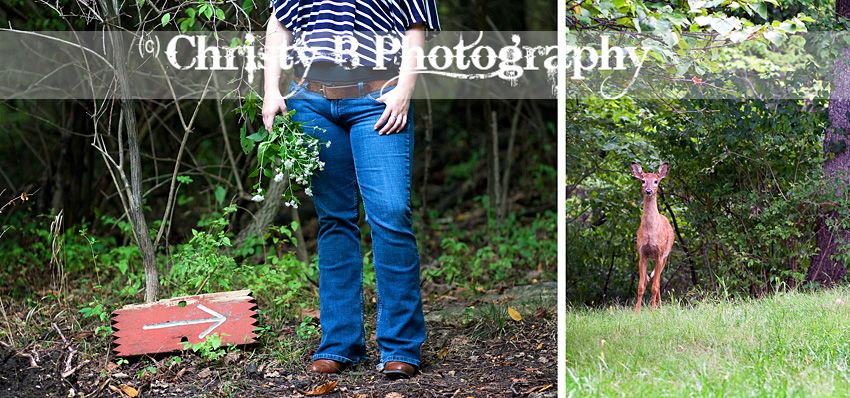 DREAM CAR: Dark grey Dodge Challenger with a black stripe down the middle FAVORITE BEVERAGE: Diet Vanilla Dr. Pepper BOOK YOU COULDN'T PUT DOWN: Twilight series PLANS AFTER HIGH SCHOOL: Attend Missouri State University and major in Secondary Music Education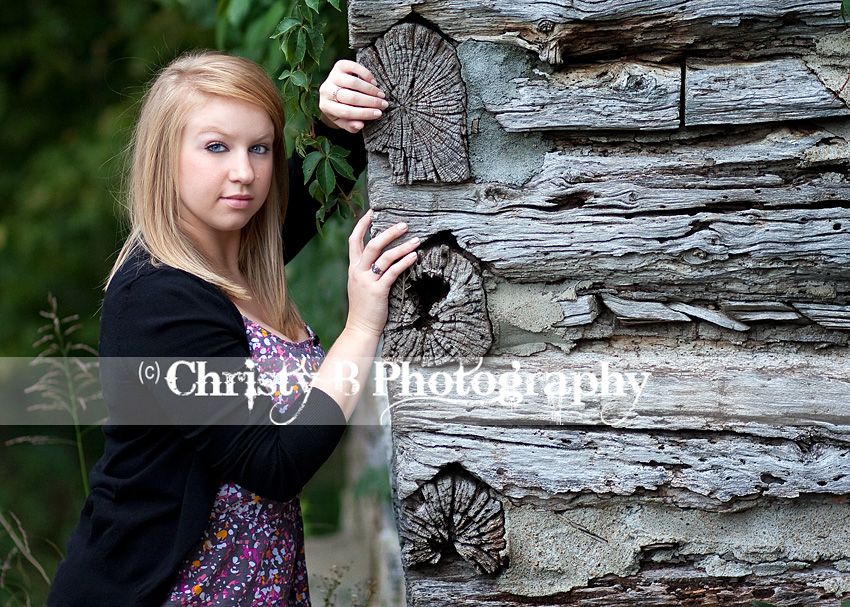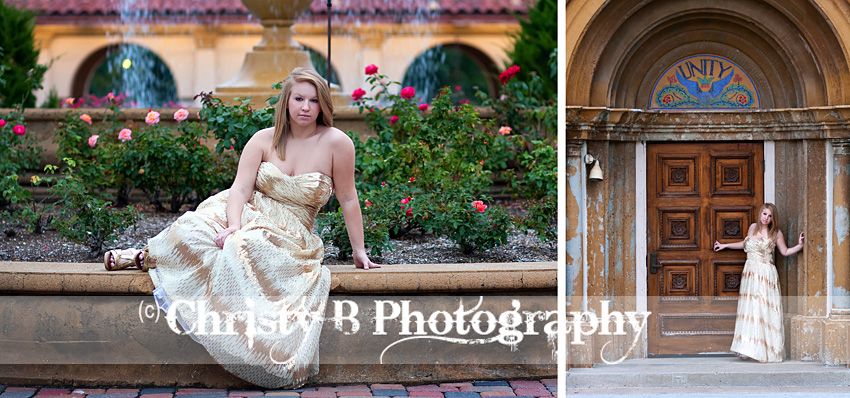 Macey brought her good friend along so we made sure to grab a few of them together. SOMETHING THAT MAKES YOU HAPPY: My best friends, Lacey and Katie WHAT ARE YOU LOOKING FOWARD TO MOST THE SUMMER AFTER YOU GRADUATE: The trips that my friends and I are going on FAVORITE ICE CREAM FLAVOR: Vanilla with chocolate syrup FAVORITE SAYING: When life get you down, know that God is always there with you.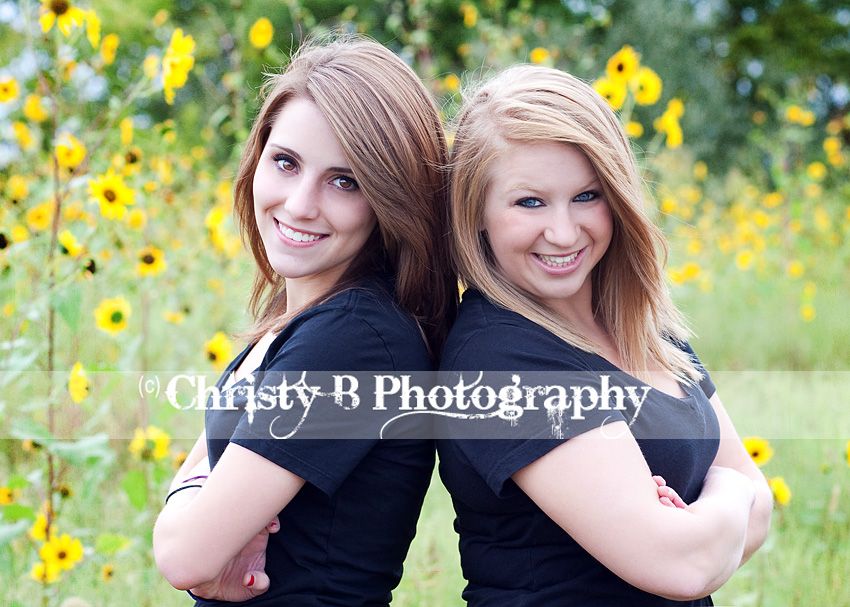 Best of luck to you as you complete your senior year, Macey! It was great to meet you!! Enjoy your sneak peeks.