That hair! That smile! Madi light up the camera during her senior portrait session.  She and her family are so much fun and I'm honored they made the trek down to the country so I could photograph Madi.
Here are a few sneak peeks from her session along with some interesting facts about herself.
SCHOOL AND MASCOT:  Staley High School, Falcons SOMETHING THAT MAKES YOU HAPPY: My friends, family, the country, driving on back roads, church FAVORITE SAYING: Never let the fear of striking out keep you from playing the game.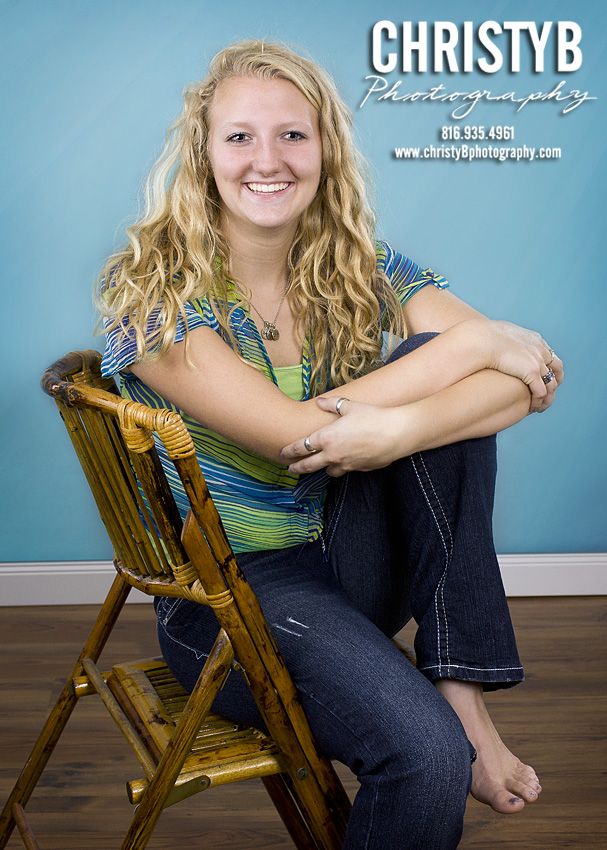 FAVORITE BEVERAGE:  Cherry Coke SOMETHING MOST PEOPLE DON'T KNOW ABOUT YOU: I do NOT like scary movies and I've had a total of 5 surgeries ACTIVITIES YOU ARE INVOLVED IN: Volleyball, Future Business Leaders of America, Fellowship of Christian Athletes, youth group
Madi with all of her volleyball jerseys since the age of 10: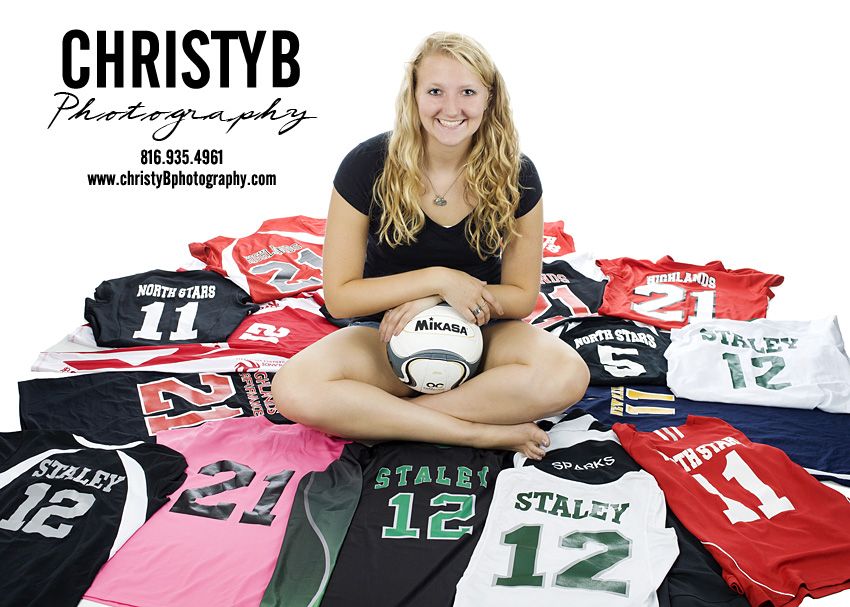 FIVE THINGS YOU COULD NEVER LIVE WITHOUT: My family and friends, cowboys and cowboy boots, my cell phone and iPod music FAVORITE TEACHER AND WHY: Mr. Mayabb because he has three goals everyday and he has inspired me so much this year. PLANS AFTER HIGH SCHOOL: I plan on attending a two year radiology technician school and then getting a job in a hospital. After that finding a husband and living on a farm with kids.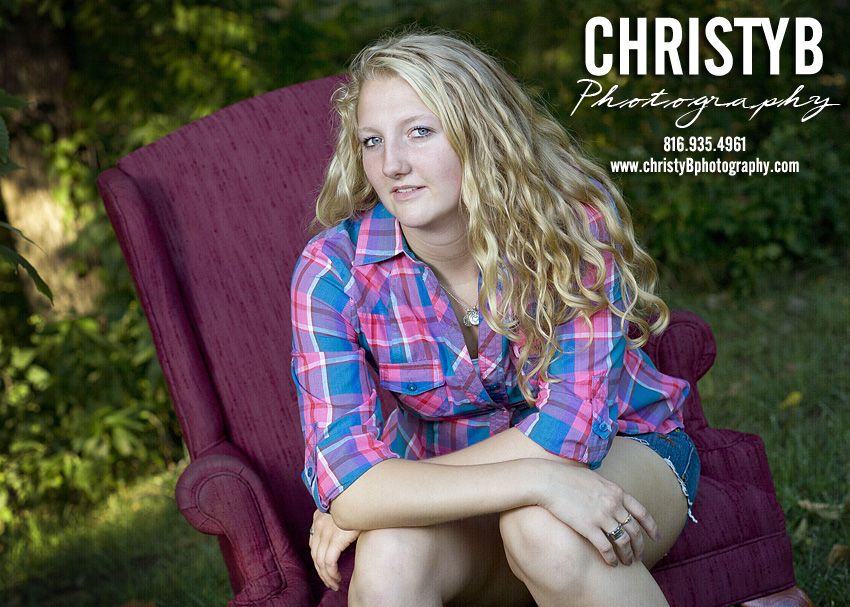 PLACE YOU WOULD LIKE TO VISIT AND WHY: Alaska, I've never been there WHEN YOU HAVE A SWEET ATTACK, YOU EAT: Chocolate IF YOU WON A MILLION DOLLARS, WHAT WOULD YOU DO WITH IT: I would give some to a charity and with the rest I would build my own house in the country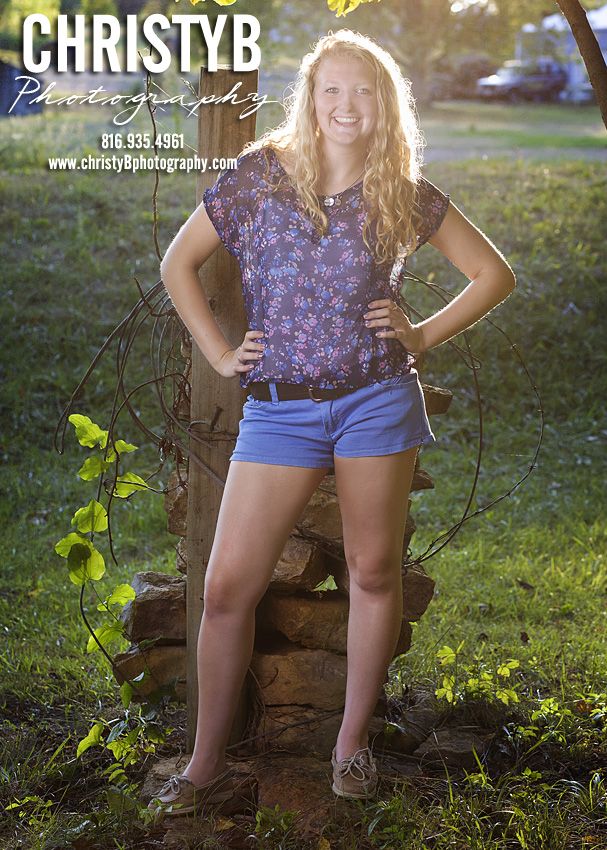 DREAM CAR: Lifted purple Ford F150 CURRENT FAVORITE SONG: Wanted by Hunter Hayes BEST ADVICE YOU'VE BEEN GIVEN: Never give up and always go for your dream YOUR PERFECT DAY WOULD BE: Waking up to breakfast in bed and then a full day of shopping and hanging with friends on a beach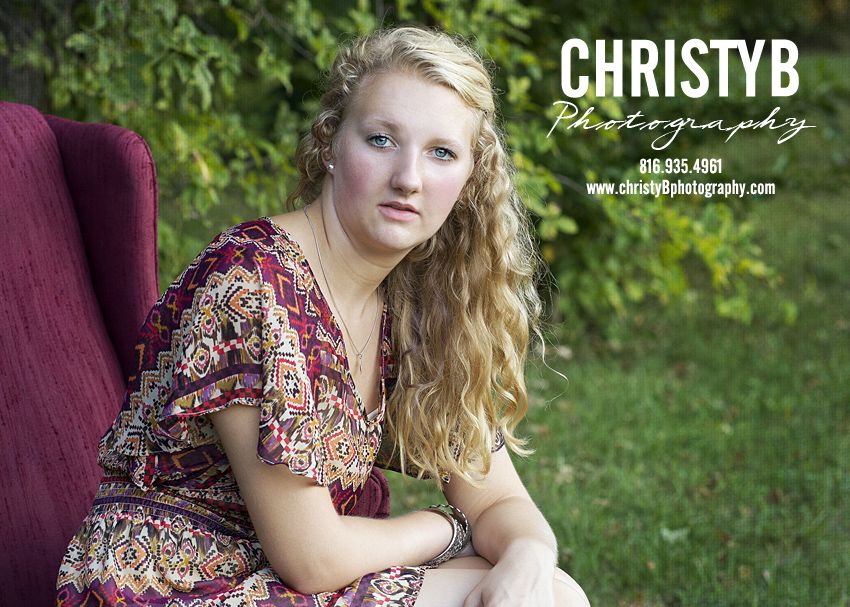 ARTIST YOU COULD LISTEN TO EVERYDAY: Scotty McCreery BOOK YOU COULDN'T PUT DOWN: Winnie Has Wings YOUR GUILTY PLEASURE: Chocolate and caffeine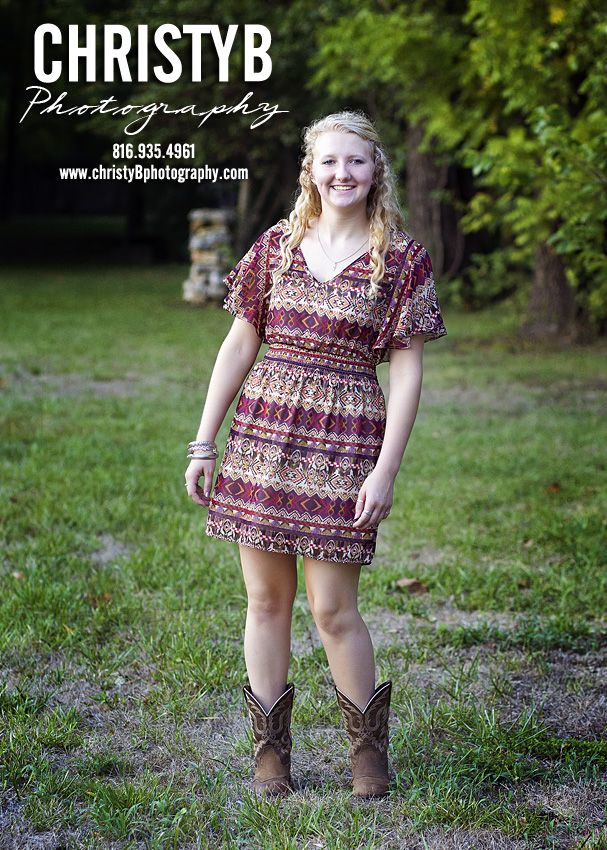 JOB YOU HAVE LOVED: Reffing volleyball CELEBRITY CRUSH: Channing Tatum FAVORITE PLACE TO EAT: Jose Peppers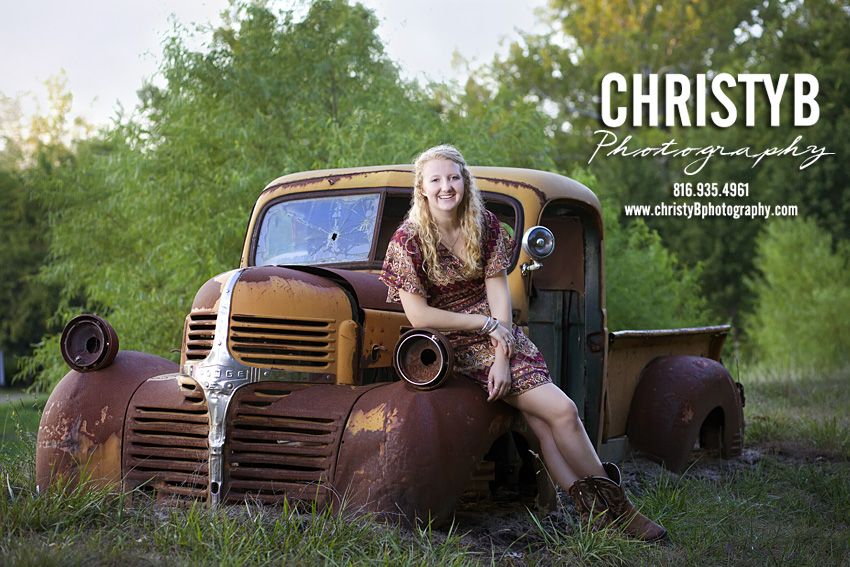 We also took a few images of Madi with her sister, Brit., too.  They both eat, sleep and breathe volleyball and are the sweetest girls you will ever meet.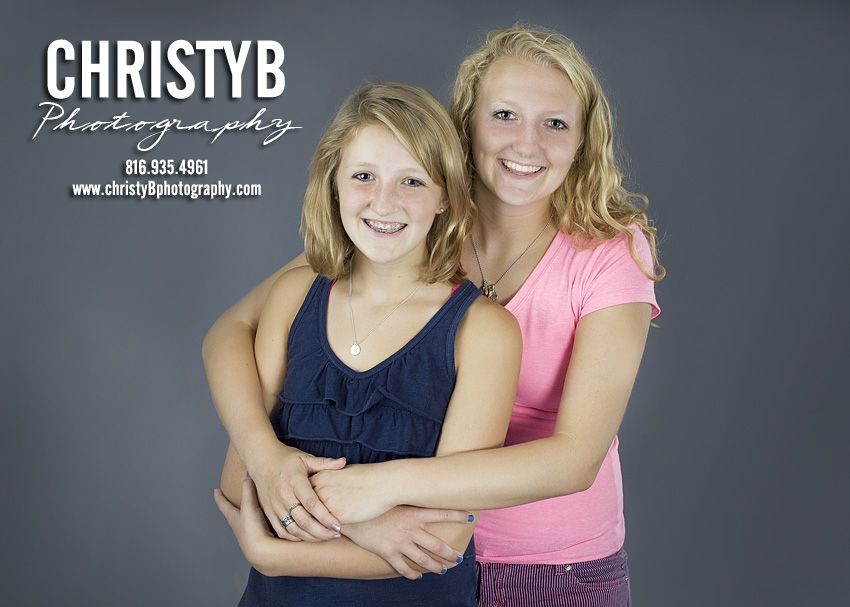 One of Brit by herself that we grabbed while Madi was changing clothes.  Some day I'll show you the reel of outtakes we got before this image.  :-)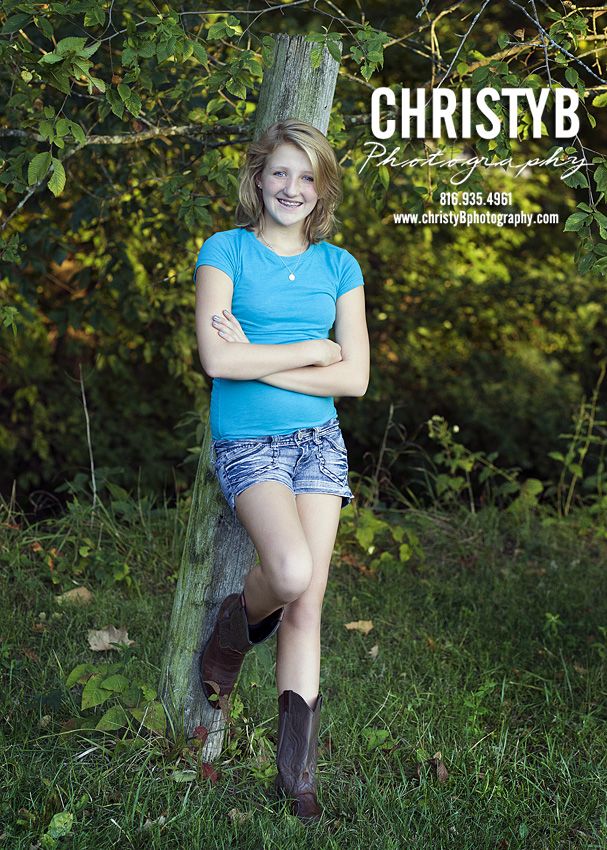 Best of luck to you the rest of your senior year, Madi and kick some butt in volleyball!