It's May Day and since I can't drop a bouquet of fresh flowers on each of your doorsteps, I'm going to have a little giveaway instead.
First, I would like to give a shout out to our May blog sponsors: Eron West with Thirty-One, Jennifer Curtis with Mary Kay and Lance & Logan Baker with Baker's Lawn & Landscape.  Please be sure to check out their sites and see what they have to offer.  Their sponsorships will enable me to offer a few giveaways here on the blog this month.  The bag shown below will be in Eron West's Thirty-One ad will go to one lucky reader of the blog later this month.  Stay tuned!
And now for today's May Day GIVEAWAY! **CONGRATULATIONS TO PAIGE. YOU WON THE iTUNES GIFT CARD!**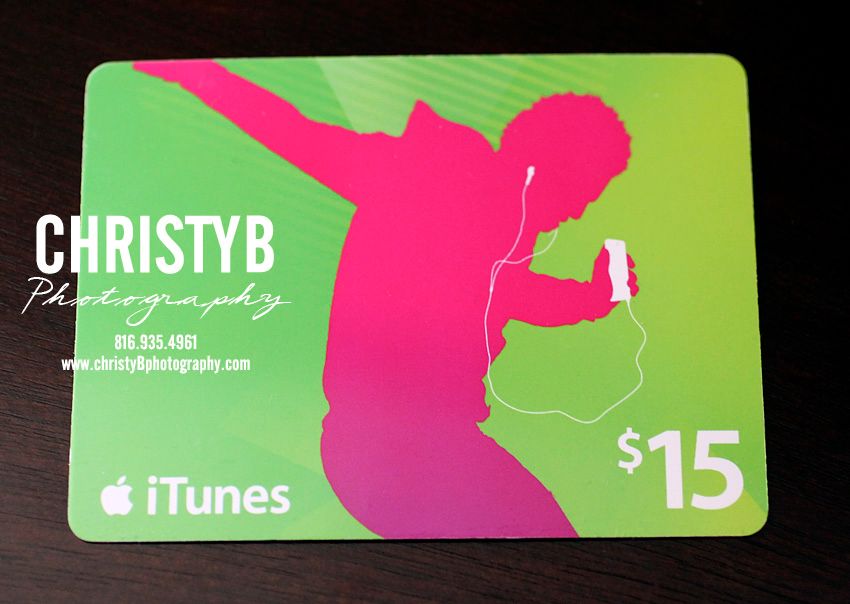 Enter to win a $15 iTunes gift card from Christy B Photography below.  Enteries will close on May 5th and the winner will be announced next week here on the blog.  You can enter by leaving a comment or using the raffle entry generator below.  Good luck and happy May Day!