On this Memorial Day I did something I've not done before. I took some time to walk around the cemetery. My main intention was to take a picture of the flags lining the cemetery roads. I ended up walking around and taking in the sites for over an hour.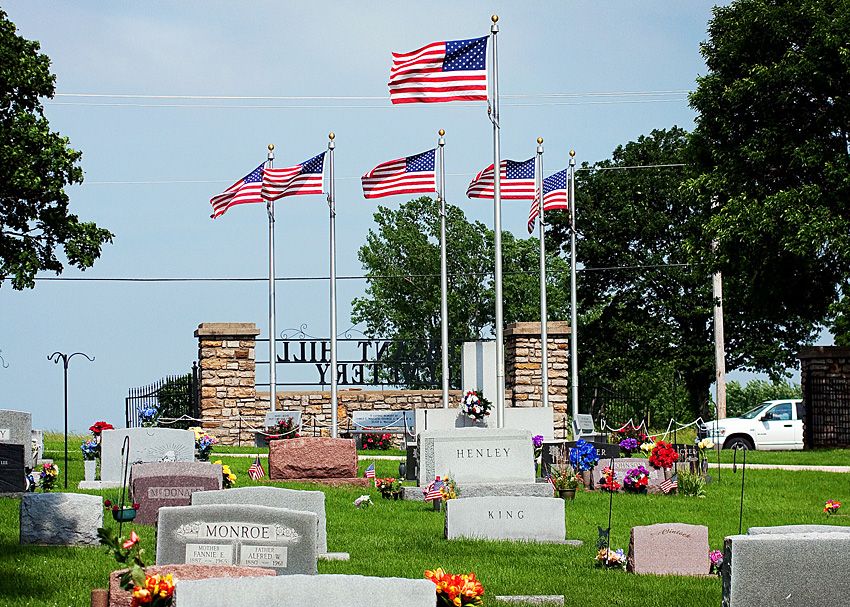 I came across headstones from the early 1900s aged with such character.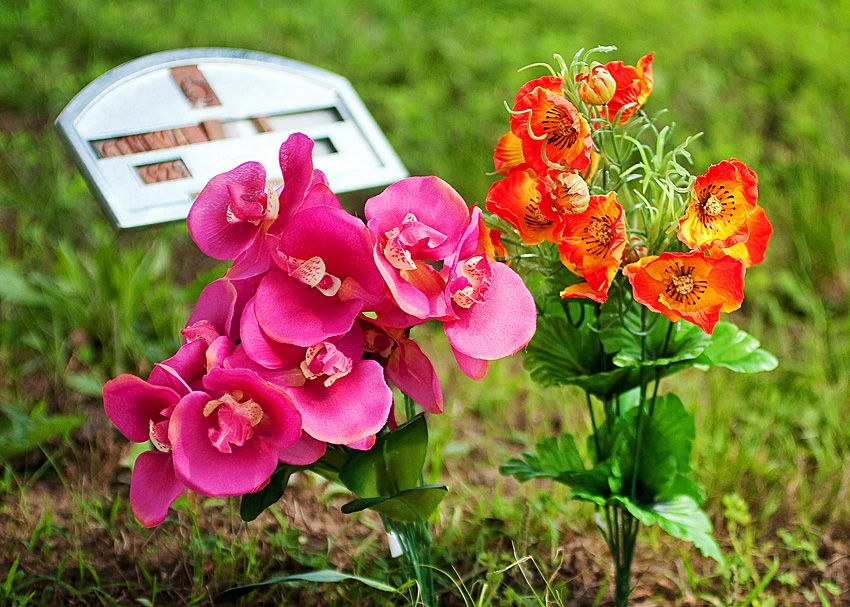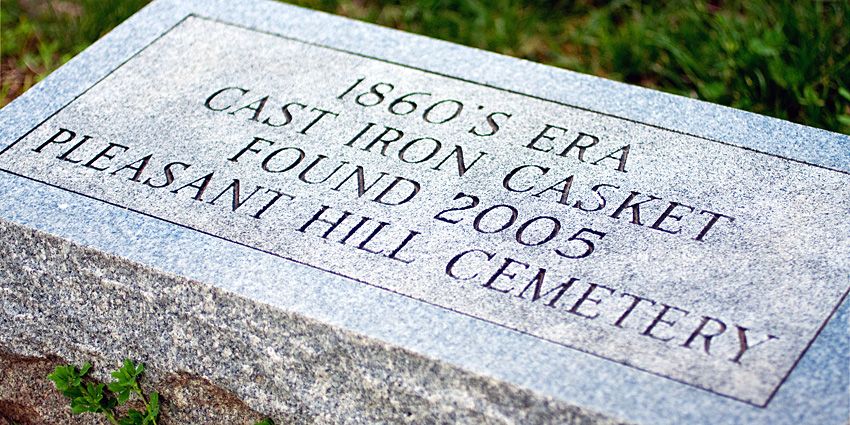 There were families walking through the cemetery with their children studying the tombstones of soldiers that served our country.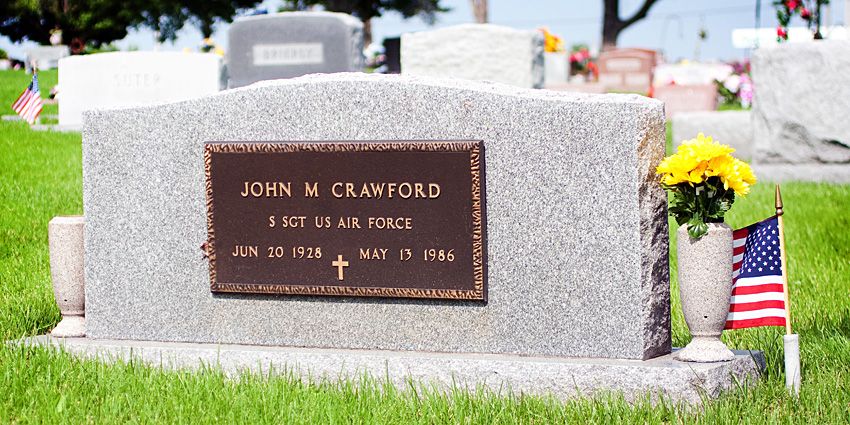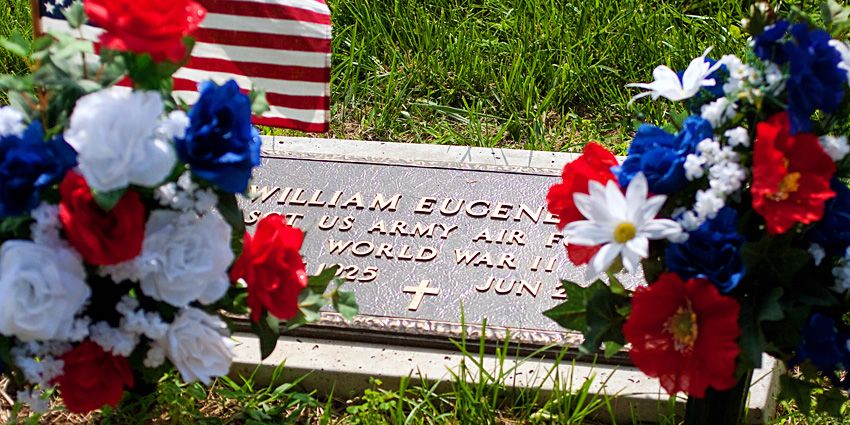 As I walked along I couldn't help but think of the stories of the loved ones memorialized here.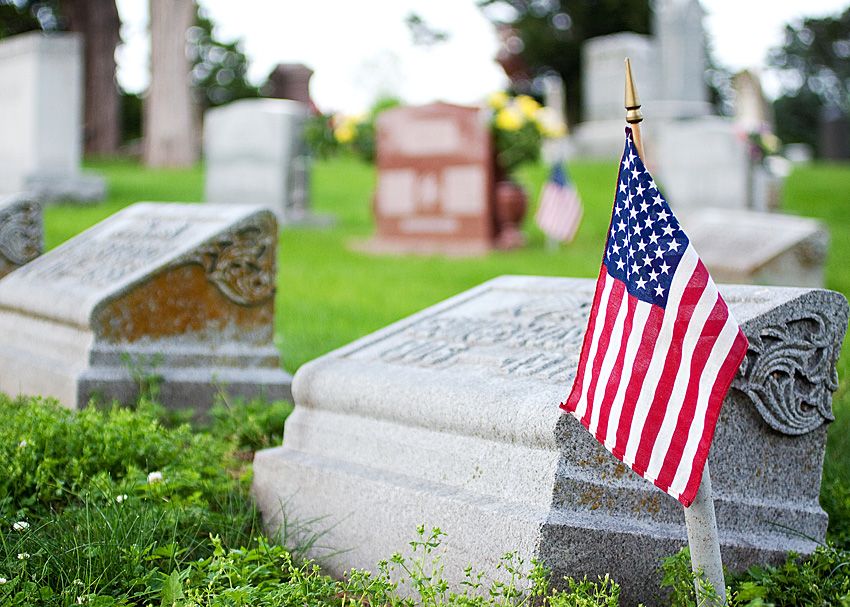 I came across headstones of close friend's families.

And school-aged friends taken from us way too early.

The simple experience of walking through the cemetery on this Memorial Day touched my life in a way I hadn't expected. Next year I plan to take my children to my hometown cemetery to honor those that have served our country and talk to them about family members that passed before they were born. A heartfelt thank you to all those who have selflessly served our country.