Though homecoming has come and gone in Pleasant Hill, our PH Pride mini session sneak peeks are still going strong.  Miss R came to see me in her brand new purple and gold attire.  I love this first image.  You can just see the hint of orneriness in her expression. :)
Her daddy built these mini bleachers just for our PH Pride sessions.  They worked out PERFECTLY.   Miss R is my little Price is Right model showing them off. 
She looks so much like her momma here.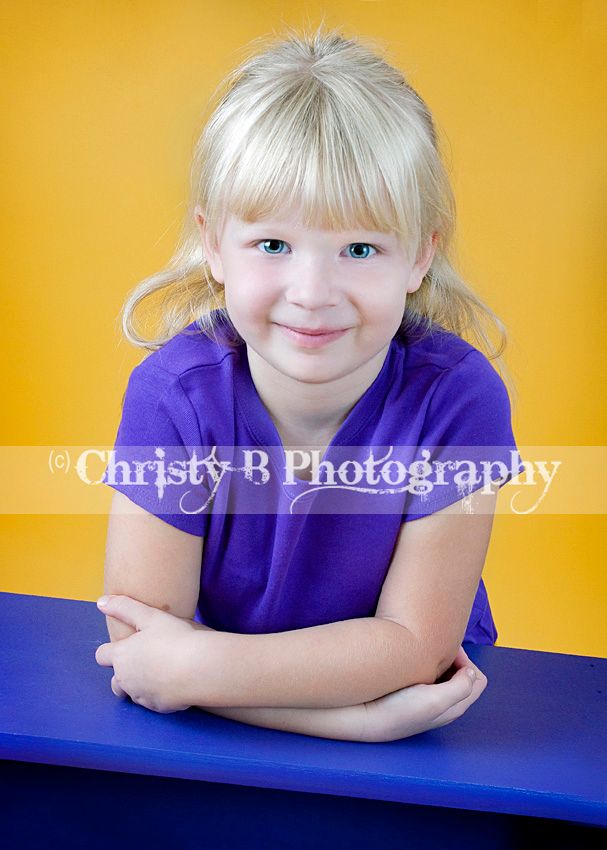 Here is Little Miss displaying my authentic Golden Girl pom poms from back in the day.  She looks much cuter using them than I ever did.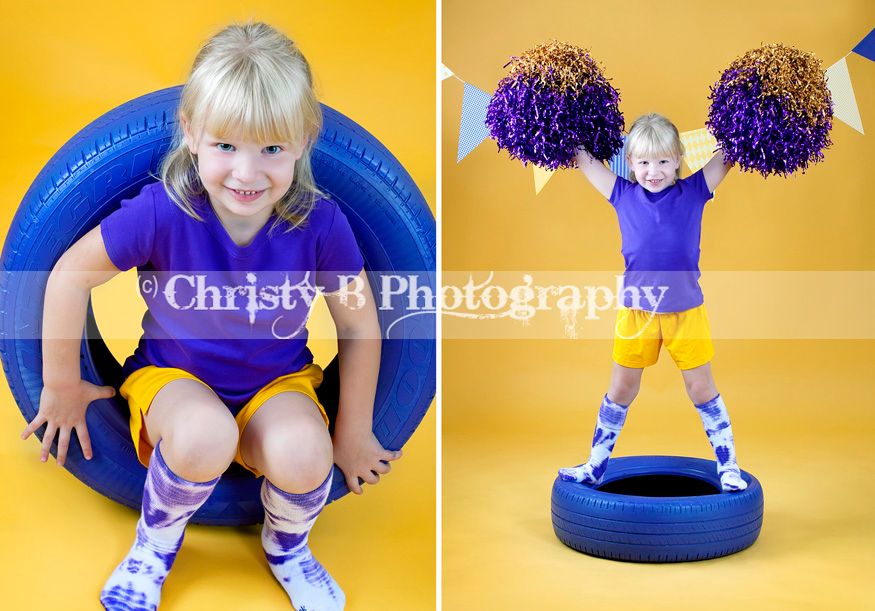 Rumor has it, Miss R went home and created her own mini photography studio complete with bleachers and pom poms. Looks like we have a budding photographer in the works. How cute it that?!!?